Early on, I had joked about crowd-sourcing our wedding planning; you know, hitting up friends and coworkers for ideas and having other people decide what we should do because Gavin and I seem to be too busy to do any of it.
Well, what is that saying- you get what you ask for?
Invitations
My bride-to-be coworker shared with me a fantastic idea for RSVPs! I had originally decided on RSVP postcards to save trees. But I made a game-time decision to, instead, go with an answering machine…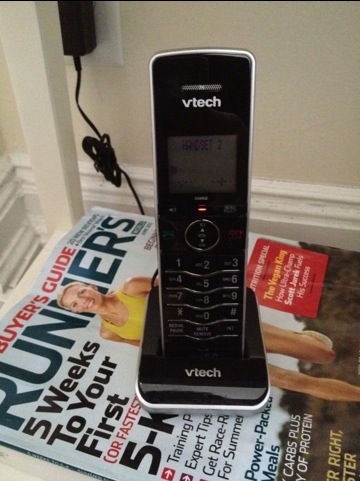 …and an online RSVP form on our website.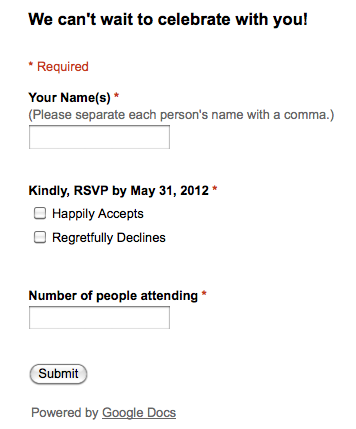 It is basically generates a code snippet in the form of an iFrame that you can embed into any HTML page. Then, on the backend, it aggregates the responses into a neatly organized little Google spreadsheet that Gavin and I can check periodically. (So far, there are four people coming to the wedding, but I'm going to give it some time. After all, we just sent them out this week.)
Live-Stream Video

Later in the week, a different coworker shared a Mashable link with the two of us on how to Live-StreamYour Wedding. This lead to a group conversation (aka ad hoc brainstorm) on how convenient it is that Gavin and I are getting married on a Friday and how much fun it would be for the office to Skype into the wedding from a conference room.
We would, of course, designate a corresponding Foursquare location so that everyone can checkin to the wedding (moving target). "It would be like the royal wedding!" someone said. I have a drawing of the logistics of camera placement from an award-winning film-producer. (I'd have to talk you through it.)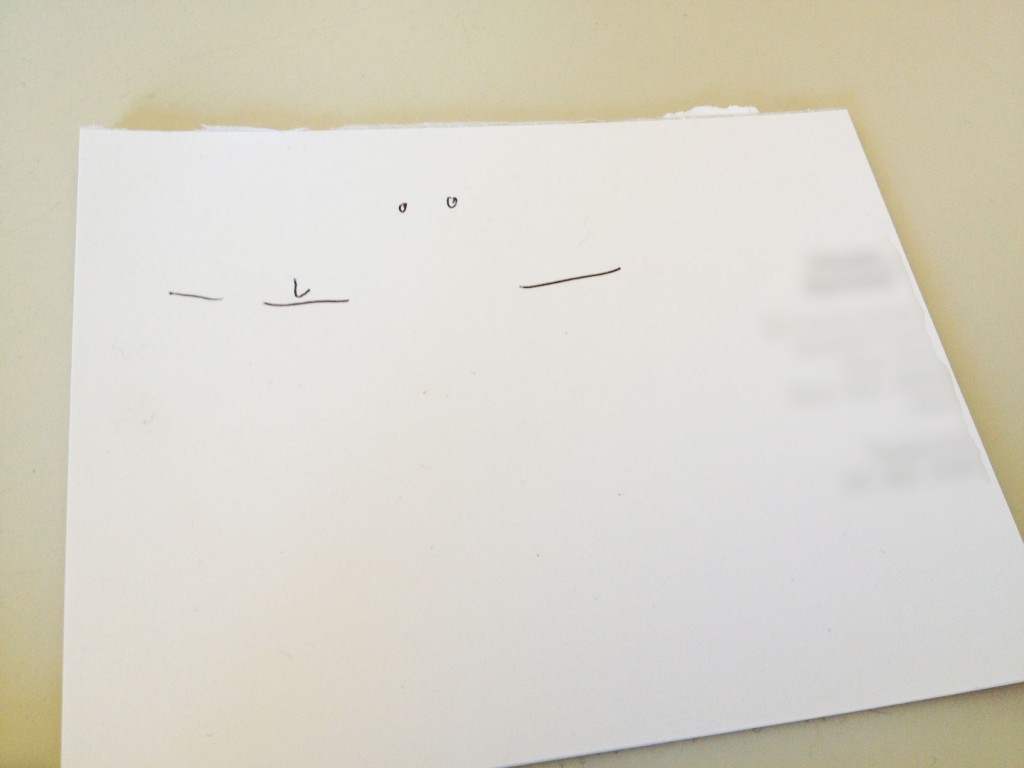 TBD on whether or not we are going through with this but I'll keep you posted. (Gavin said it's totally fine, as long as we kept the volume on mute.)
Undergarments
I received a boatload of advice regarding undergarments (also at work) from a person who just got married in November. Since my dress has a super low back, I'm going to have to get creative with the things I wear underneath and explore some options.