I hope that mashing your engagement ring into a bowl of ripe avocados is covered under the insurance policy (kidding!) because that's exactly what I did at five o'clock on Saturday, in preparation for the BBQ that night.*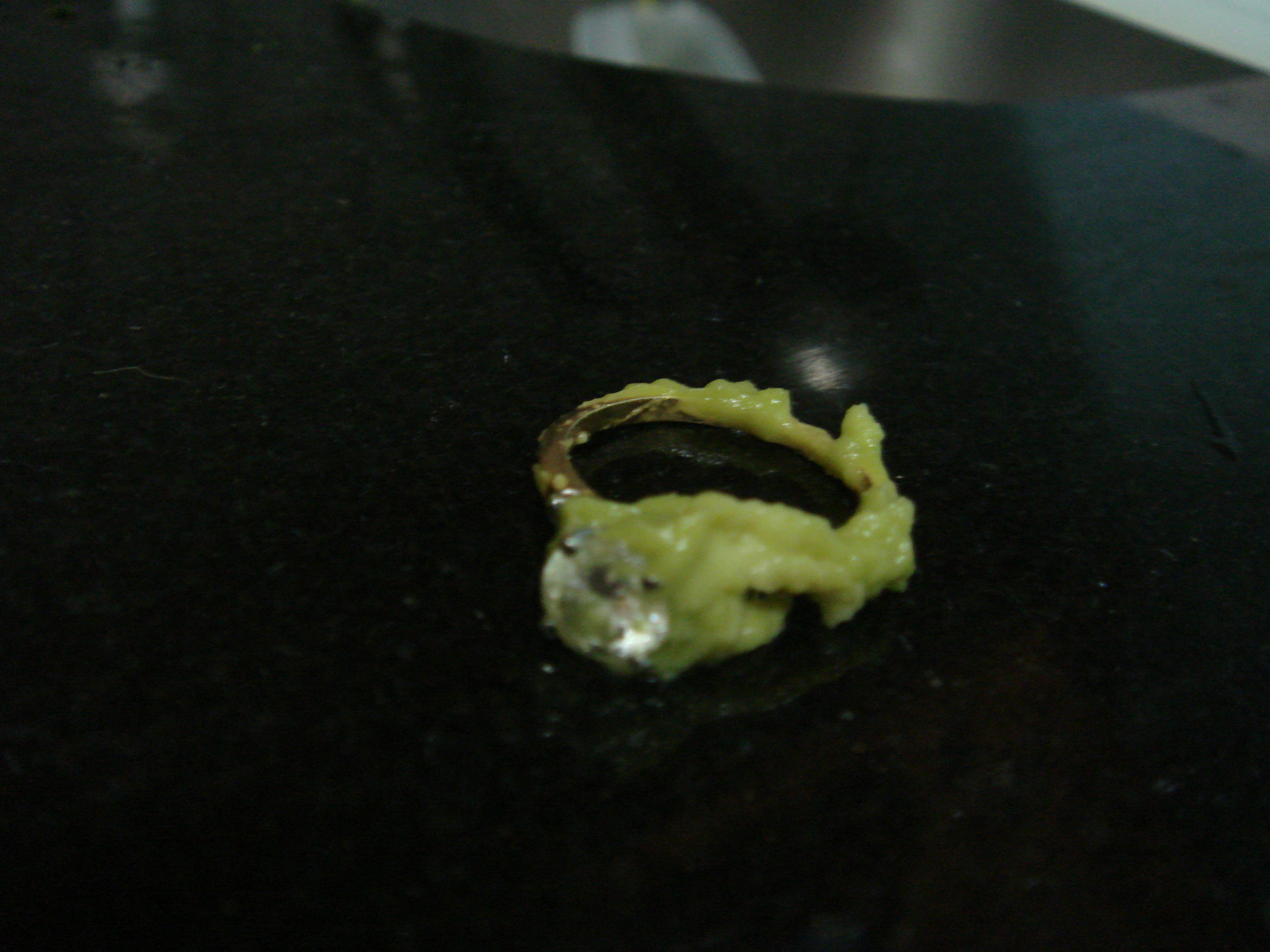 This week it was Josh & Jess'. They had these electric barbecues, which I had never seen before, and delicious spicy chicken. Christine showed up with some Skinnygirl Margaritas. I was just knee-deep in Season 3 of Real Housewives of NYC so it was nice to see this product actually make an appearance at an event.
(Last week's BBQ was a "re-housewarming" party, thrown by Andy and Chloe, at their newly renovated  studio apartment just east of the Flatiron District. We spent most of the time on the rooftop and Gavin spent most of the time at the grill with Andy, while I got to catch up with some of my friends from NYU.)
*The ring is fine. I brushed it with some soap and an old toothbrush and it is currently 100% guac-free.