Gavin and I arrived at the lake house around ten-thirty on Tuesday night. We got settled, talked with his parents for a bit and went to sleep.
On Wednesday, Ian, Karin and the kids joined, as did Aunt Lynn, for some barbecue and homemade strawberry shortcakes for dessert (with blueberries, which made them red, white and blue!)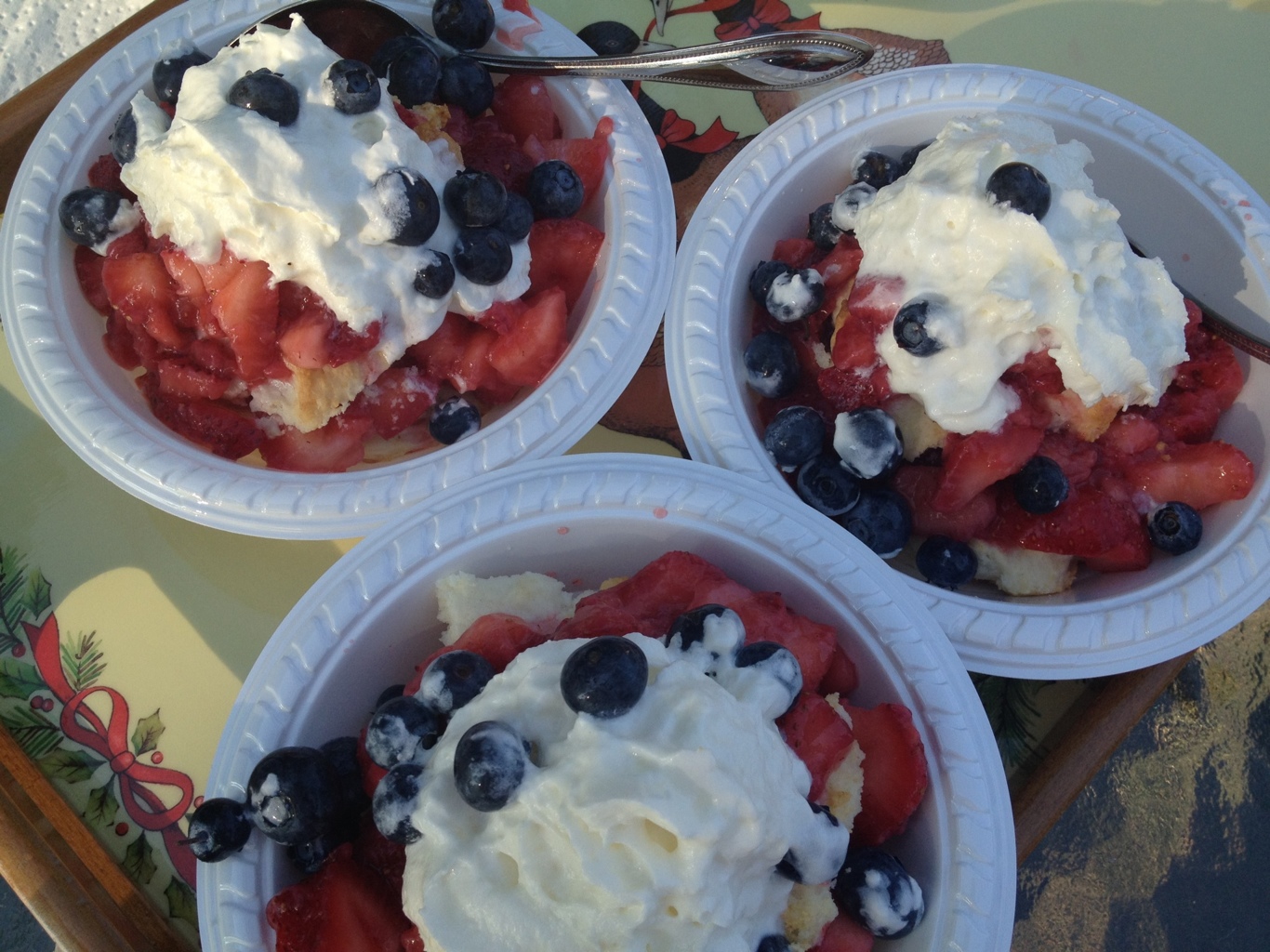 We swam in the lake, went out in the kayak and canoe, and at night made a fire at night by the lake where we watched some of the locals set off fireworks from their lake-side backyards.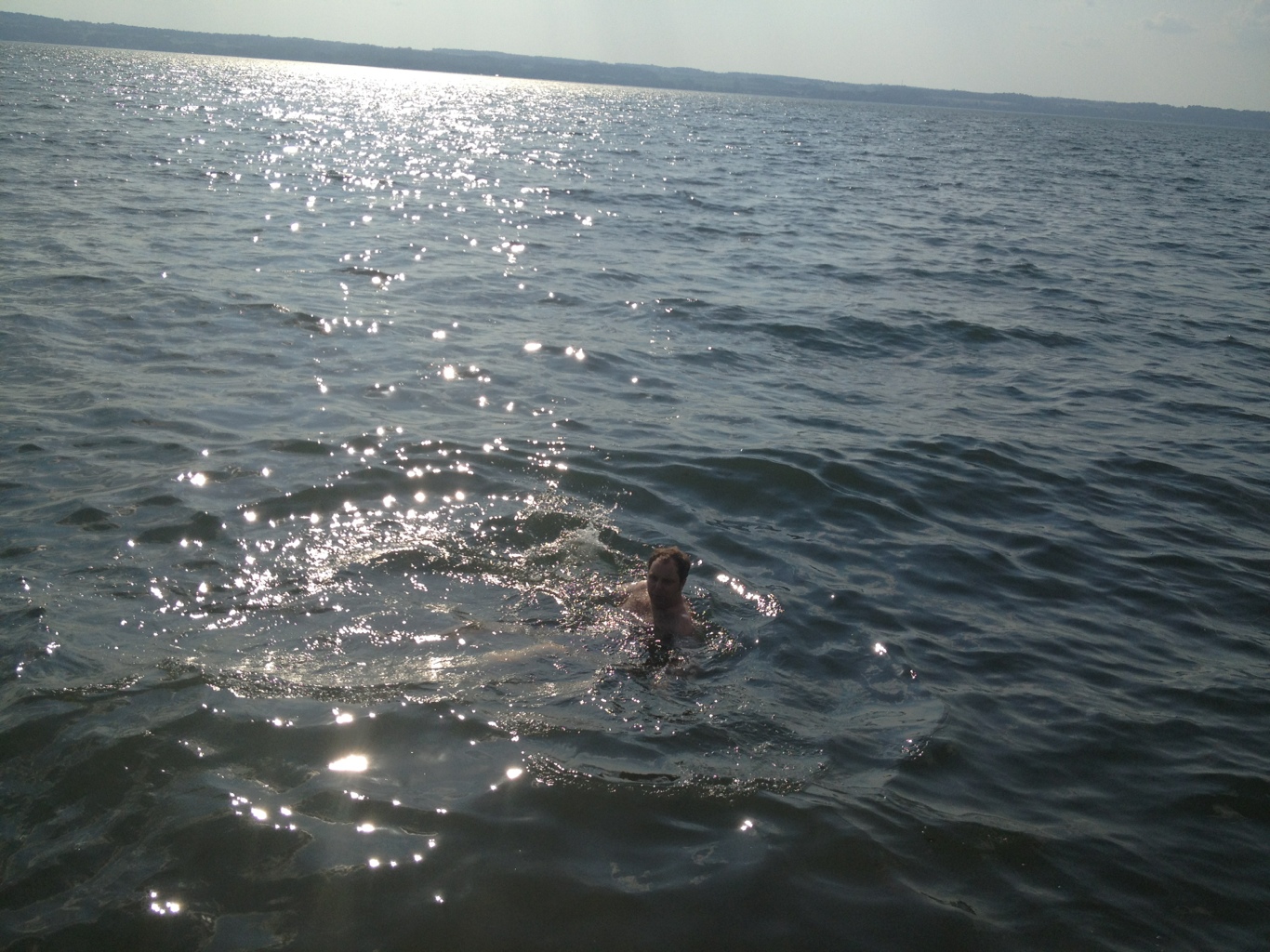 It was a really relaxing way to spend the holiday.