I was lucky to be invited again to spend the week with Gavin's family this summer (his parents, his brother, his brother's wife and their three kids.) Since the check-in time was 4pm, we had some time in the morning to take care of some things.
Aside from packing up the car and all related tasks, there was also the unexpected clean-up from the storm the night before. Gavin helped his dad removed a tree that had fallen down. I was busy picking fresh vegetables with his mom in the garden.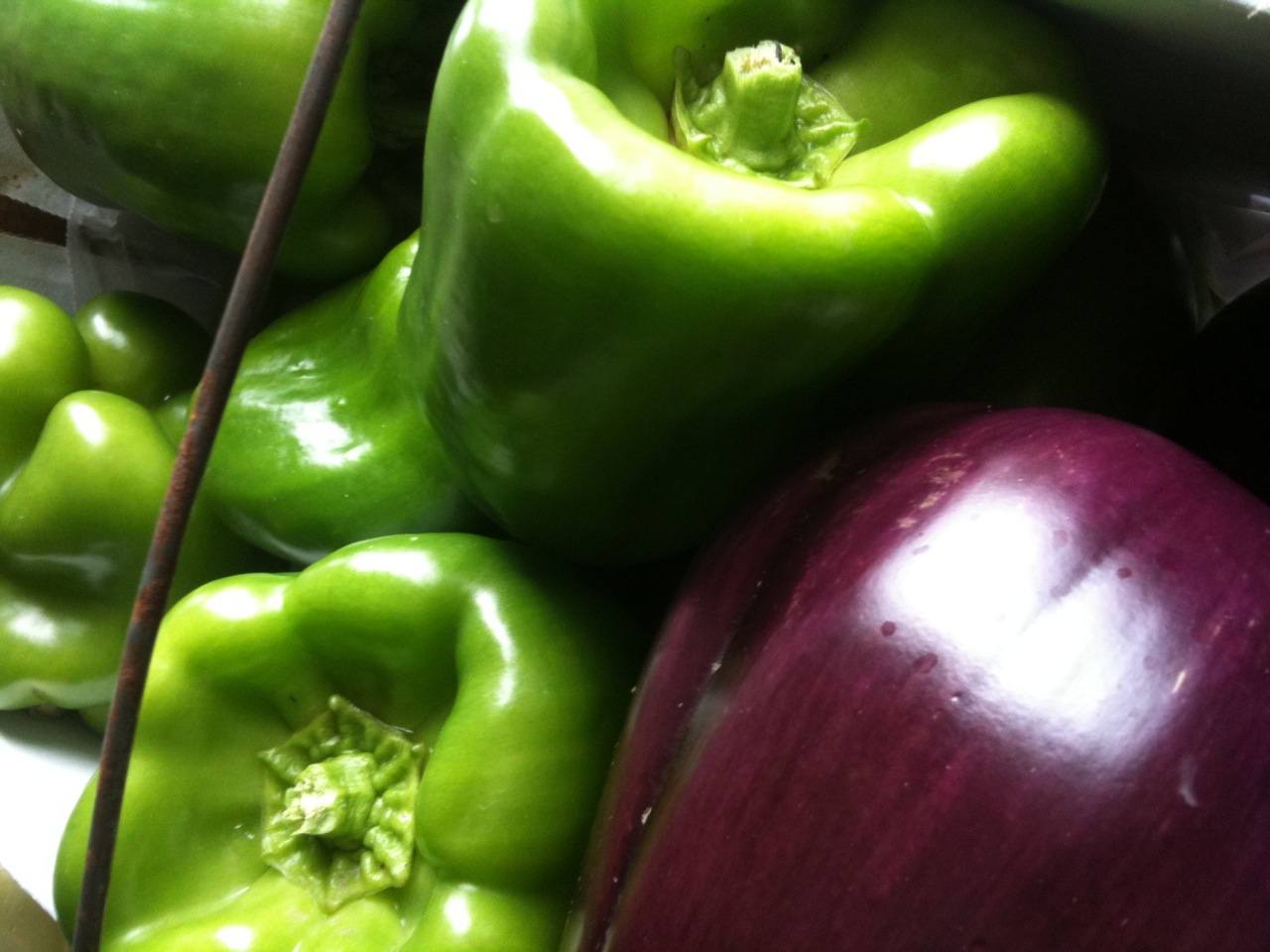 We went to look at Gavin's brother, Ian, and Karin's new house. It was super huge with tons of rooms and already decorated even though they just moved in this week.
Later that day, we arrived at the cottage… And one of the steepest hills I've seen in a long time.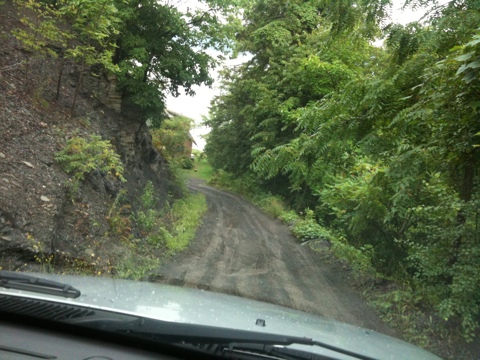 We are on the west side of Seneca Lake, opposite from the side we stayed at the last two years. The house is much bigger, with multiple porches staircases. There is a hot tub, grill, dock, pool table, kayaks, a rowboat and paddle boat. I think we are all set.
We unpacked the cars and, once everything was sorted, sat down to some delicious barbecue: red "hots" and white "hots." (That's 'upstate' for "hot dogs.")
We played a few games of pool late that night. I remembered how long it has been since I last played.
Related posts: