On Sunday, Gavin and I went to look at our first home together. I'm absolutely certain this one was out of our price range but Gavin wanted to see it and I've never been one to stomp on other people's dreams. Also, it seemed akin to window-shopping on Fifth Avenue (which I have done) so who's to judge.
I think its all about timing and perspective. For example, if we move now, we can get Apartment A whereas if we move later on, we can get (bigger/nicer) Apartment B.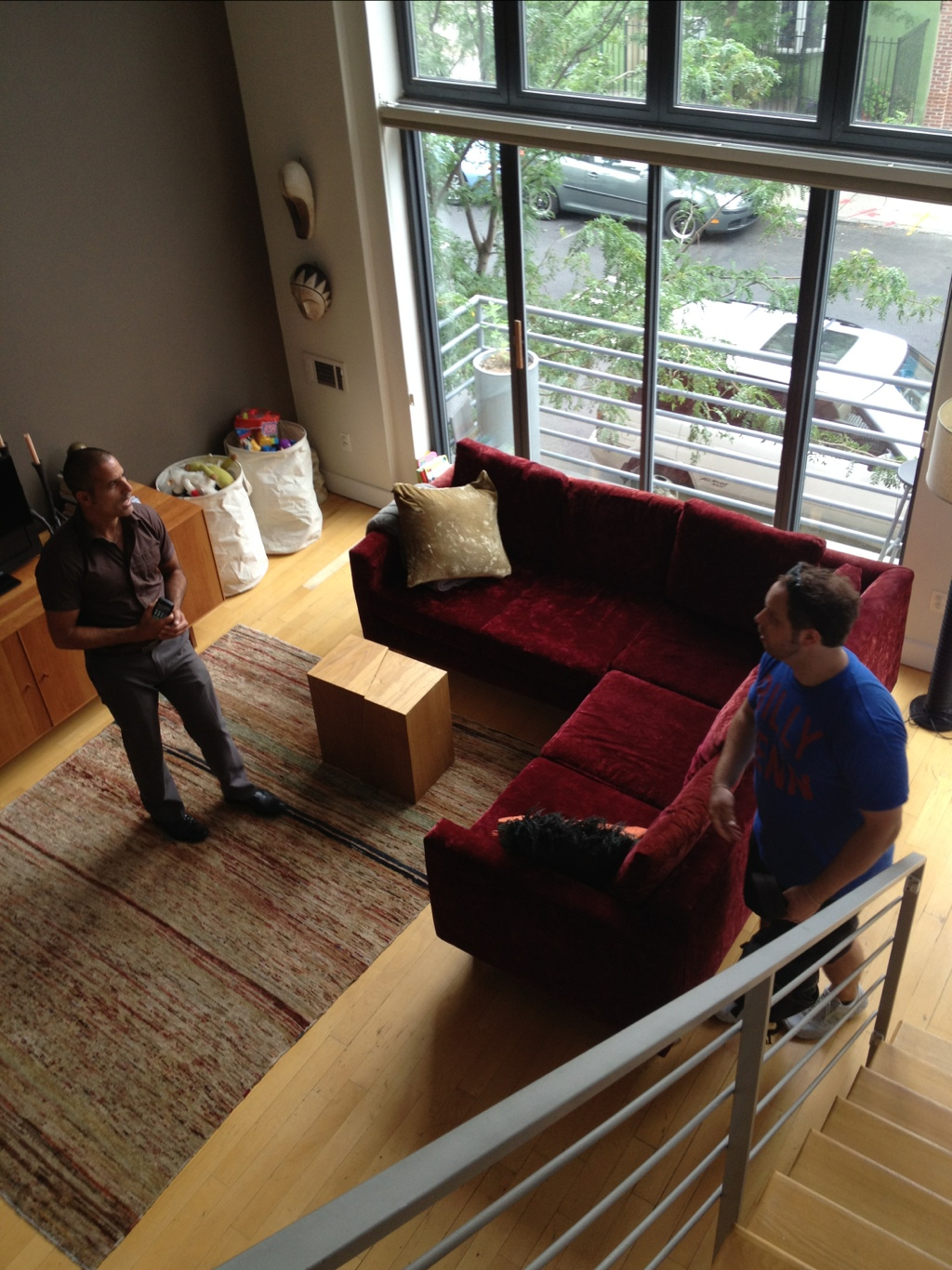 Also (guilty pleasure), we both really like watching House Hunters on TLC. So I'm pretty sure we could do this for years and still enjoy it (whereas finding a location for our wedding was more stressful because we had to take into consideration so many other people.)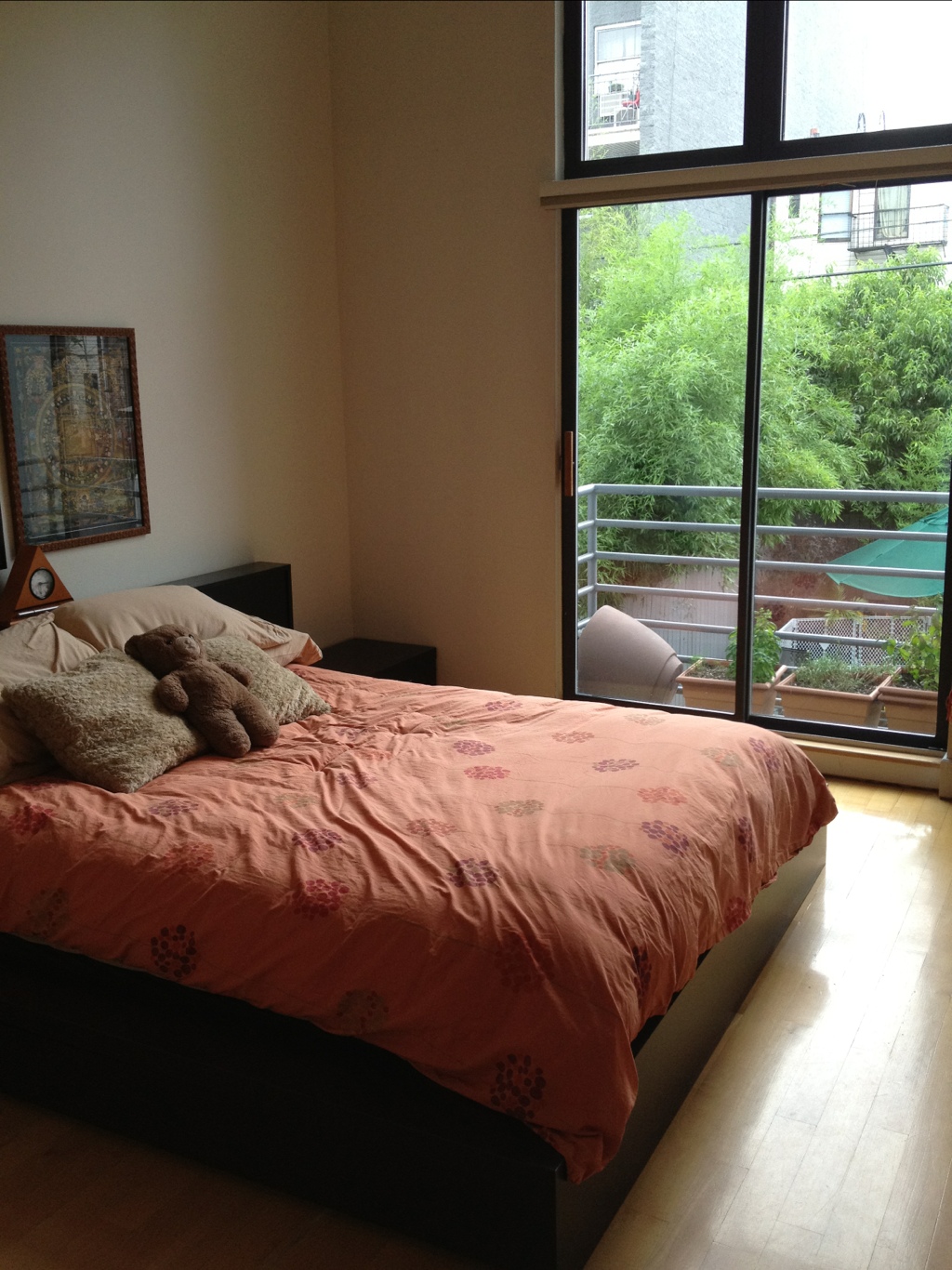 Gavin's been sending me links all week for apartments and setting up appointments with realtors. It looks like this may become our new weekend activity.
Related posts: