I woke up at 5:30am to do six miles with my running group before it got too hot.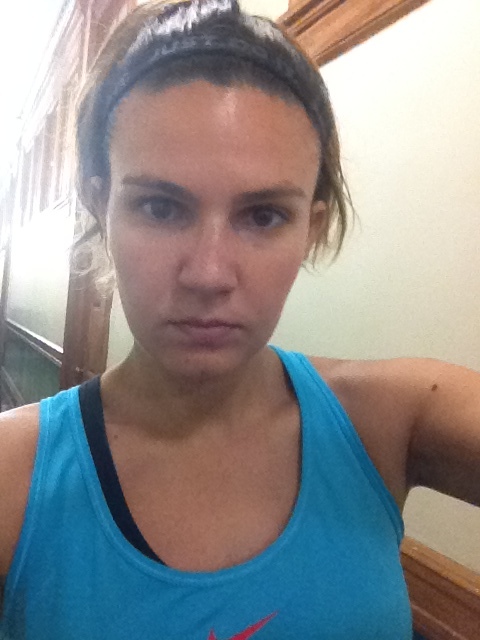 In addition to tracking my mileage with the Nike+ app, I instagramed the scenery along the way (of course.)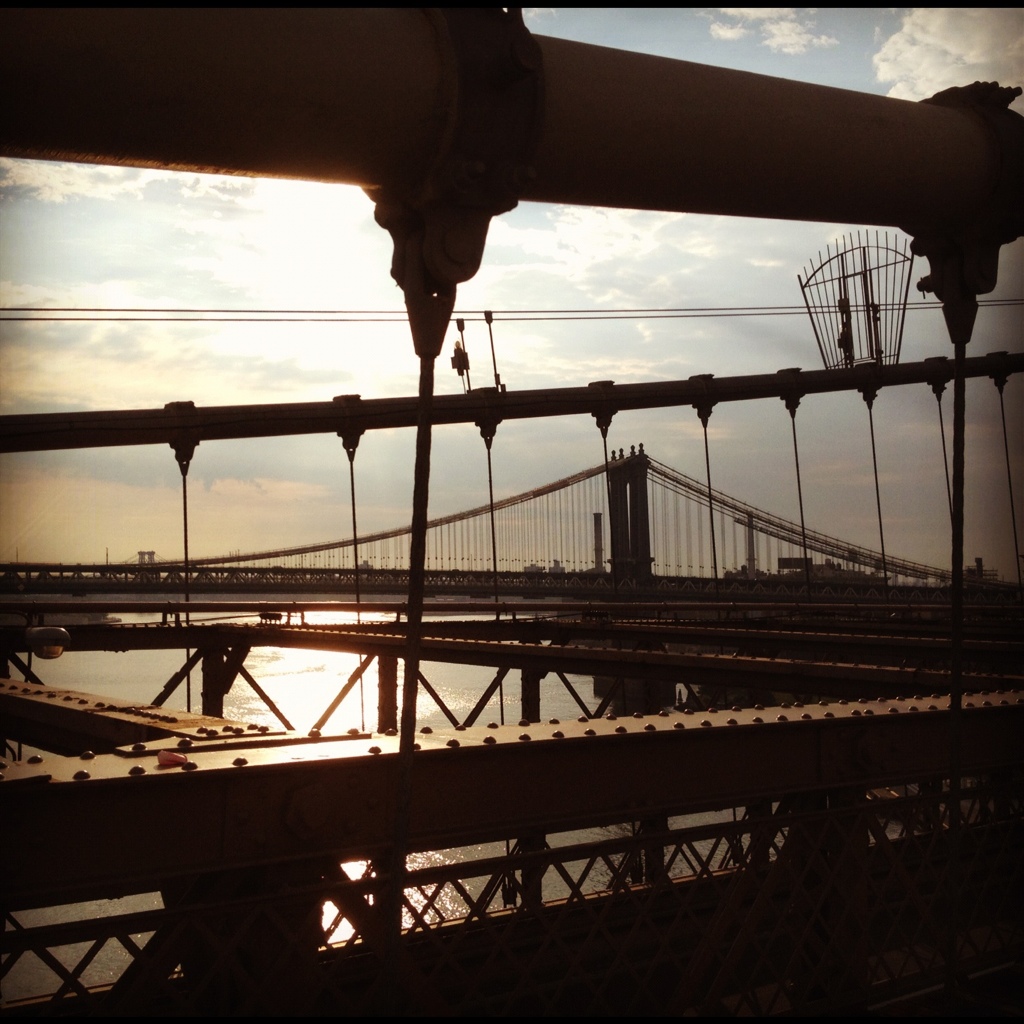 When I came home, I was super hungry so I made an egg salad sandwich (egg, mayo, lemon juice, capers, dill) and had some almond milk with Ovaltine. The jury's still out on whether or not post-run chocolate milk helps speed recovery but it was delicious pairing for my lunch.
Then I did a mani-pedi while catching up on Real Housewives of NYC, while I waited for Gavin to wake up.
The rest of the day was less than relaxing. Gavin and I did a ton of cleaning and finally organized some of the piles of wedding stuff. There were also several pounds of laundry to reconcile. We took turns going down to put more wash in the machine.
By the end of the day, were thoroughly exhausted but our apartment definitely looked a lot better.
Related posts: