Last night, I designed and sent out our rehearsal dinner invites via email.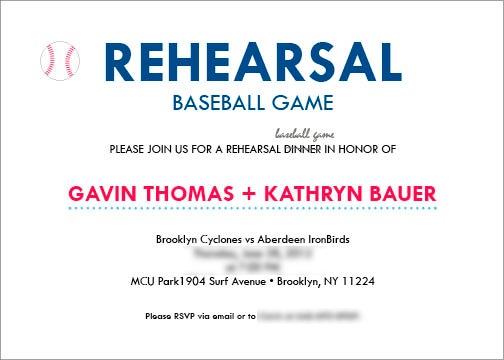 I also figured out how to check the voicemail on my iPhone. (I set this up some time ago when I got the 4GS but apparently there was some new feature added in my recent update of the iOS which caused there to be a password requirement in order to reactivate email. So I finally set the password and I regained access to my voicemail box. There were TWENTY-THREE messages to listen to. Yup.)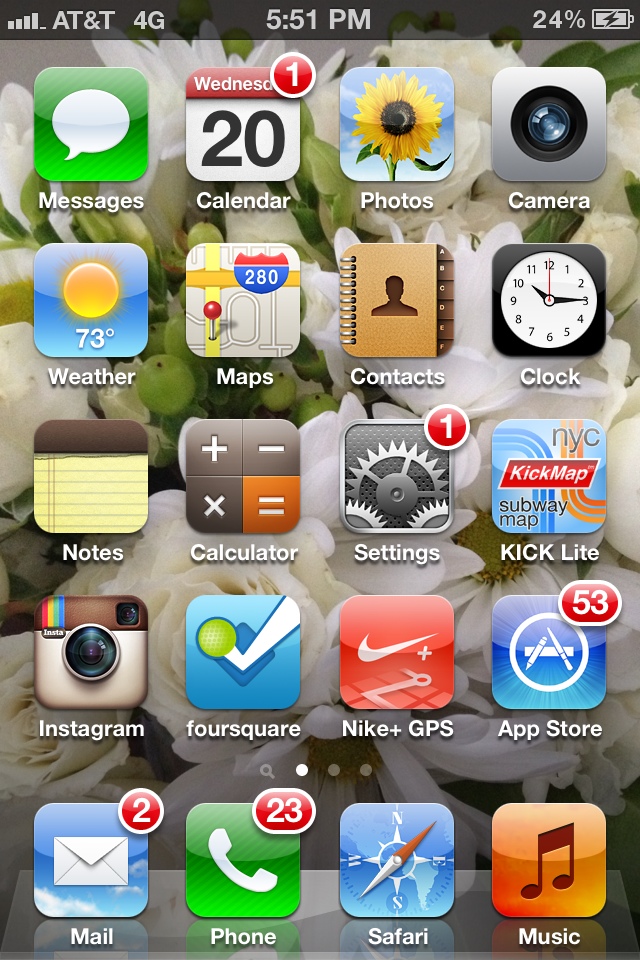 While we're on the subject of "things I didn't realize I had to do because I was doing other things," I should mention that my contact lenses ran out. I realized this on Monday night. So I made an emergency order to 1-800-Contacts. They should ship this week but if not I'm going to an optometrist and requesting a trial pair because I am not wearing my glasses on my wedding day.
Since I have declared not just the wedding DAY but THE WEDDING WEEK a "do nothing" period of time for me, I've been trying to tie up all of the loose ends this week. That is my goal.
Therefore, emails for everyone: the priest, DJ, photographer, staff, hair/makeup and rental company (and Gavin, since we are also trying to schedule time for the both of us to go get that marriage license.)
I set up a registry on REI since Gavin wanted to add snowboarding stuff for us. So he's been adding to that today. Not sure how many people will be checking a registry the week before but I guess it can't hurt. Also, it was low level on my part so I figured why not. I sent him over the username and password and it was done.
JESSICA IS COMING TODAY!!! She's getting in super late but I'll get to see her since she's spending her first night with us in NYC. SUPER PSYCHED.
Related posts: