Last night, I came home at a decent time. Gavin had a shoot downtown and, on his way back, he got me some S'MAC. I was having a challenging day on Tuesday (for all sorts of reasons) and so this was even more of a big deal because that meant I didn't have to spend time making dinner and could get right into getting things done.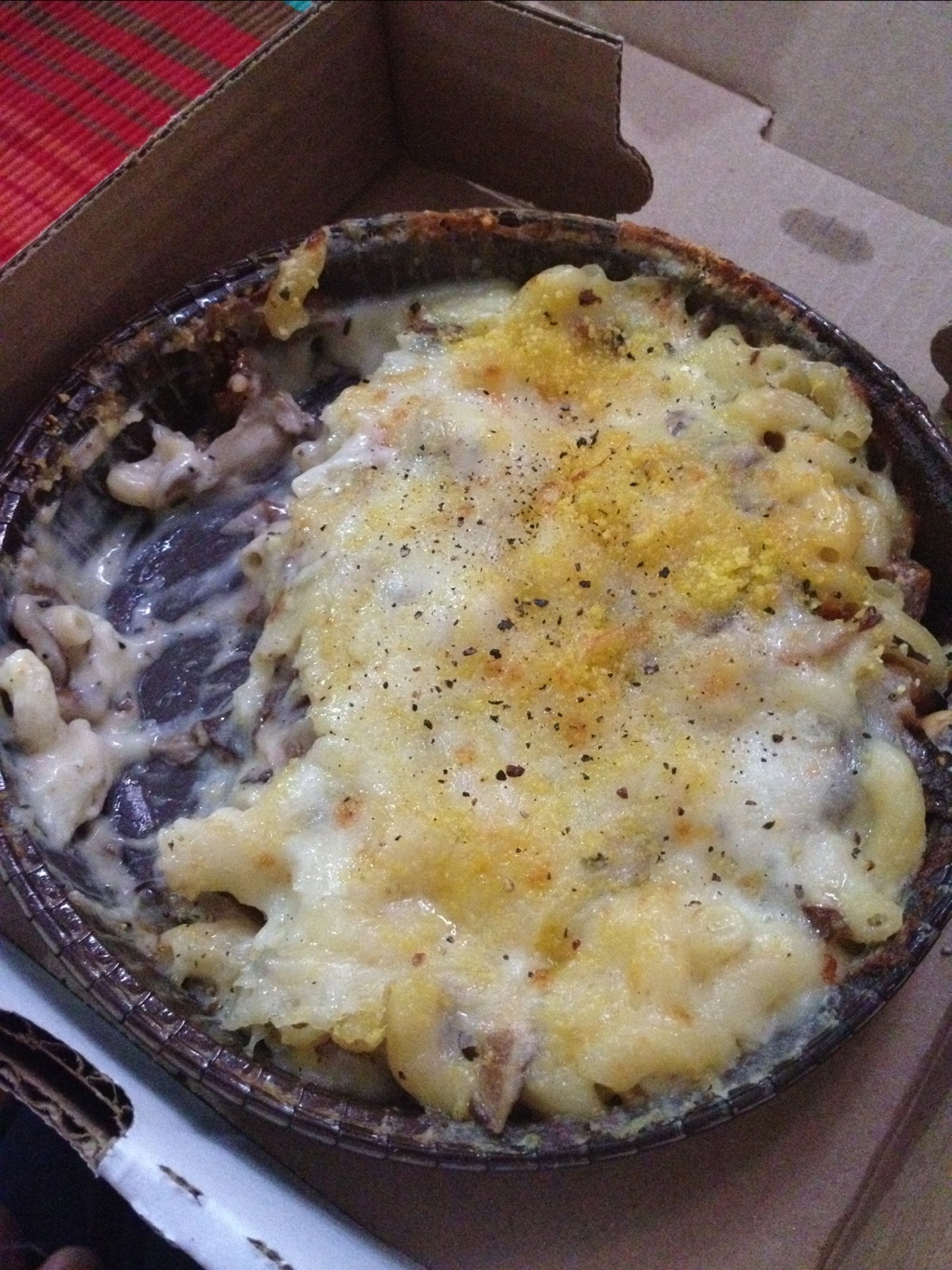 He also didn't push me to go to the concert that night for the band he was shooting (Maccabes); normally, I'd tag along. Instead, we ate together and then he left for the show.
Immediately, I began working on the wedding seating chart- which is now a temporary installation in our hallway. That's right. Our apartment is slowly starting to look like the war rooms at work. I got really into it. (Clearly.)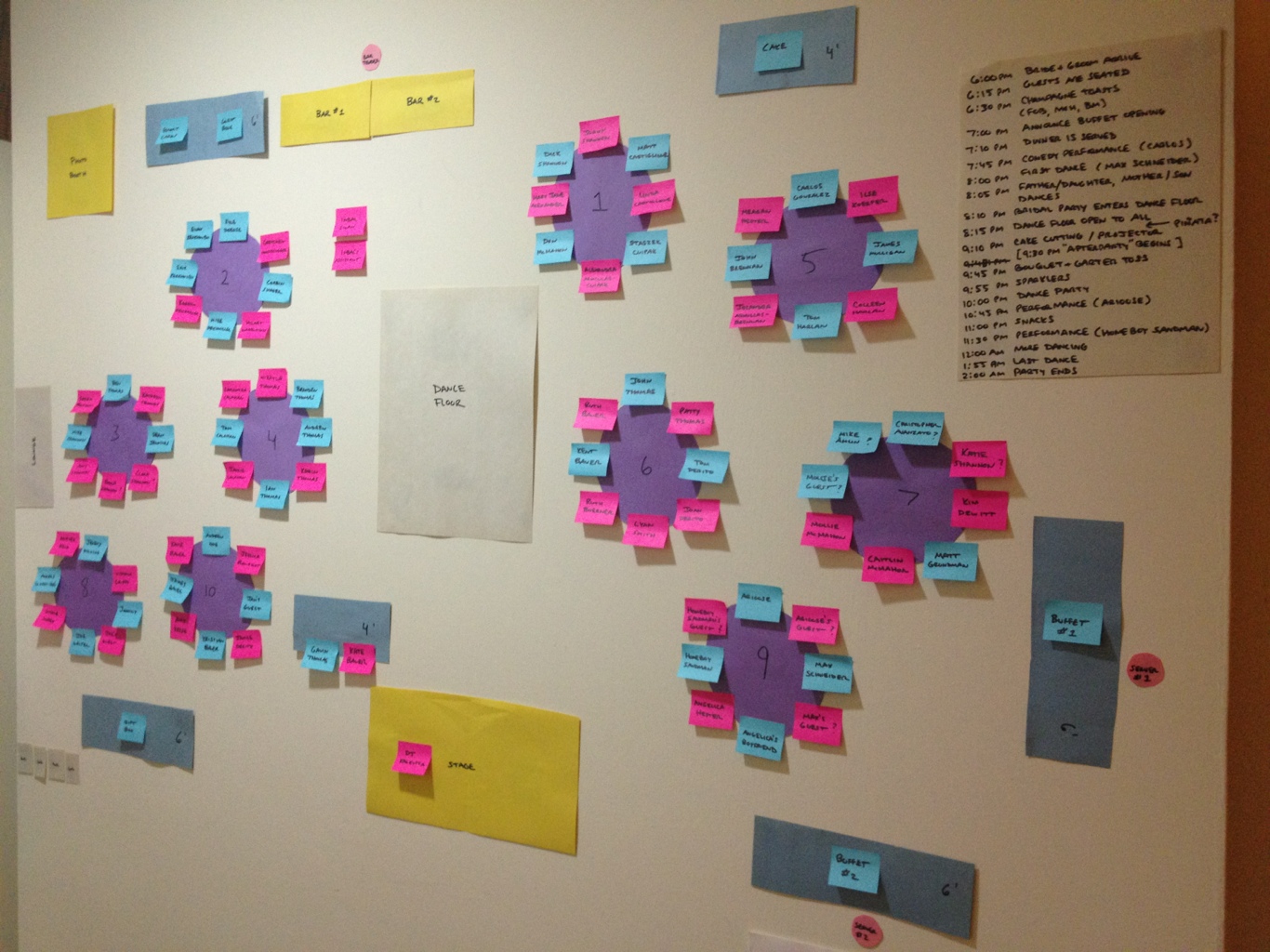 Once Gavin came back home, he helped out, too.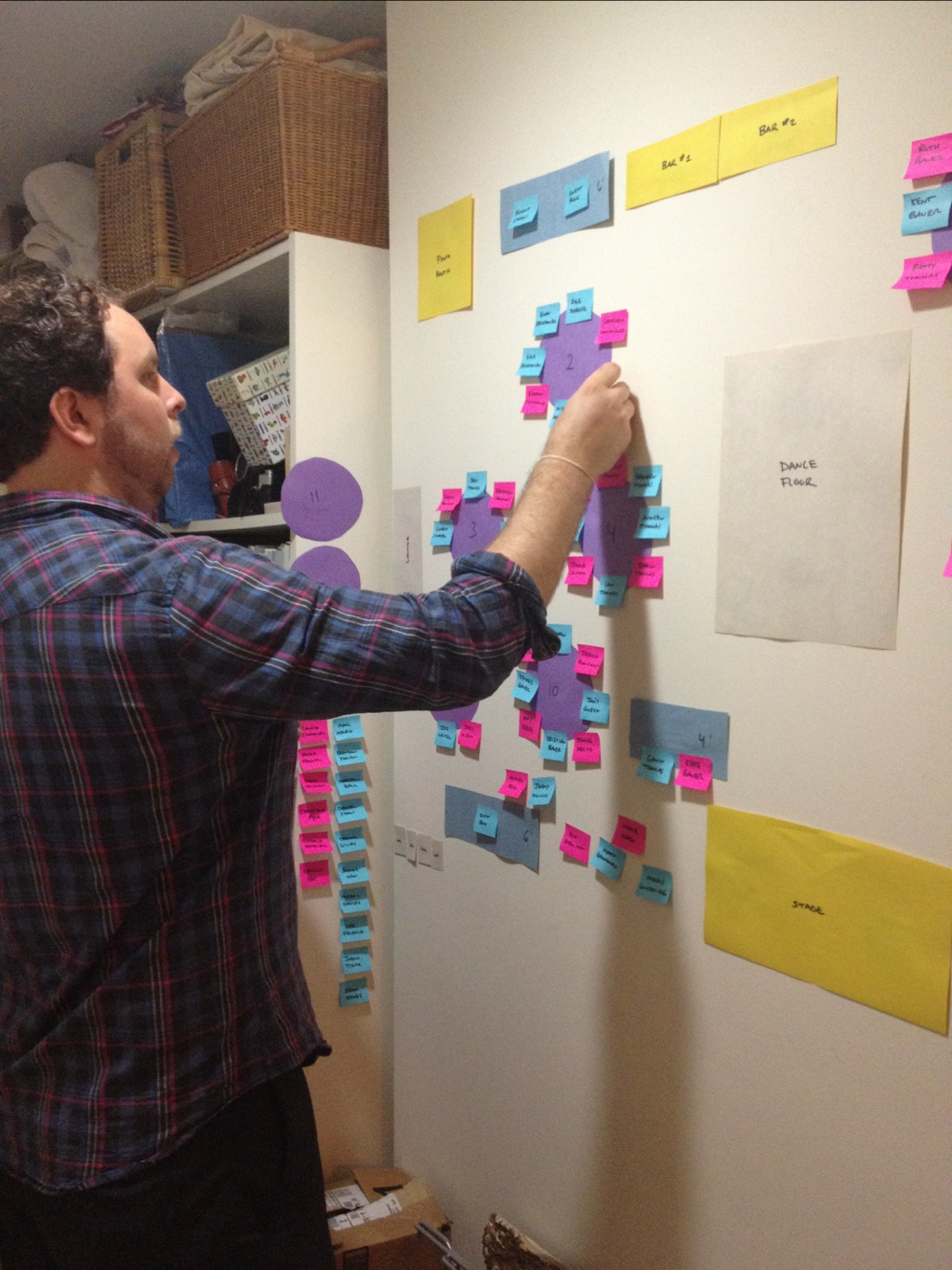 Related posts: