Someone I know at work had recently mentioned this app to me so of course I had to check it out.
WeddingParty is an iPhone app that provides a single place for people to add their photos of your event. That way, you and your guests can share photos instantly- instead of scouring Facebook, Instagram and waiting for digital camera uploads. This app extends your access to all of the wedding photos; not just the ones taken by people you know.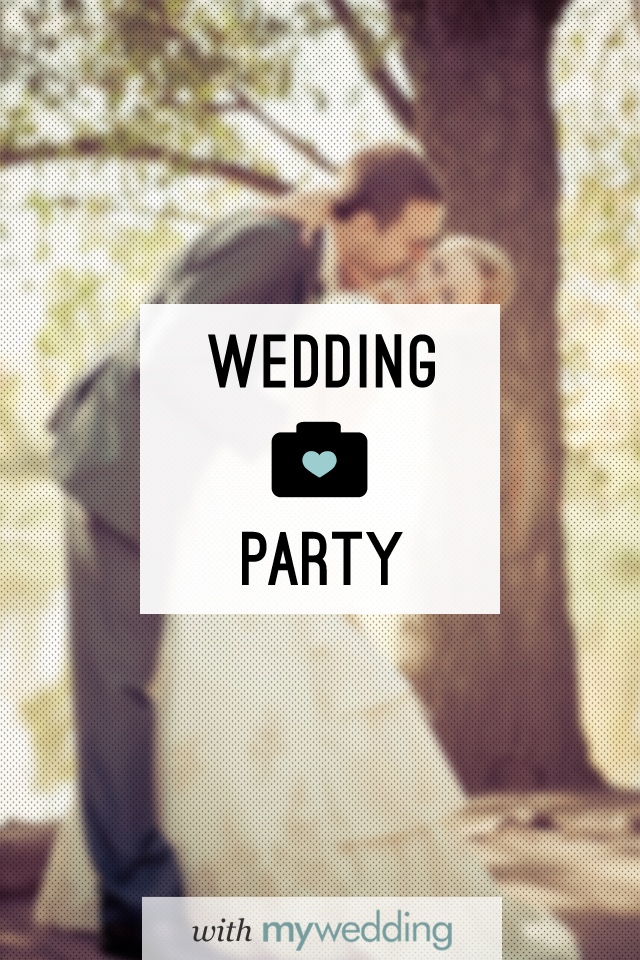 I received a confirmation from the app that included a launch date of sometime after the wedding. This was not gonna fly. So I emailed a request for early access for our wedding date and the app developers are already working on granting us the access to beta test the app. Super psyched for this. I'll have to tell everyone to download it at the Brooklyn Cyclones game the night before.
Download the app >
(We'll be using it at our wedding.)
Related posts: