Yesterday, we all gathered together for a backyard barbeque to celebrate Jim's graduation from Mercy College.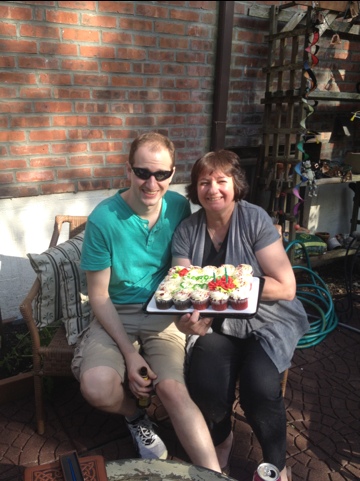 Jim and Mom and his "cake"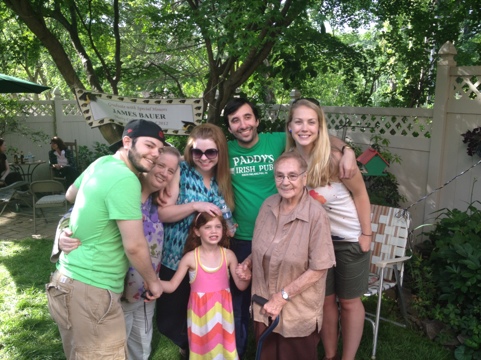 Group photo! (left to right: Jeremy, Mrs. Cumberland, Ashley, Zato, Amy; front row: Samantha and Momma)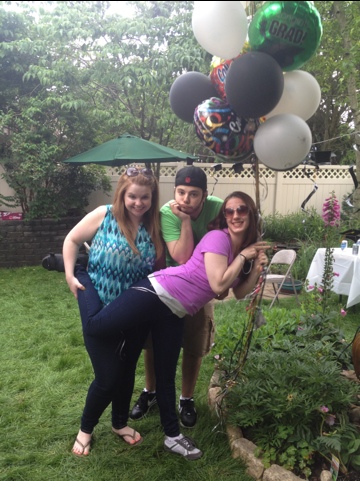 Katie flying away with balloons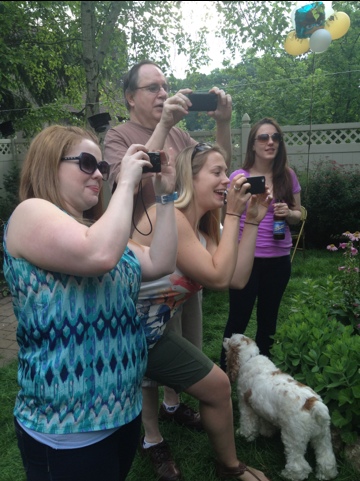 The paparazzi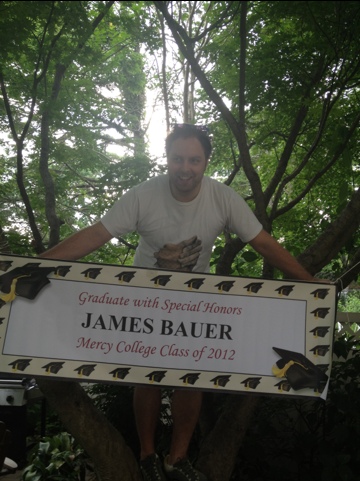 Gavin climbing trees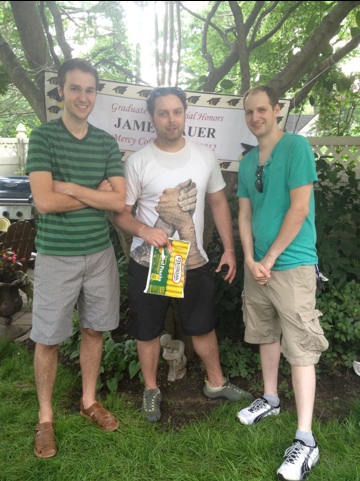 Gavin and my two brothers, Jim and Kris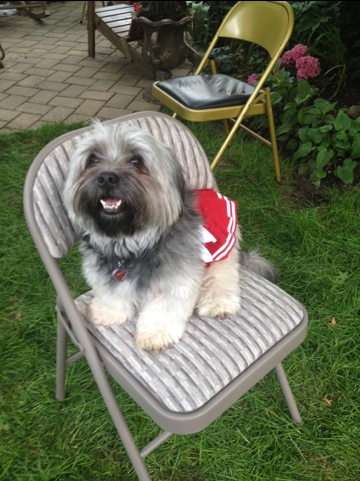 and Betty!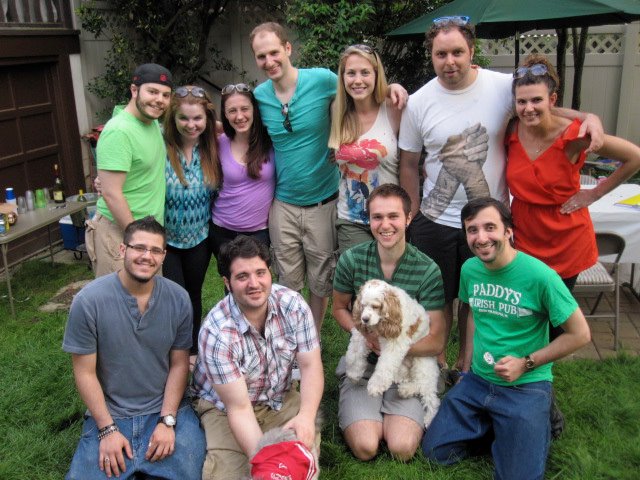 UPDATE: This one I stole from Andrew's Facebook :)
Related posts: