Gavin and I are getting married one month from today. I have been excited about many things in my life but nothing more than this day.
Here are some pics from 2009, at Gavin's friend's (Deichmiller's) wedding. This is the first time I saw him all decked out in his official wedding garb.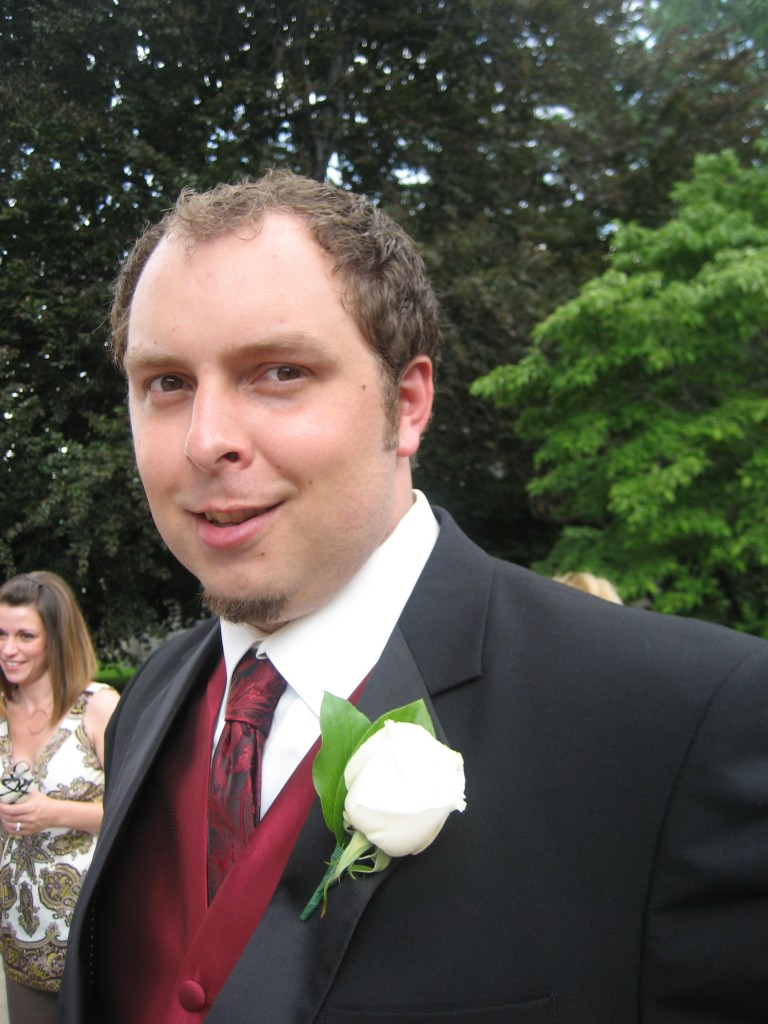 I definitely knew I wanted to marry him when I saw how good he looked in a suit. I mean, how could you not want to marry this guy?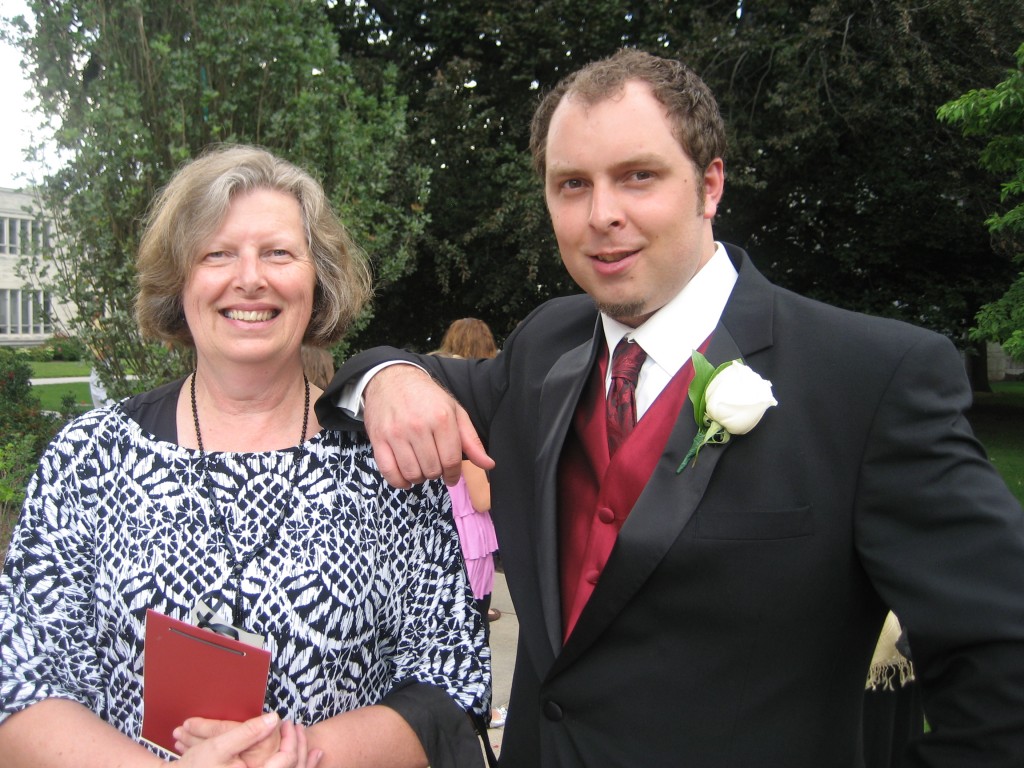 There he is with his mom.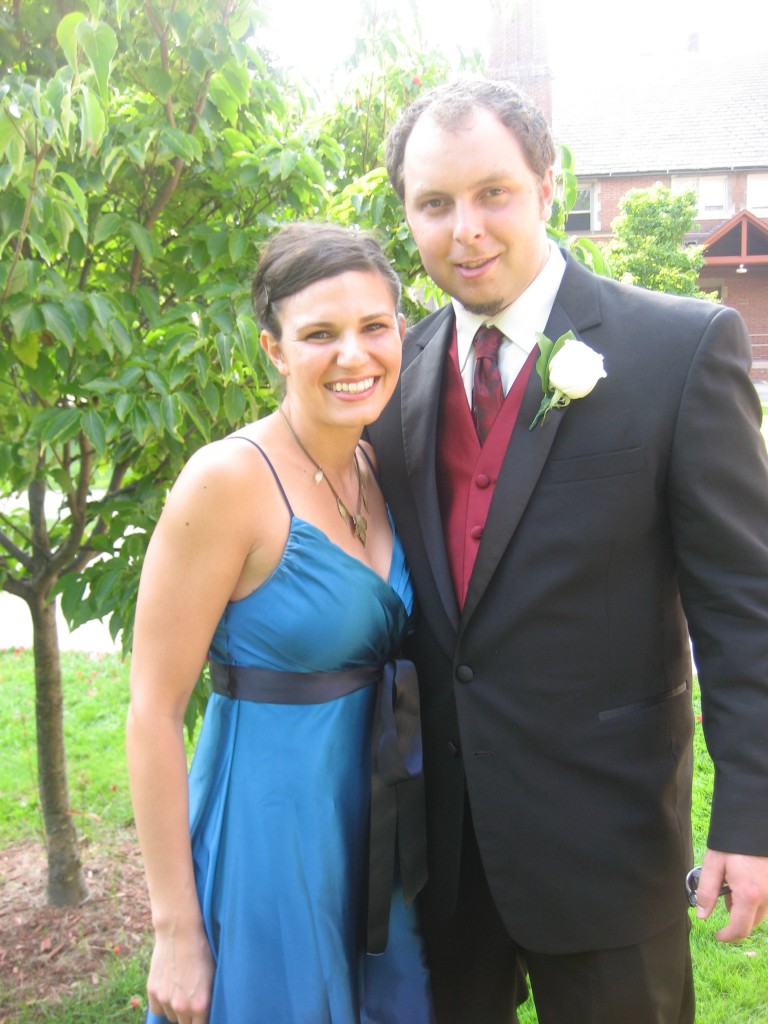 And with me. I think that's my favorite photo ever.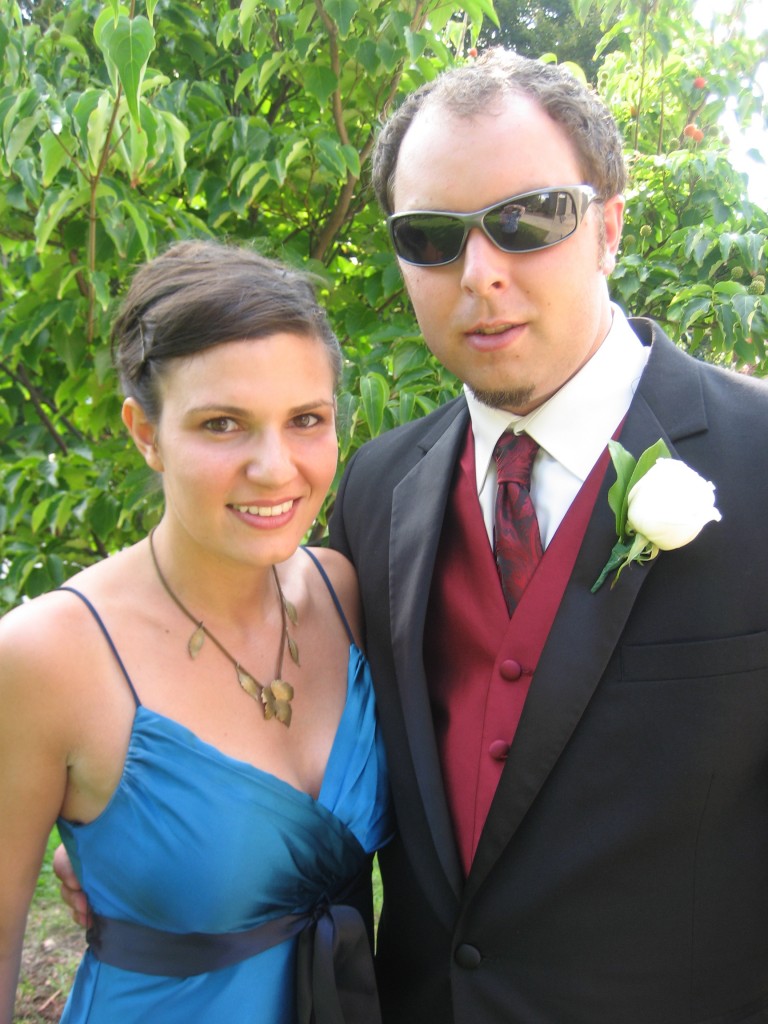 Yup, this is the guy for me. One more month and we'll be walking down the aisle together. I'm really excited. Like, REALLY excited.
Related posts: