I started a wedding playlist on Spotify awhile back but it needed some help. So Gavin took on the challenge of providing the overarching playlist for our wedding reception. (Note: This is in addition to the set list of rappers and other musical performances.)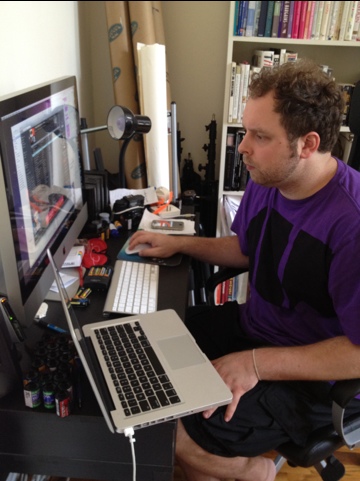 We'll give this to DJ Kalkutta as a reference, so she knows the overall tone and what types of music to pull from: some Jay Z, Kanye, The Foundations, Flo Rida, and more.

Gavin even found a fabulous song to play while we have our first (as a married couple) dance!
We're still working on the father/daughter and mother/son dances but we have some ideas. Just finalizing timing with our DJ and then we should be all set for the music.
Related posts: