So I've been having this problem with wedding shoes. I'd like to blame my feet and, for once, I actually do have a legitimate excuse. I found it on Wikipedia. This is not me being a hypochondriac (this time.)
Here is what I learned: My toe is the same shape as the Statue of Liberty. Apparently it was the preferred aesthetic of Greek sculpture for the second toe to be longer than the first. Yup.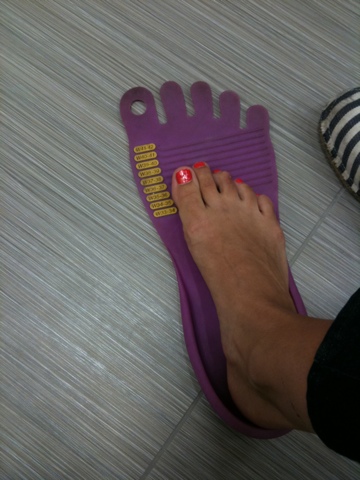 This is NOT the preferred type of shoe for a person wading through a sea of evening shoes, all shaped perfectly for the perfect bride with perfect feet.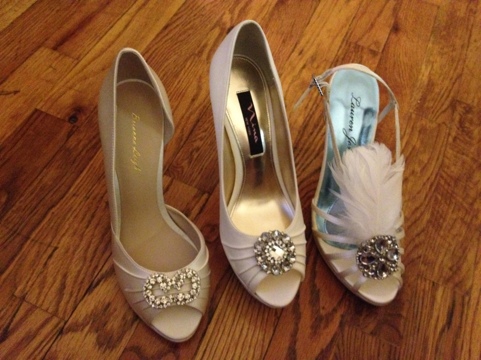 I do have a pair that I can wear for the ceremony. I'd like to keep that height for the reception though I don't know if I can bear it and may have to change into my Nike Dunks sooner rather than later.
What bothers me is that I have SO MANY SHOES in my closet right now that fit my weirdo feet- just not wedding shoes.
Wish me luck. There are a few more weeks left and several more boxes coming in the mail of shoes (both red and white ones.) I'll find something. I know I will. And they will be beautiful and perfect for dancing the night away.
Related posts: