Gavin has been waking up around the same time as me lately (I think it's because he prefers green juice fresh and not refrigerated in a jar.) Whatever the reason, it's fun seeing him both in the morning AND at night.
So Gavin complimented me yesterday morning before I left for work; and not just my outfit, which he often does. This time it was my face. He asked if it was because of my NU SKIN Galvanic Spa treatment (a wedding gift from his makeup artist, Meagan.)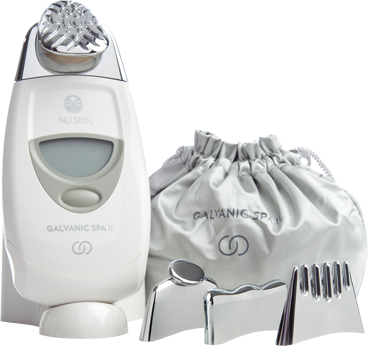 I told him it was because I slept for eight hours (I can't help but be sassy sometimes.) but its probably a combination of both.
I'm really excited about the Galvanic Spa treatment. I've never done anything like this before (unless you count the occasional face mask- Queen Helene Mint Julep is one of my favorites- and the usual toner and moisturizer) so you can imagine my initial hesitation.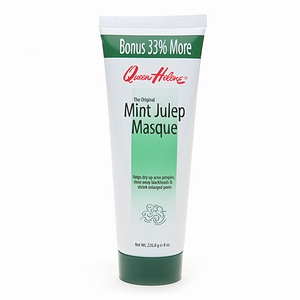 I've been meaning to do further research but I took a leap of faith, based on Meagan's high recommendation (and the fact that it doesn't use any chemicals.) I have to admit that the wrinkles on the side of my mouth (you know, the ones typically caused by smoking- though I will not publicly admit to this nor a lot of other things I may or may not have done in a previous lifetime) had magically disappeared. Apparently, they will come back if I stop using this. Well, atleast I'm slowing down the progress. (And Gavin is noticing a difference.)
I've decided to get the right amount of sleep more often, just in case, and to stick to my tried-and-true beauty regimen, which is actually quite simple:
– sleep lots
– drink tons of water
– eat mostly veggies (juicing helps!)
– exercise a bunch
– moisturize!
Related posts: