There's no weekend like a Bauer family weekend. We continued from the cupcake crawl right on into the Bauer-B-Q on Sunday.  We made sure mom and Momma were sufficiently showered in tons of flowers.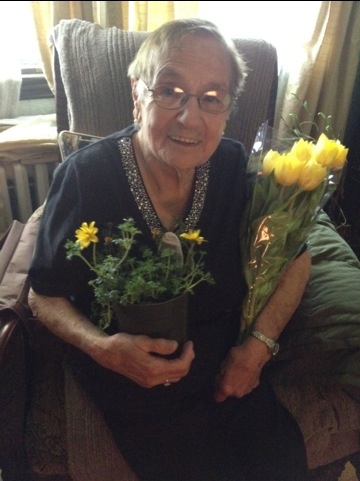 Gavin designated himself as the official meat preparer and barbecue master. No one was going to challenge that (although if anyone did, it would have to had been Jim, who makes equally impressive burgers.)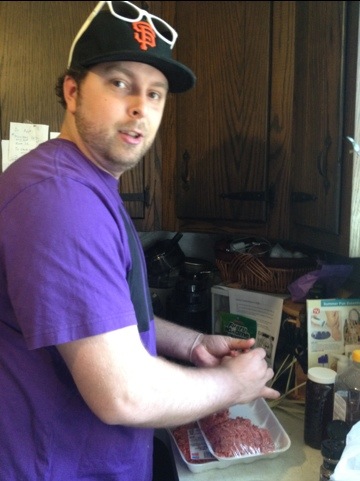 We all know how good Gavin and Jim burgers taste.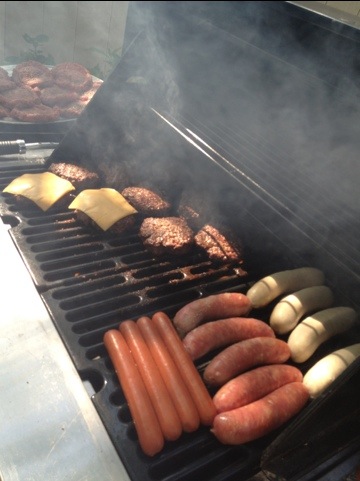 Anyone and everyone who happened to be on a veggie kick lately (there were a bunch of us), broke down and went in for the barbeque.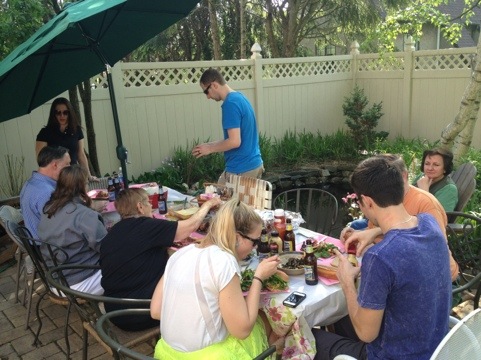 It only took three tables to fit 11 people and ALL THAT FOOD. We had salad, shepherd's pie, a stuffed spinach and cheese roll (I need to get my hands on that recipe!), grilled vegetables, hot dogs, "white hots," cheeseburgers and sausages.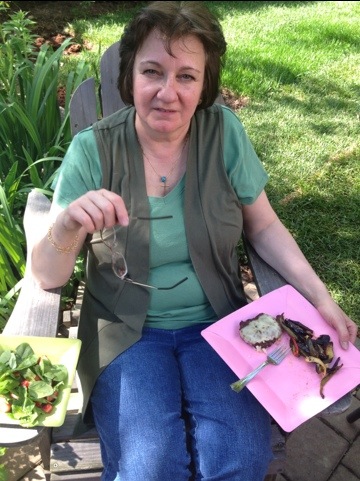 It was a fun day. It was a long weekend. And we're going to do it all again next weekend – except this time, it'll be at the Brooklyn Half Marathon with some mix of food and family afterward.
Related posts: