I was so excited that it was Friday but also that I had remembered the brussels sprouts I had sitting in the fridge, waiting to be eaten. While they're not on my favorites list- along with cucumber and watermelon- I wanted to give them another shot. After all, palettes evolve over time and I used to have asparagus on the list too but now I like it.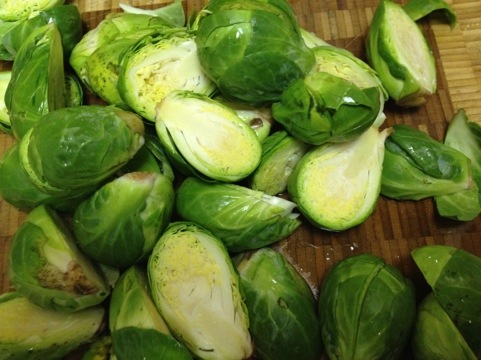 Gavin and I have gotten into this weird habit of juicing before meals- sometimes in lieu of cooking veggies. Seems kind of oddball but I think it's actually better because the nutrients are more in tact from juicing than they are from anything boiled or sautéed.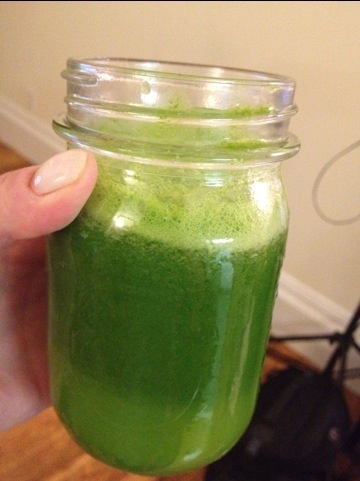 I found a recipe online. This is basically brussels sprouts, shaken in a bag with olive oil, salt and pepper- baked at 400 degrees for 25 min. It was so good.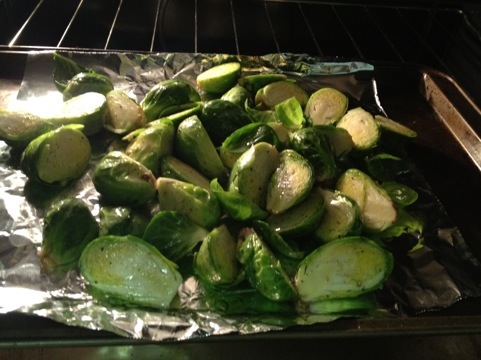 That is my plate. Yes, I'm finally starting to notice the correlation between eating and energy levels. It was never that obvious to me because I'm not much of a meat eater but over the past few years I have been eating more meat (atleast at home) and I think it finally started to wear me down. So I've decided to just accept that I am this way and stop being some wannabe carnivore just so for the simple convenience of cooking a single meal. (Don't worry. Gavin ate dinner too. He had a sweet potato, tuna melt and
Sun Chips.)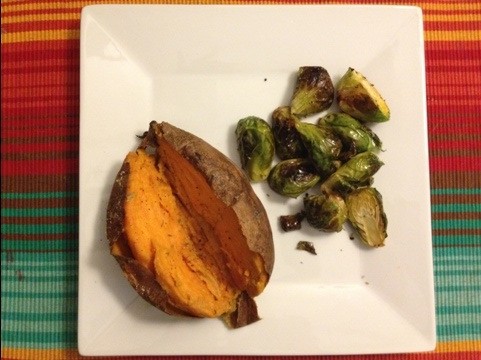 It was a very relaxing night. I Instagrammed Madison because she looked so cute, straightened up the apartment from this week and then went to bed early.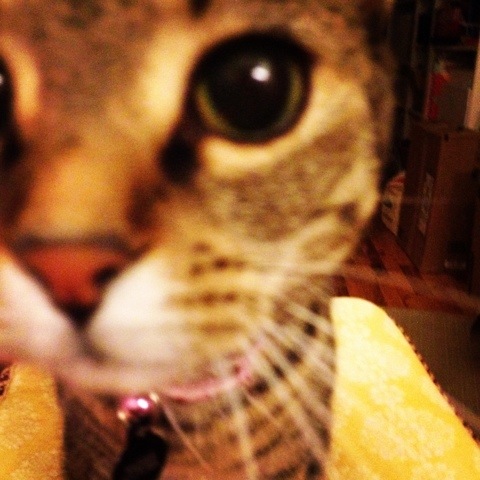 Before I went to sleep, I set out my clothes for tomorrow. I've never really been good at picking out (ahem, locating) the proper clothes in the morning. Its usually just better for me to set it all up the night before.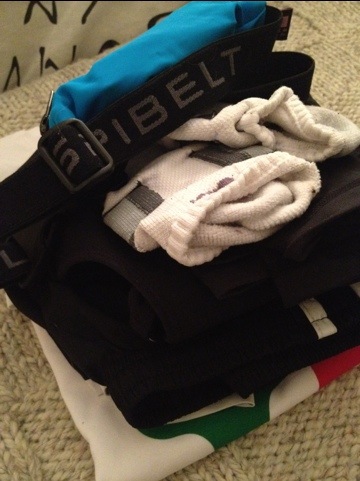 Related posts: