I know this may sound funny but it actually was quite horrifying. When you consider yourself an exceptionally organized person and you lose something within your own home, and you know for certain you left it in a specific room and that no one moved it, there is something definitely wrong – or atleast that's how it feels. The missing FitBit (which I had gotten shortly after Amy got hers), was the straw that broke the camel's back.
MISSING: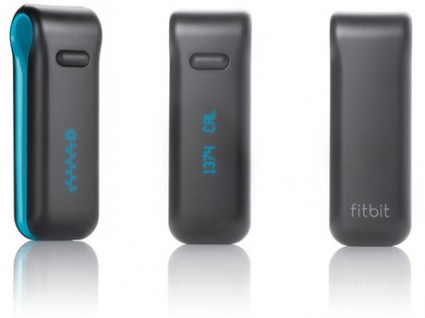 Our apartment was a ginormous mess and it was time to take action. Last week I started losing things all over the place and not because I had actually misplaced them, but because they were either lost under other things or behind piles of other unrelated things all sitting together in one area: paperwork, certificates, checkbook, FitBit- all gone missing.
I know there is a lot to do for the wedding but I had used Friday to get some of that out of the way. Saturday and Sunday, while they had originally be designated for rest & recovery from an exceptionally trying two weeks of non-stop work, were clearly meant to be re-purposed for more pressing issues- like a home that needed some TLC. I decided to take it to the closets.
I started with the storage closet, which had been bothering me for some time now and was on that perpetual list of things to do that never seem to get done.
Then I moved onto the linen closet. I carefully stowed away our gifts from the bridal shower (Now I finally felt good about putting them away, since the Thank You cards have all been sent.)
After that, I proceeded to clean the floors in the bedroom, living room, bathroom and hallway. Gavin helped vacuum beforehand. Two things that scare me more than anything: cockroaches and dust bunnies. Gavin has saved me from both on numerous occasions over these past few years. (Thankfully, we left the roaches in Greenpoint, Brooklyn.) Then I moved to surfaces, laundry- we both brought it down to the laundry room, then I folded and hung clothes afterward. I went to the supermarket to get us some good food to eat. Madison was even tired from watching it all go down. She rested on her favorite blanket for the majority of the two days.
By the end of the weekend, we had a clean apartment, freshly prepared juice and a well-balanced dinner. I was a bit exhausted from the non-stop running around but so happy when I got this IM from Gavin on Monday morning:

Oh, and I found my FitBit! It was under a pile of unfolded laundry from several weeks ago. Yup.
Related posts: