Last weekend, Gavin and I got to relax and spend some quality time together. It was the first weekend in a long time that we didn't have anything scheduled and it was wonderful.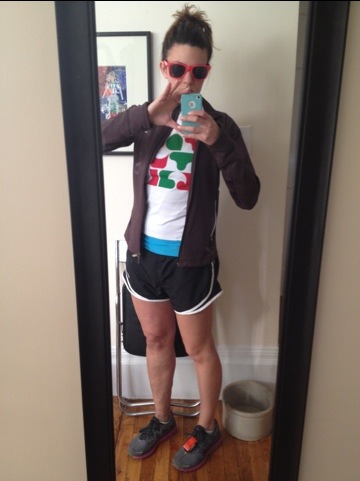 So we went for a run together in Central Park. It was really sunny out and we rocked our matching neon wayfarers.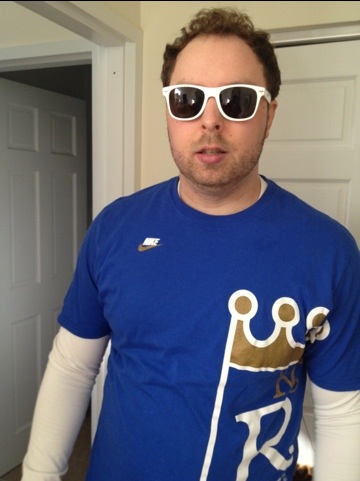 I finally got over to the post office to rescue my package of wedding undergarments that had come in the mail that week. So pretty!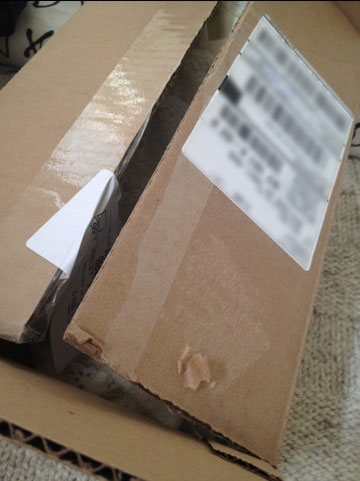 When we got back, all I wanted to do was relax. So I put on my wedding kicks and sweatpants and dove into some light wedding planning on my laptop.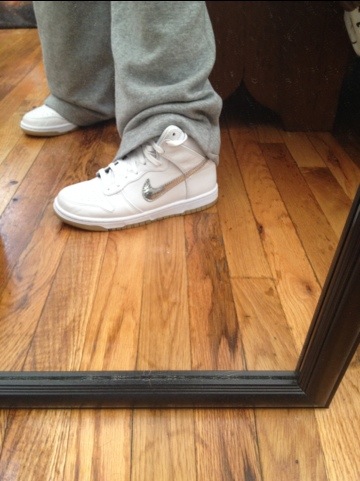 This continued on through Sunday. I feel like we got a lot done. And where we didn't, atleast we know now what we need to do. Gavin helped out too, as did the cats. (Recently, BOTH have been sitting on his lap at the same time, which is kind of hilarious.)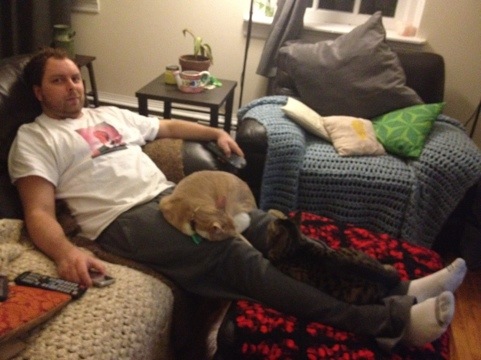 Checked off our list are: photographer (meeting this Friday), bridesmaid dresses (touched base with Josandra on the style/color), rentals (confirmed list with both moms), servers (sent in deposit and confirmed time), day-of schedule (updated the site), rehearsal "dinner" (more to come on that), wedding insurance (as required by our venue) and reception decorations.
Related posts: