I don't remember where I first heard of this but I remember thinking it was a cool idea.
The 5 Absolute Best Perfumes For Brides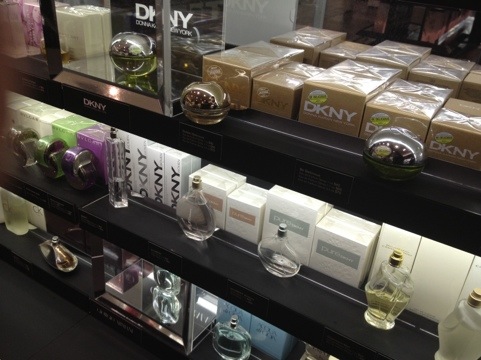 I left with samples of Giorgio Armani Acgua Di Gioia and Versace Bright Crystal. The jury's still out on which one I'll choose. Maybe I'll just use one that I have. We'll see how that works out.
Related posts: