I really do wish I took before and after photos of this to provide a full appreciation for the extensive transformation that these cabinets underwent. Since I wasn't physically able to do yoga this past Thursday, and Gavin was in class, I took on this project instead.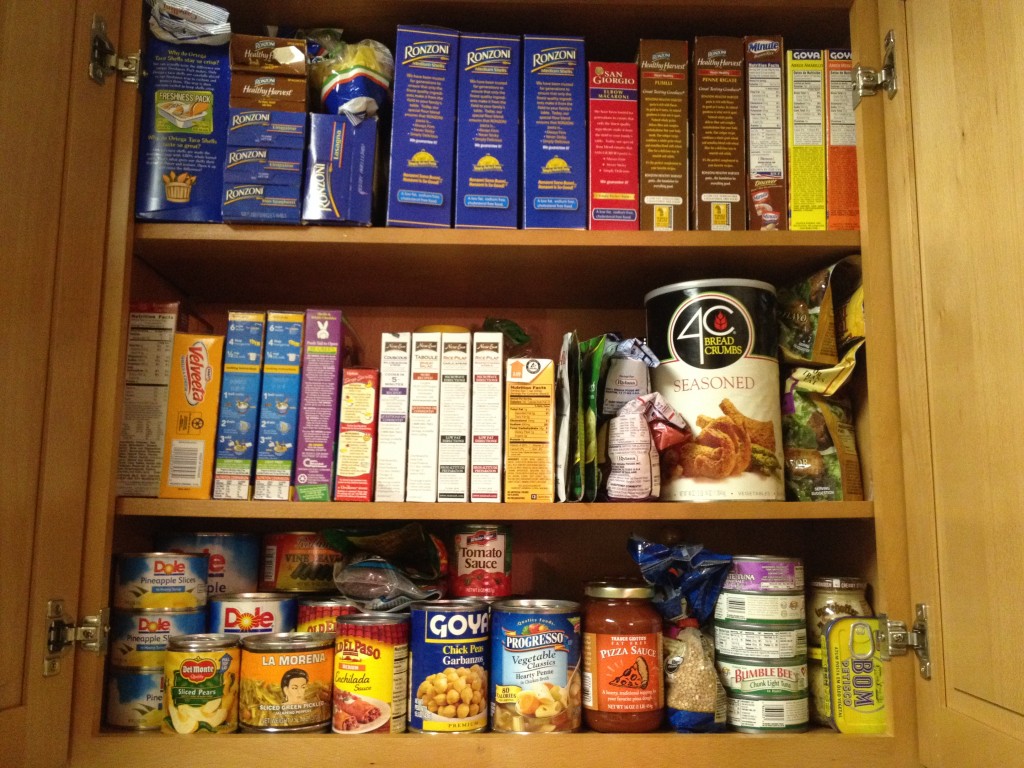 It was something that had bothered me for awhile (since November 15th, when we moved in.) I started with just one cabinet…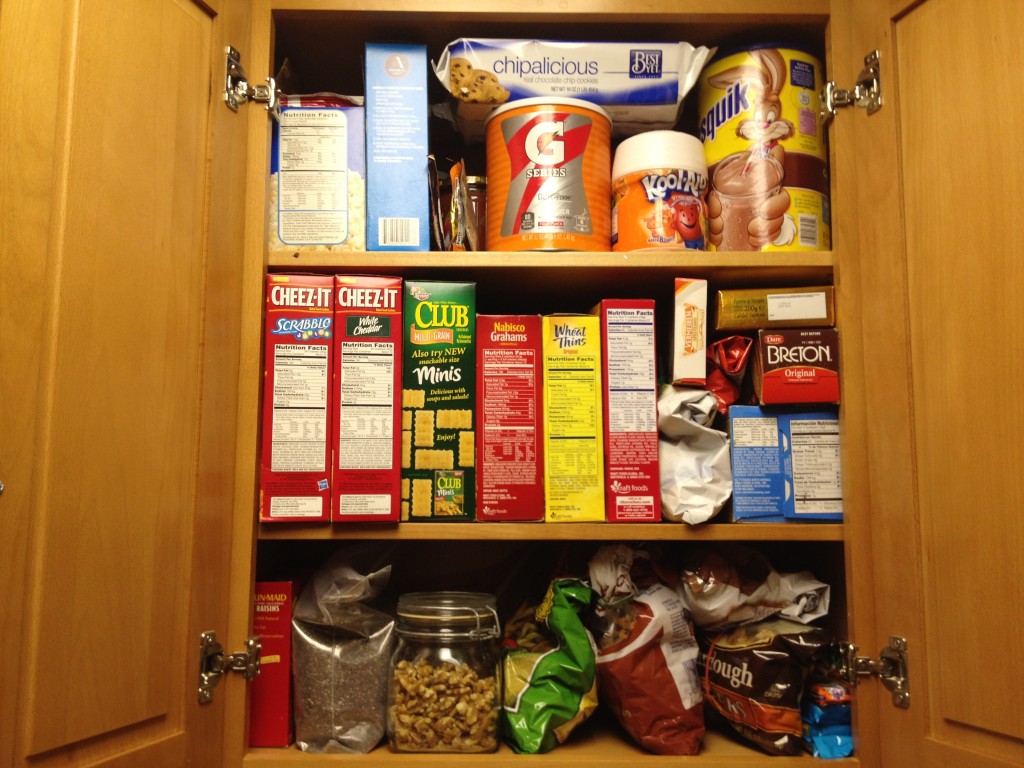 … but then quickly moved on to a second.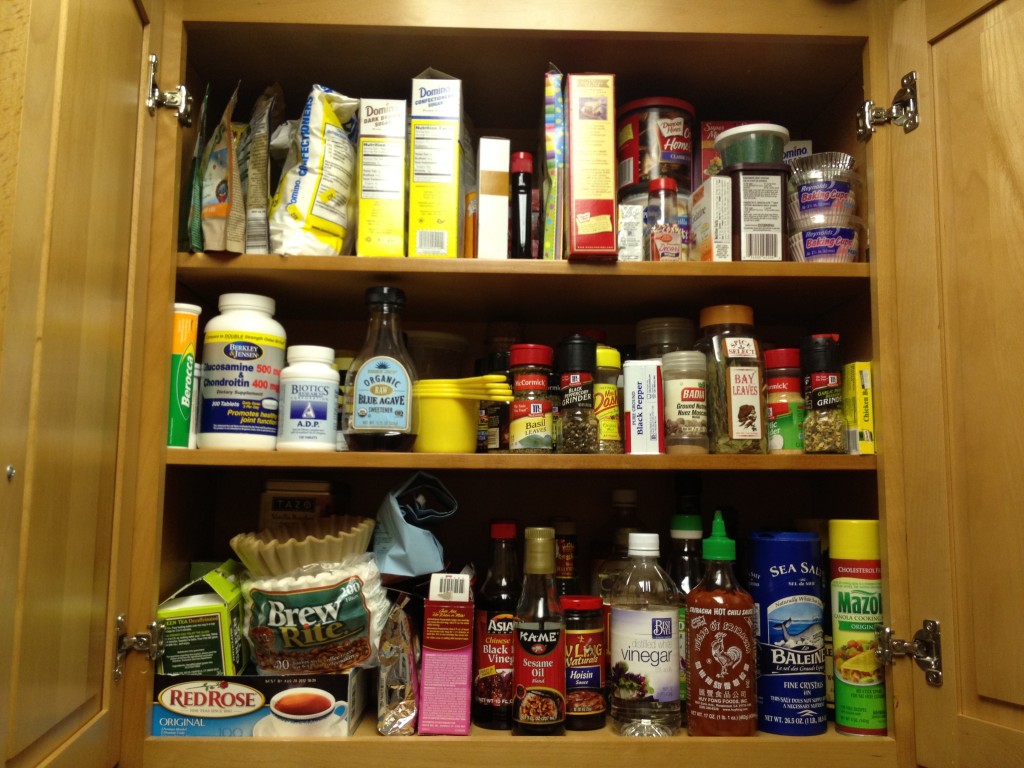 Before I knew it, three of the cabinets had been organized.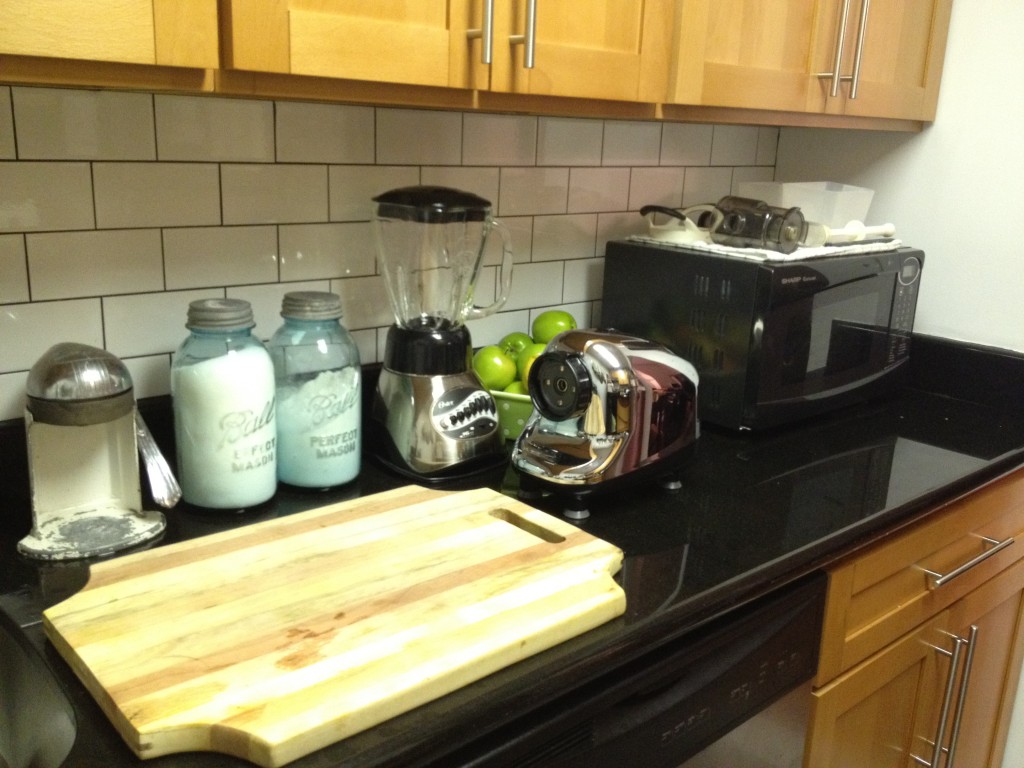 I even did the counter, which uncovered an unfortunate discovery: my cookbooks had some water damage (and lots of dust.) I now need to go through them and see whats is salvageable. Good thing I started digitizing my favorite recipes.
Related posts: