Things were so busy this week that I didn't have time to be my usual bossy bride-to-be (to Gavin's relief, I'm sure.) So, ironically – and completely unprompted – Gavin took it upon himself to take a closer look into the music at our reception. He contacted a few people so far and got back great responses:
– DJ Kalkutta, whom Gavin shot awhile back. She is a super nice person.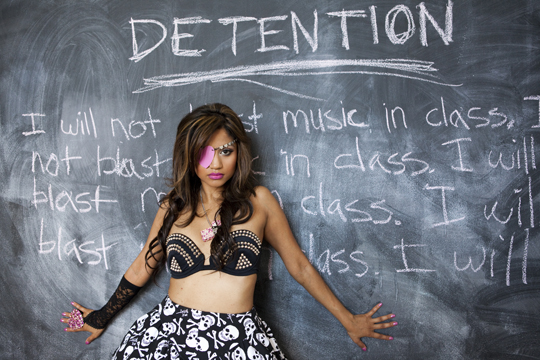 Photo by Gavin Thomas
– Homeboy Sandman (psst, Gavin took the photo on the homepage of the main website.) Really down to earth and intelligent guy. He left Gavin a voicemail that same day. :)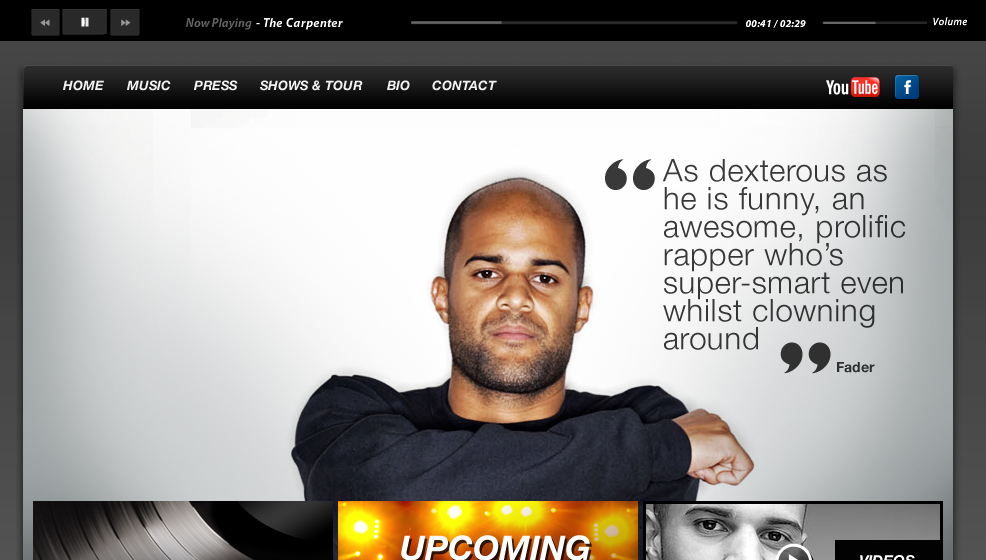 – Then, there's a blast-from-the past, DJ Dean (from NH.) We met him awhile back and both really liked his personality and demeanor. He really knows how to get everyone out on the dance floor- and stay there.
– Last, but certainly not least, Gavin also spoke to Max Schneider. Not only is he a model but an extremely talented singer and musician (piano and ukelele), who will also be on the upcoming Nickelodeon show How to Rock.
Super excited to see who we end up with for music.
Related posts: