On Saturday morning, Gavin and I went to Park Slope and spoke to the friendliest, happiest, most gregarious priest that either of us has ever met. Fr. Murphy sat us down and asked if we had any questions. He explained everything we had to do in a very simple, non-confrontational way.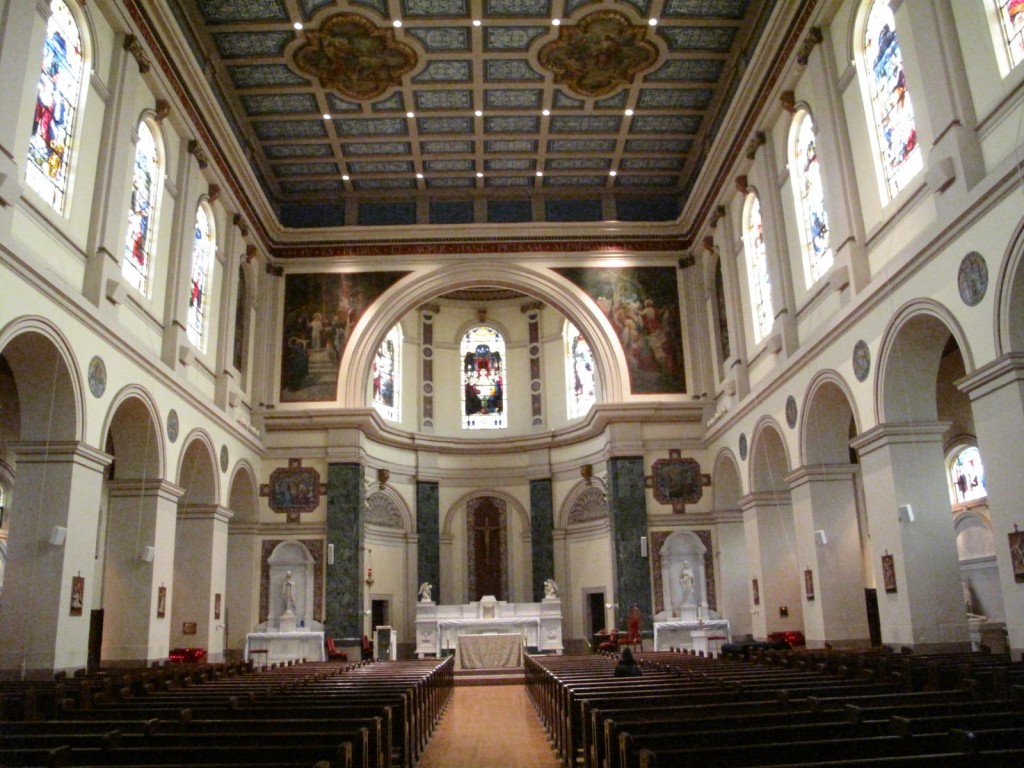 About an hour later, we a nuptial mass/ceremony in the book for the afternoon of June 29th and our marriage documents in hand (well, minus baptismal certificates and marriage license, which we need to pick up at city hall.) Checked another item off of our never-ending list.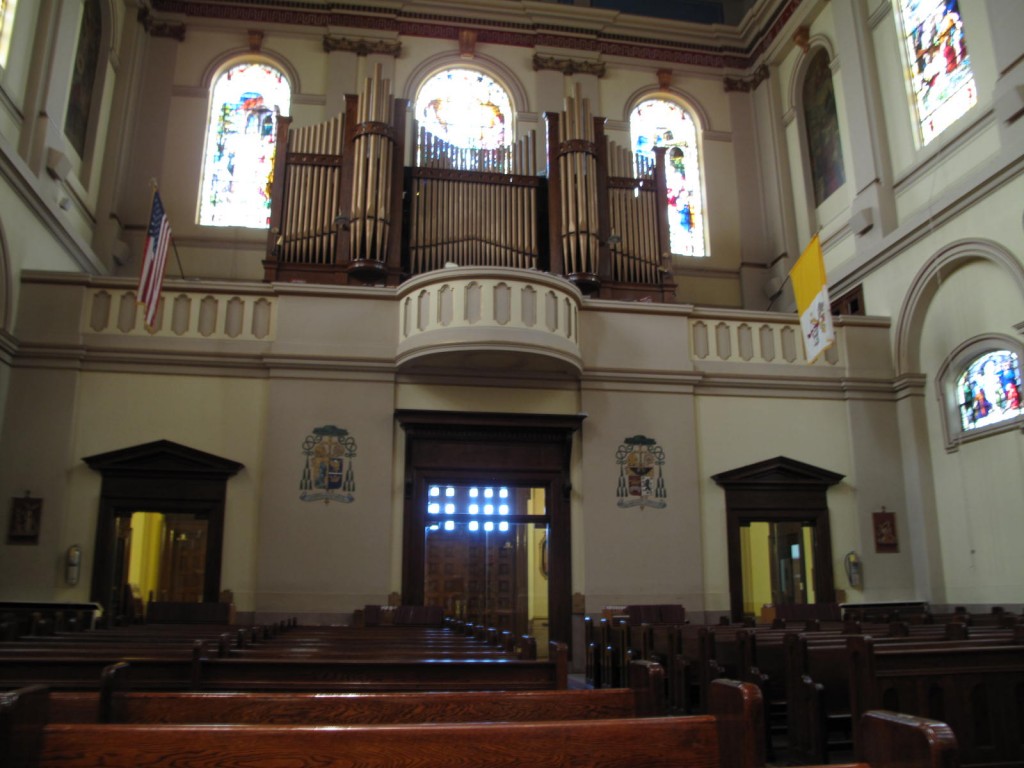 Once our meeting was finished, Gavin and I walked next door to check out the church. It was so beautiful.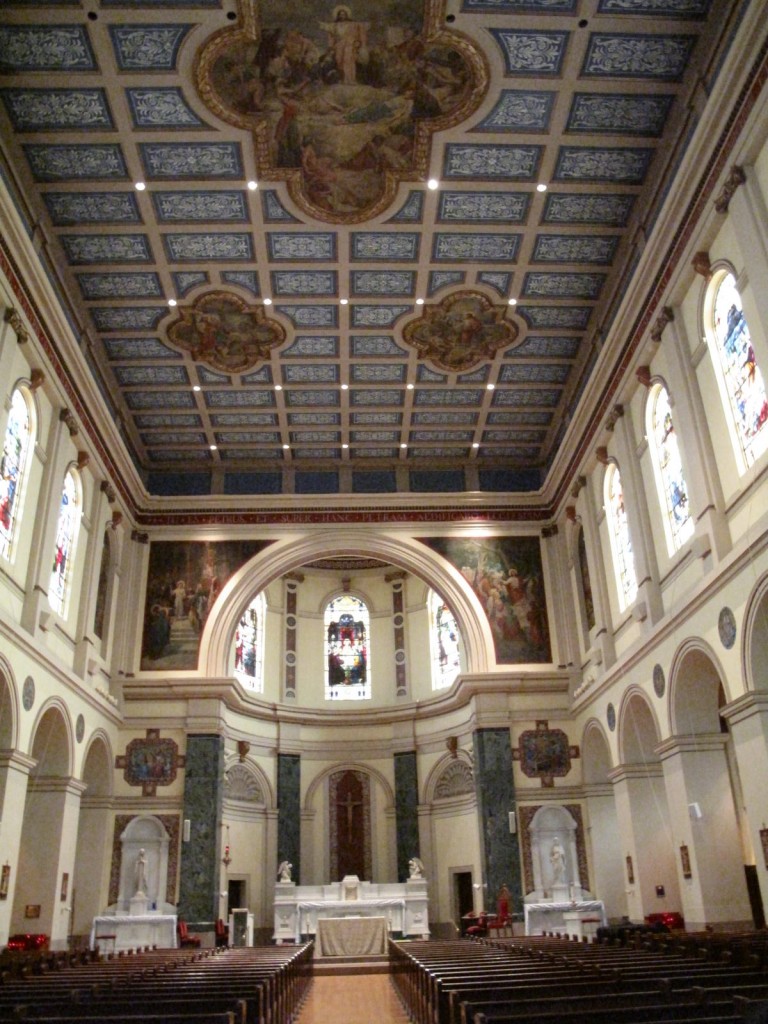 The ceilings were really nice, as well. No chandeliers like our nearby parish church but equally as pleasant.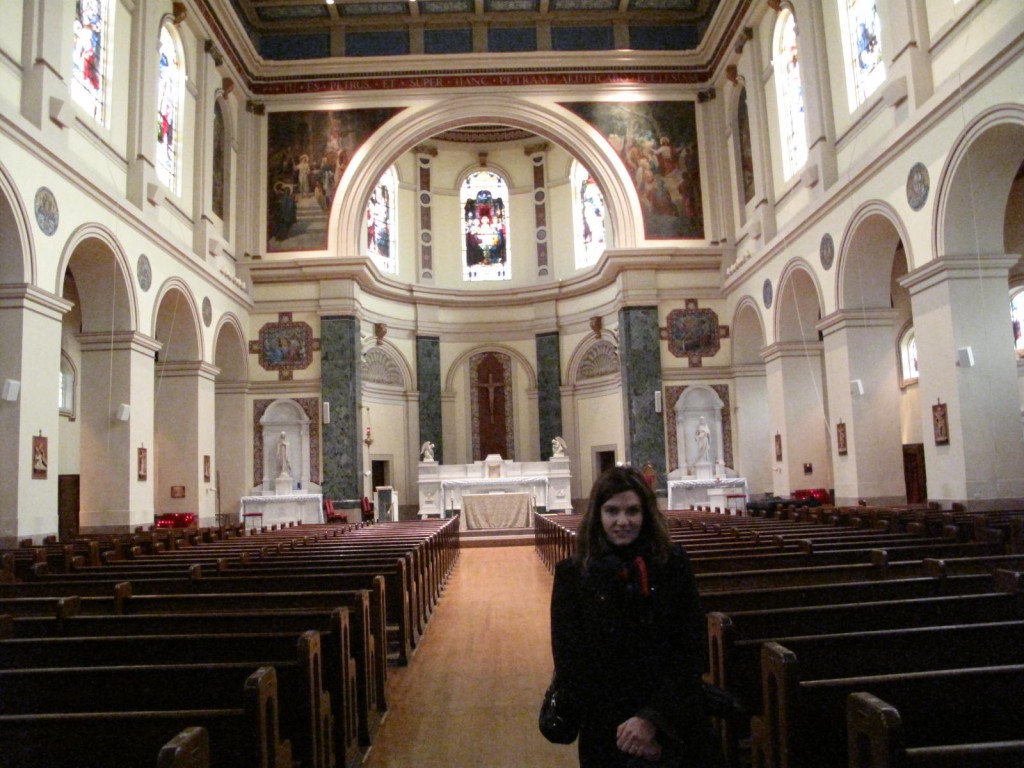 We are both really excited about getting married here.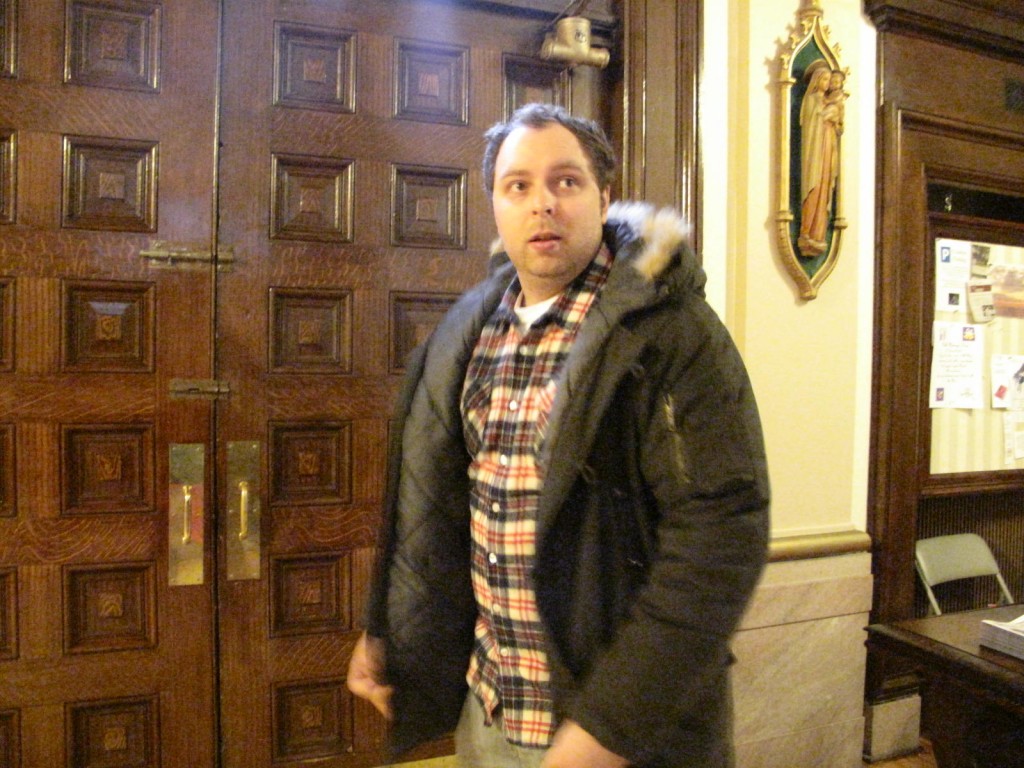 We also randomly found out from the bulletin board that this priest has a YouTube channel. I'm not kidding. I guess that's one way to get the homily out to everyone.
Gavin took some test photos outside the church. (He wants to have everyone in the bridal party lined against the railing where I'm standing in the photo.)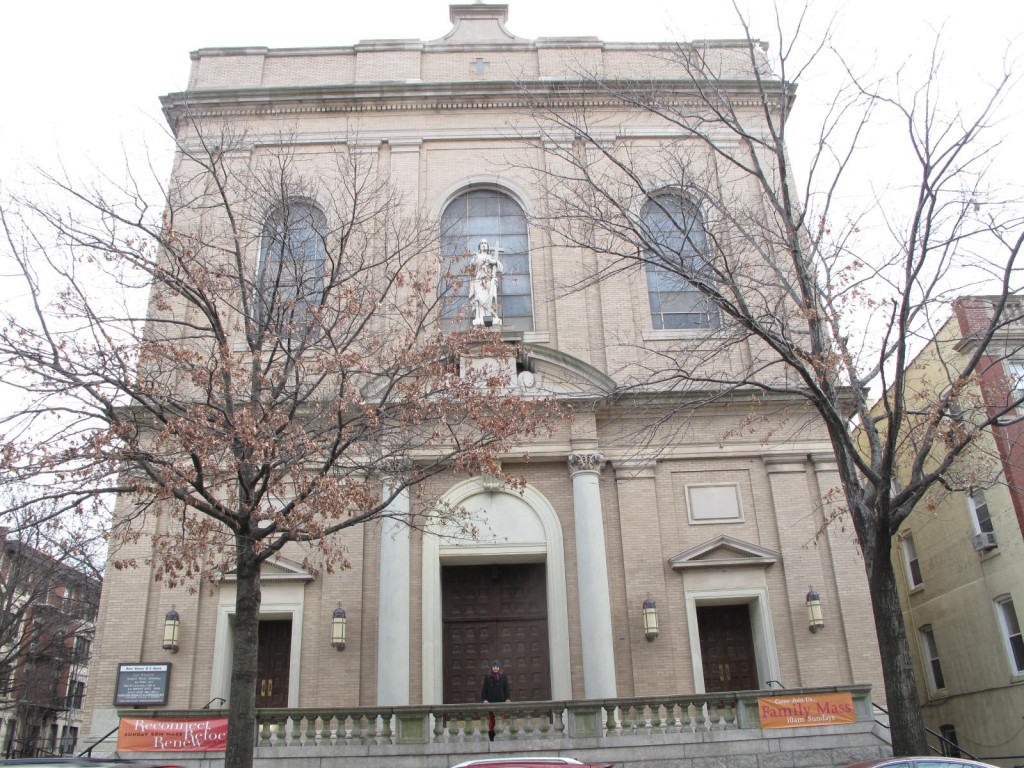 After our meeting with the priest, Gavin and I met up with Amy and her friends at Brooklyn Flea – about a thirty minute walk from where the church is located. (Yes, we walked. It was cold.) Flea market find of the day: set of mismatched candlesticks. I've been looking for candlesticks for so long so I'm very excited about this. Now I can finally use those gold candlesticks that my mom gave me several years ago.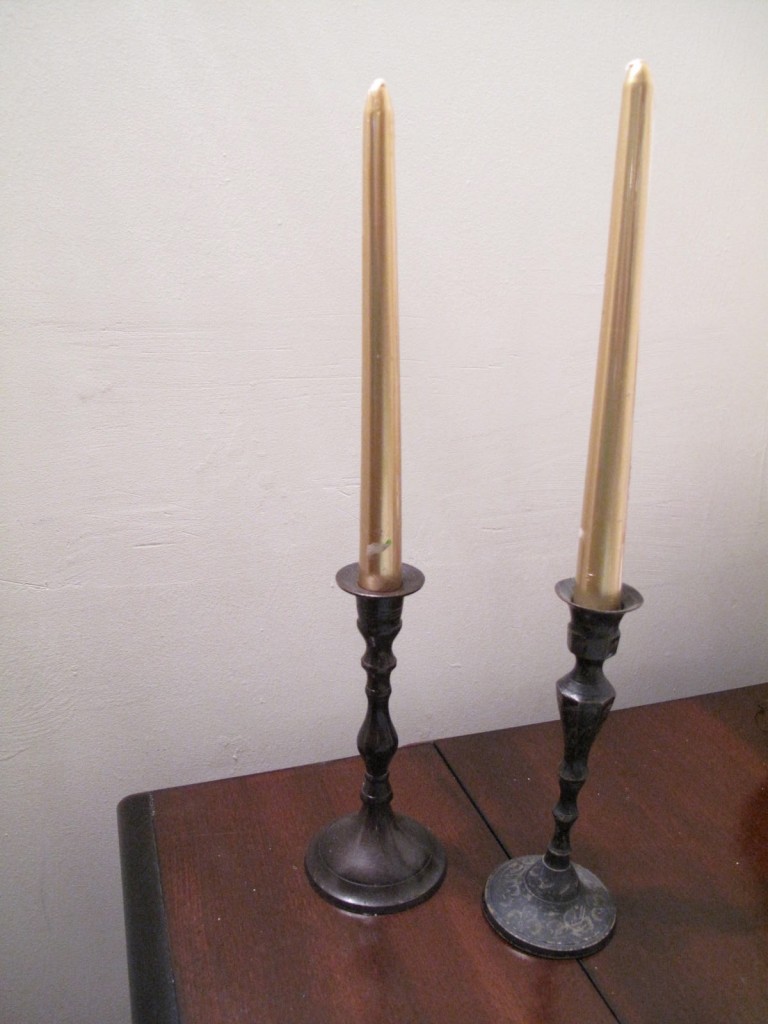 When we got back, I had a long conversation with Jessica and then ended the day on a healthy note- with juicing! Check out how beautiful the kiwi skins look.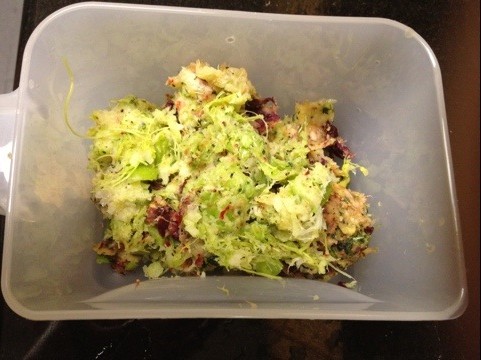 Related posts: