Somewhere between 6-8 months from the wedding I remember asking Gavin if we should send out Save the Date cards and there wasn't much interest from either side. Fast forward to five months and change, when suddenly there is major concern that people may forget about our wedding if we don't send a physical card to remind them. How I long for the good old-fashioned days of the paper calendar when people would just circle important days with bright red sharpie and that was enough.
Since it would take me atleast a week for card design with at-home printing and double that time if Gavin had to process photos of his doubles (which was another one of our many creative executions), I decided we should probably go the DIY route and send out some unique postcards instead.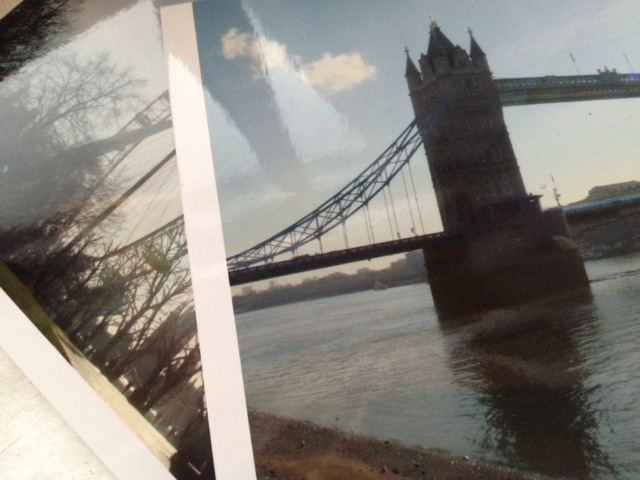 I sent a couple out yesterday as a test just to make sure the post office would do this type of thing. And then I went out at lunch yesterday (all 20 minutes of it), armed with chalk and my fancy-pants camera.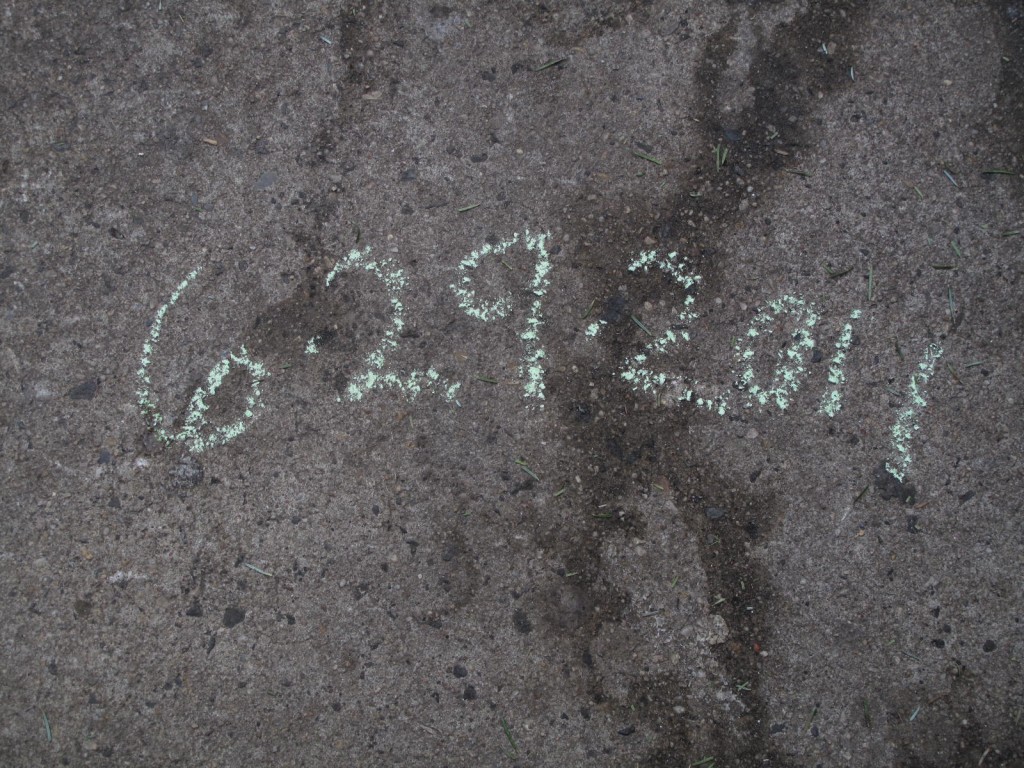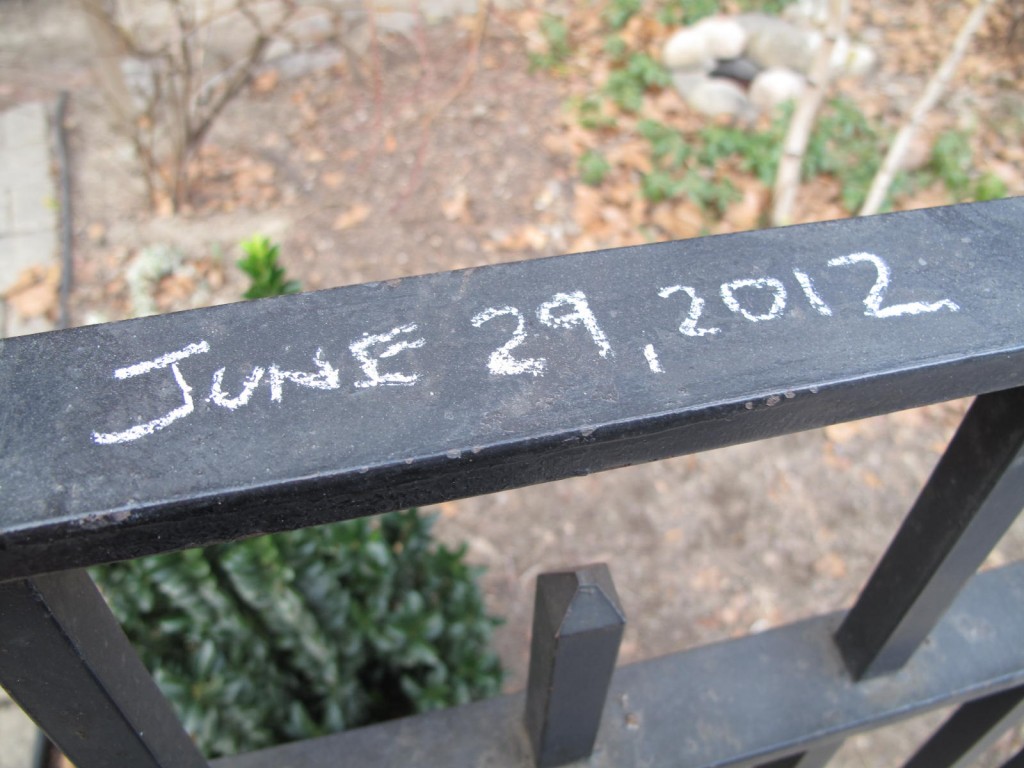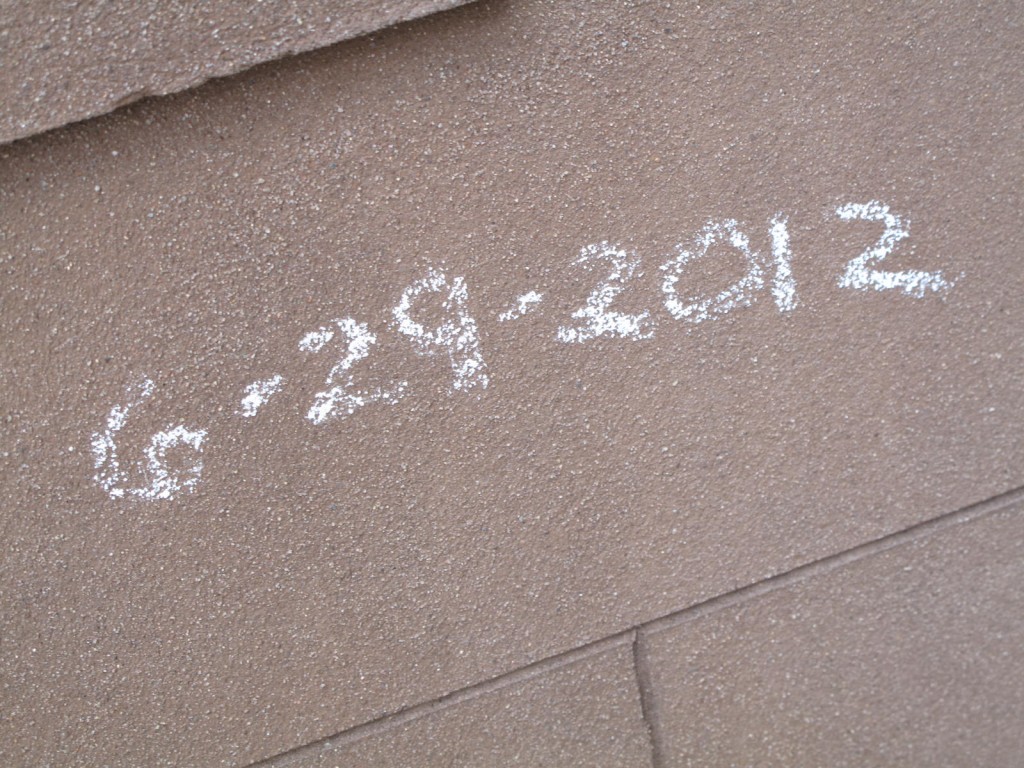 Gavin reviewed my photos and it looks like we may need to do another shoot (like, with a real photographer.) But with processing time at Adorama, the turnaround should be quick anough to allow us to send them (granted we finish gathering all the addresses) by mid to end of next week.
That was definitely much easier than I thought it would be.
Related posts: