Since I wasn't feeling well yesterday, I literally had to drag myself out of bed. And to make Monday morning even more "Monday-like," there was a 9:15am meeting that there was no way I could miss. By the end of the day, I was definitely ready for bed.
Gavin was super sweet and juiced some fruits and veggies for me, especially the ones packed with immunity benefits like carrots and oranges. (The floor got some nutritional benefits, too.)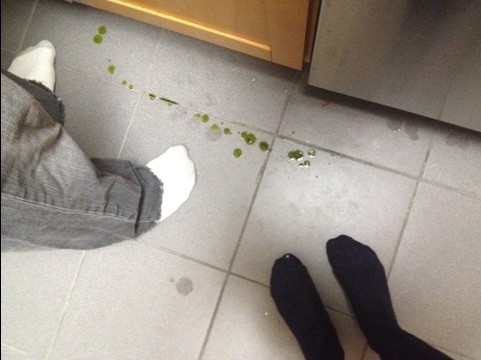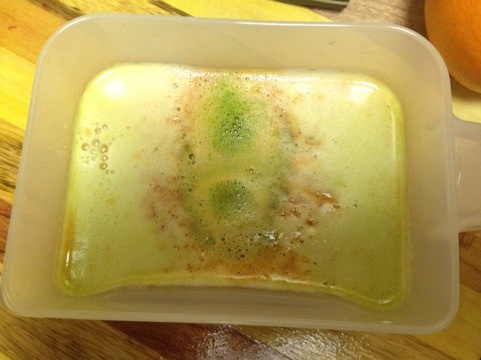 It was so delicious but I wanted to save some for tomorrow since I haven't made time to juice before work yet.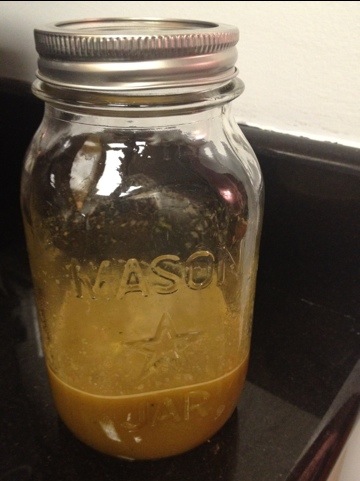 Enter: mason jar – and a new reason to save those lids! (or to buy new ones if you don't have any.) Brilliant. I can't take full credit though.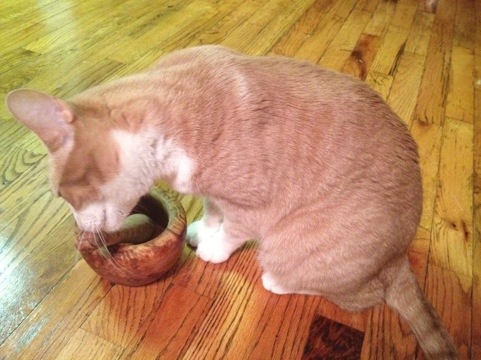 While we were in the kitchen, Milo rekindled his love for the olive branch pestle and mortar. What an odd cat. But Milo loves his olives!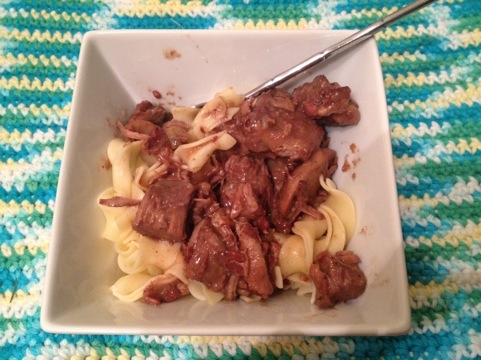 Lucky for us (especially me since I was about to pass out), we had some leftovers to choose from. This one Tupperware container provided several additional meals of Alexandra's beef bourguignon.
Related posts: