Day 1
After much research and deliberation (and a phone call to Kris and Amy for additional advice), Gavin and I decided it would be a very good idea and super beneficial to both of us and our overall health to finally invest in a juicer. So we went to Amazon.com to find the same model.
It arrived on Friday, while I was still at work. So Gavin decided to give it a test run on his own. (We also have the most amazing cutting board that Katie's mom got us for Christmas. All the other ones we have are so tiny. This is the real deal.)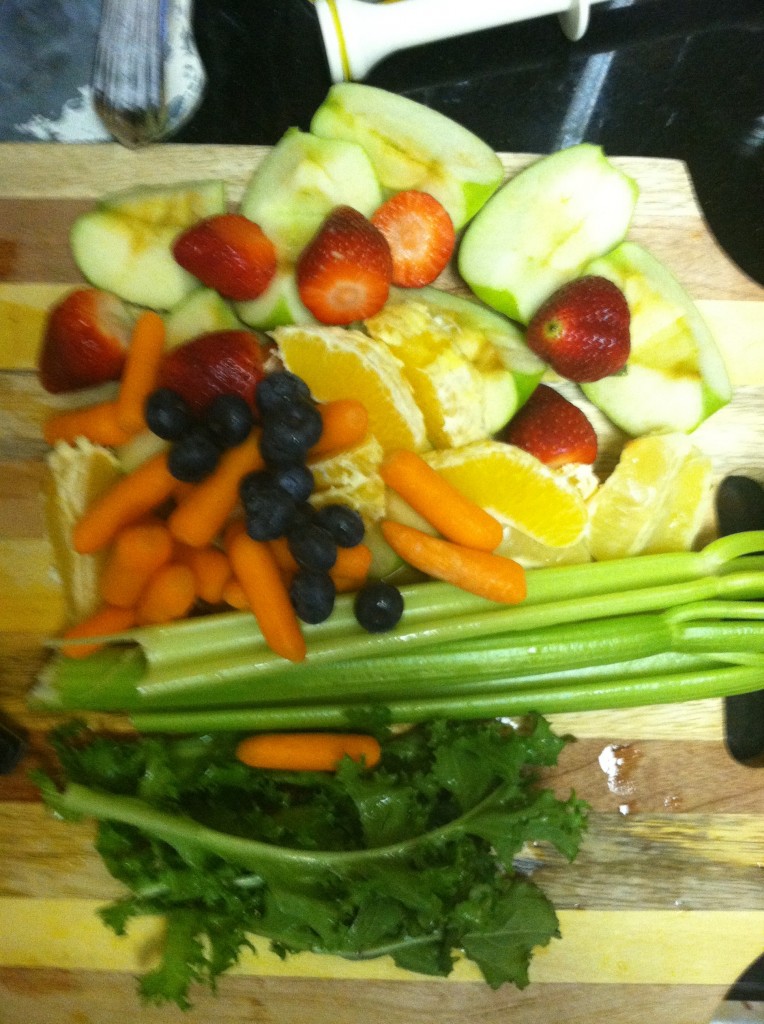 He sent me photos so that I could see too. Not too shabby!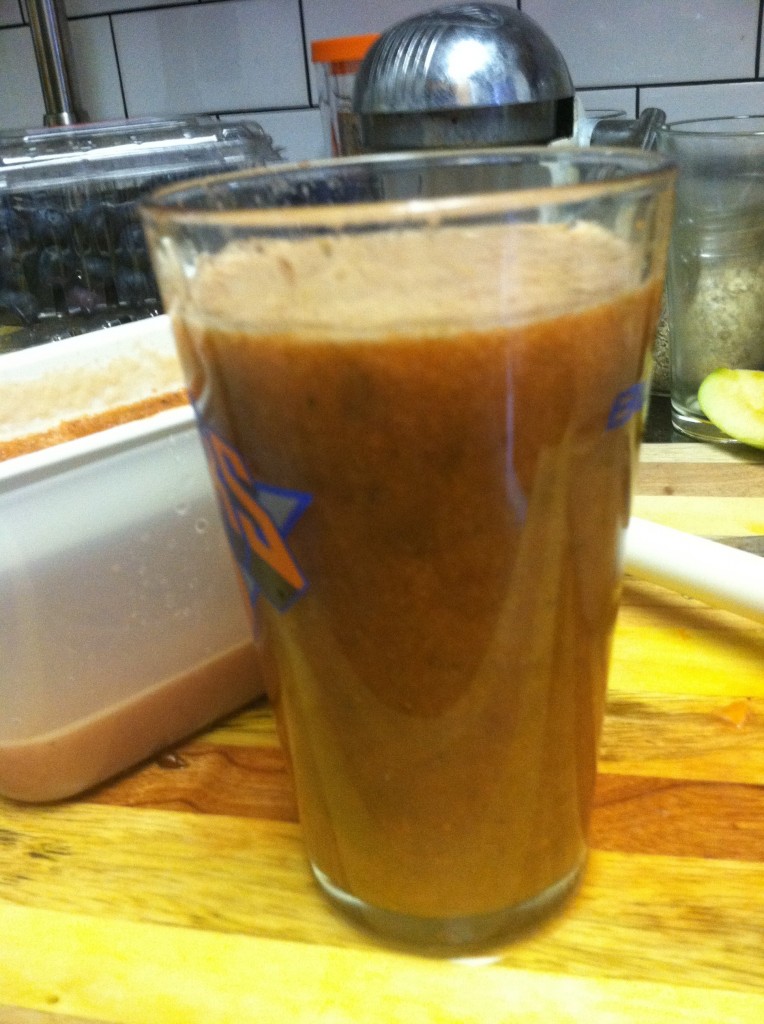 Officially hooked.
Day 2
Our juicer got a workout today. First, I made myself a juice to drink for breakfast. Madison was in charge of supervising.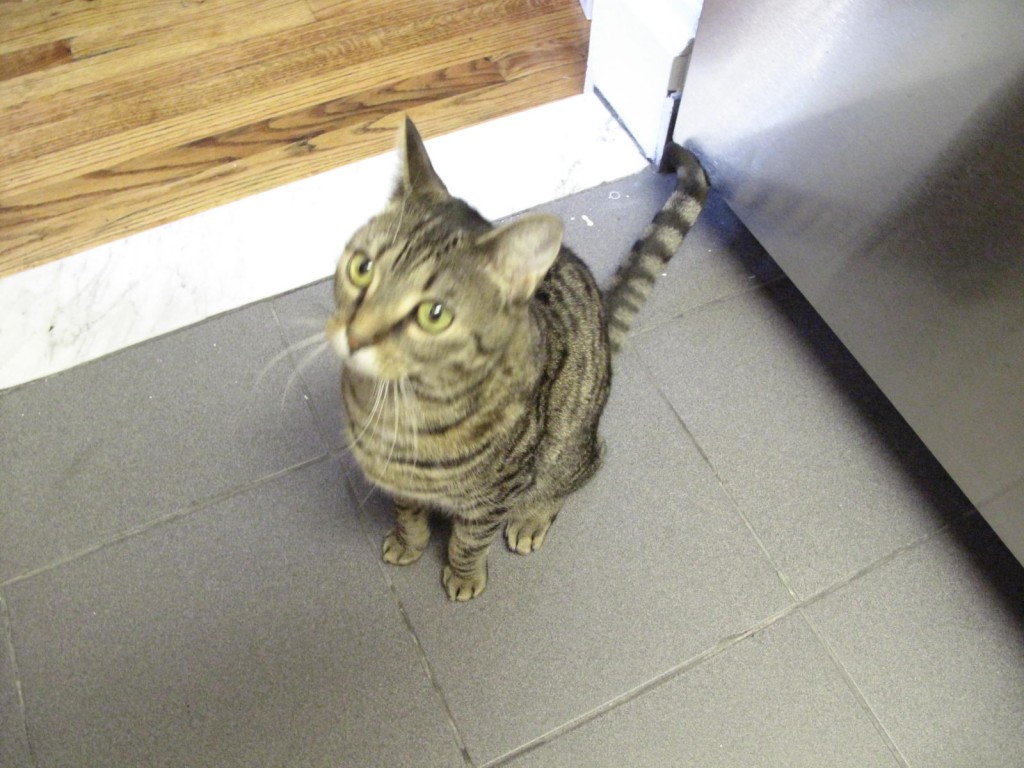 It was mostly carrots and beets (my favorites!)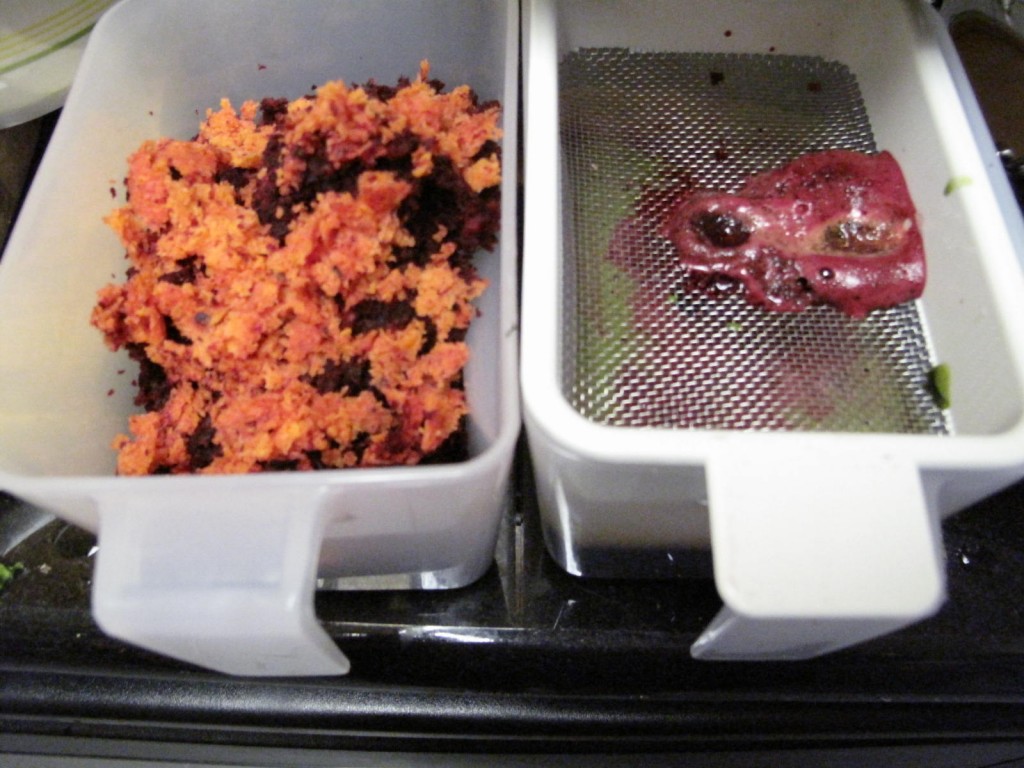 And, of course, we know everything tastes even better in a mason jar with a metal straw!
Gavin started juicing when he woke up. I had cut up a bunch of fruits and veggies for him to use. (He's not quite into doing 100% vegetables just yet.)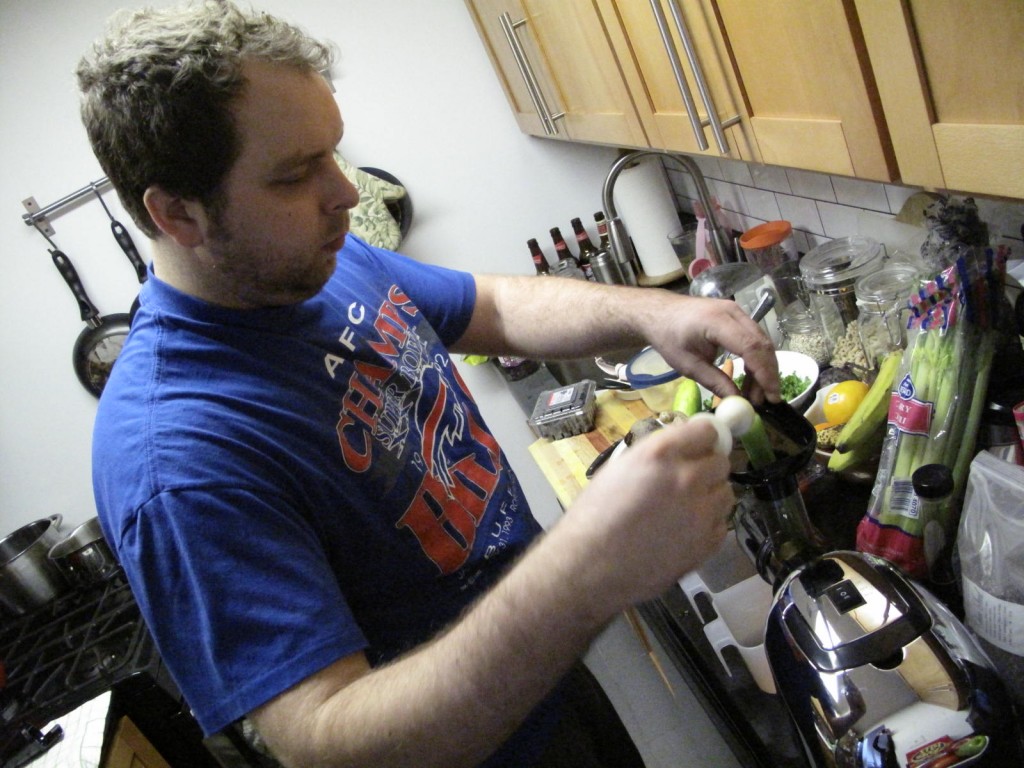 Day 3
Oddly enough, we woke up without any official discussion about breakfast. The two of us just decided which type of juice we wanted and then we got to work. I had sous chef duties (read: chopping) while Gavin manned the machine.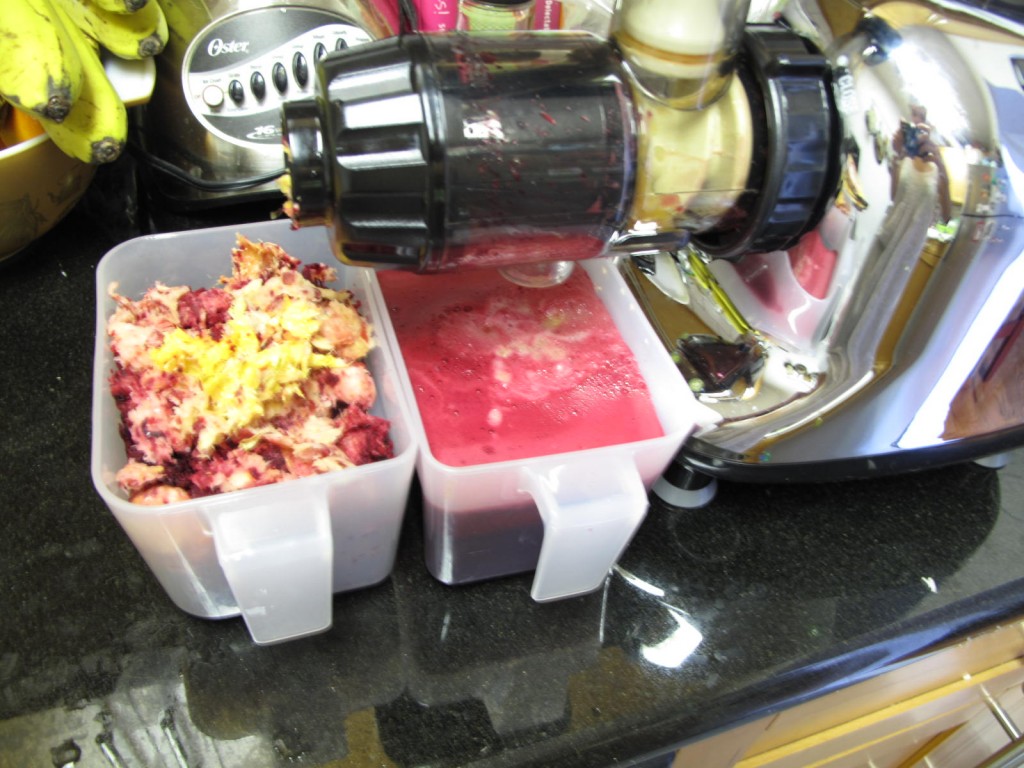 I wish we could share but we're not into too many of the same flavors. So this time I decided to try a real recipe for myself:
Immunity Boost
2 beets
2 apples
1 orange
2 cloves garlic
1 tbsp ginger
And Gavin made up his own.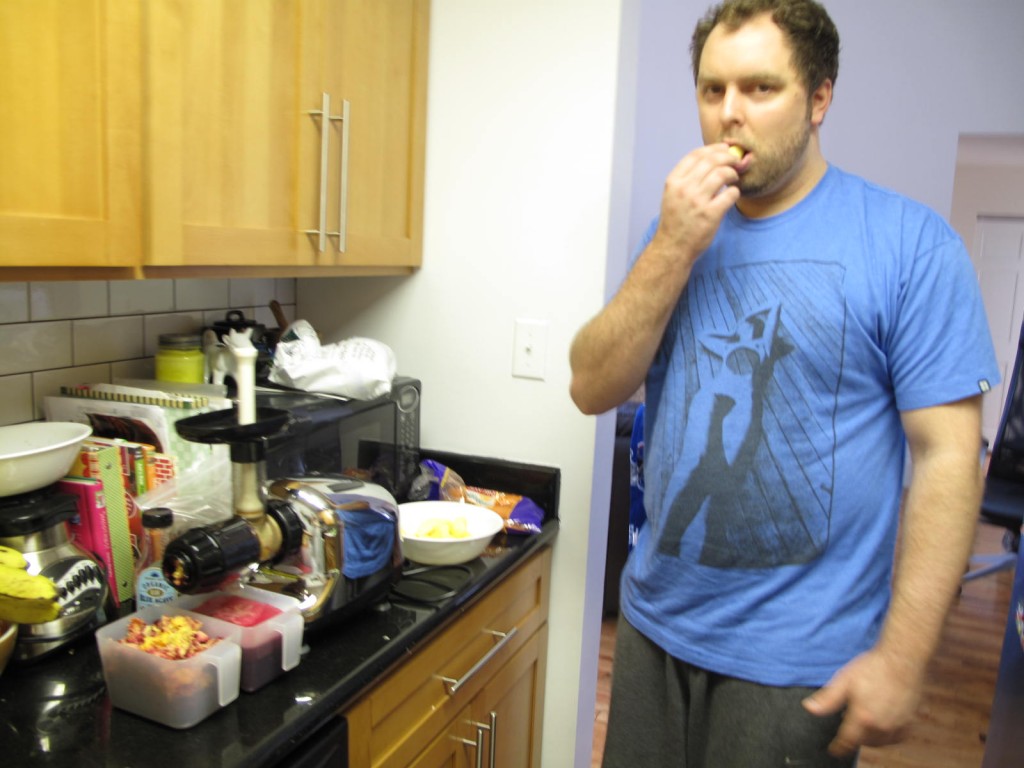 The big test will be how we incorporate this into our weekdays. I did some prep and packaging of ingredients to make it go faster. I'm really excited about finding more recipes too!
Related posts: