While scrolling through my Facebook timeline, I came across an old status update which reminded me that I had forgotten to write about Meagan – Gavin's favorite MUA (make-up artist) and the one who will be doing my makeup and hair for the wedding.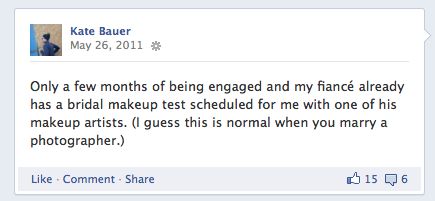 Here are some shots from that day when we did the test shoot. I told her to go super light on the makeup. Didn't want to look like a hooker on my wedding day. (This unwarranted paranoia stems from a less-than-ideal experience at a makeup counter years ago when I actually walked away looking like I could've worked on 42nd Street in the 1930's. Forever emotionally scarred.)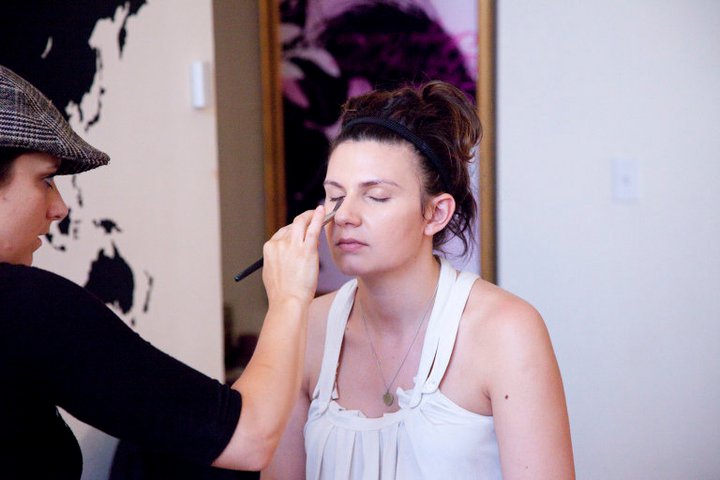 She mentioned adding in extra lashes. And I think I'll ask to go a little darker on the eyes but overall I am super psyched about this. I've seen so much of her work and she is really good!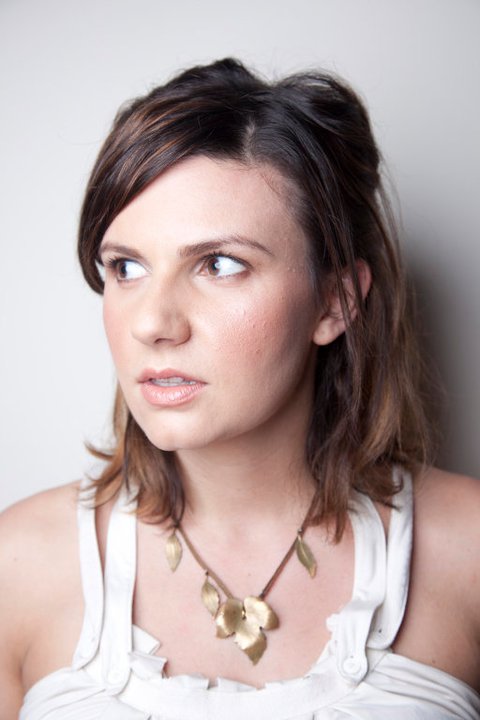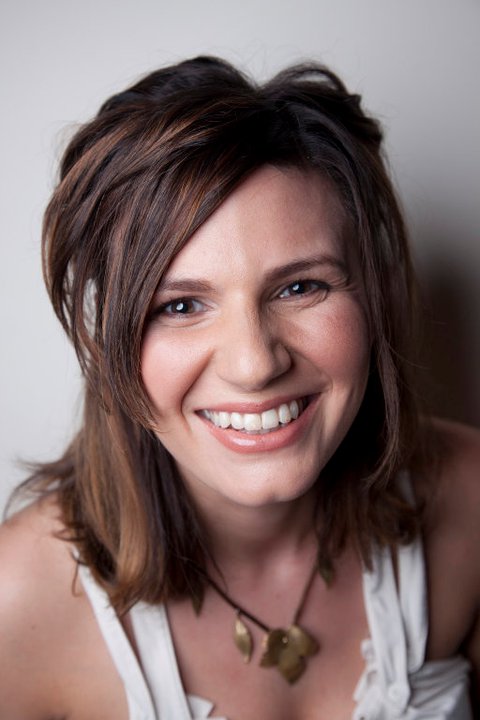 Meagan will be available to do the bridesmaids' hair and makeup, as well. She said she'd put together a package based on how many people are interested.
Related posts: