My mom has been updating me almost daily on the status of the cats. As of today, Milo has finally stopped hissing and Madison has been chewing on the Christmas presents I sent up on Wednesday afternoon. Fantastic.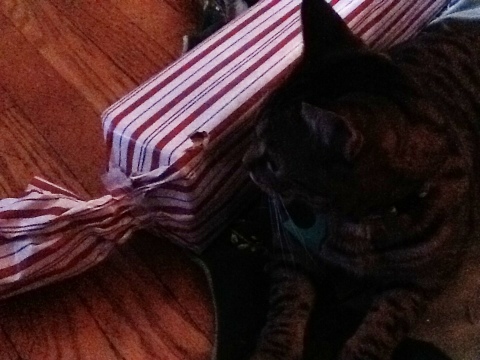 So while Madison spent her time gnawing on gifts, I was browsing the antique store about 10 minutes away from Gavin's family's house. I found 11 more plates (!) and a beautiful embroidered tablecloth.
That afternoon, Gavin and I headed up with his family to check out the lake house they just purchased. It was near freezing but nonetheless it was gorgeous. We arrived around the time the sun was setting.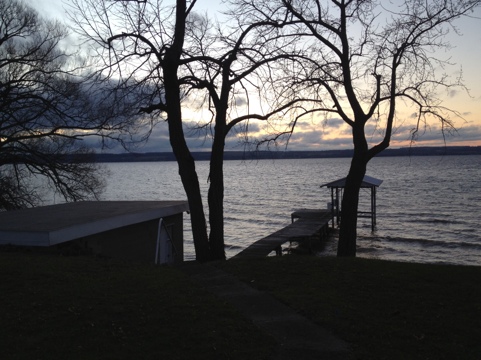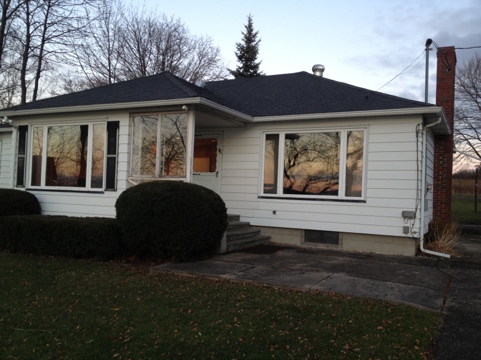 Mikayla wasn't feeling well… until we started playing "Duck Duck Goose," Then she felt 100% better and started running around. The kids took turns spinning with Gavin in the living room, taking full advantage of the unfurnished space.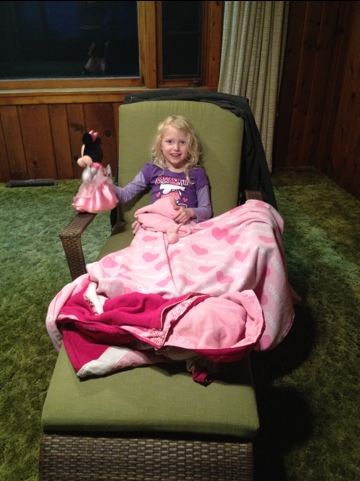 That night, Gavin and I went to Ian and Karin's mansion house. Ian played bartender.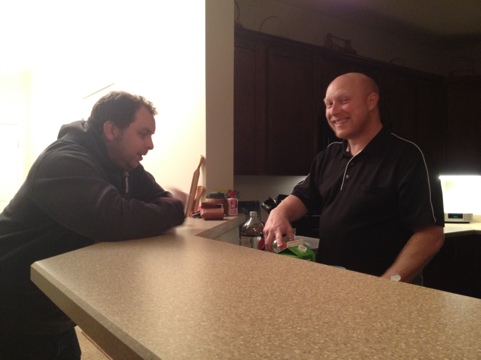 Related posts: