Gavin went through the list of photographers awhile back (the ones he had saved in a browser tab since who-knows-when and ones recommended by The Green Building) and put together his selects.
On our working list includes the following: Jaime Windon, Jen Rynda, Joe Elario, Julia Sabot, Trent Bailey, Oak Street Studio, Lev Kuperman and Matt Wittmeyer (below.) We've already gotten quotes from a handful of them.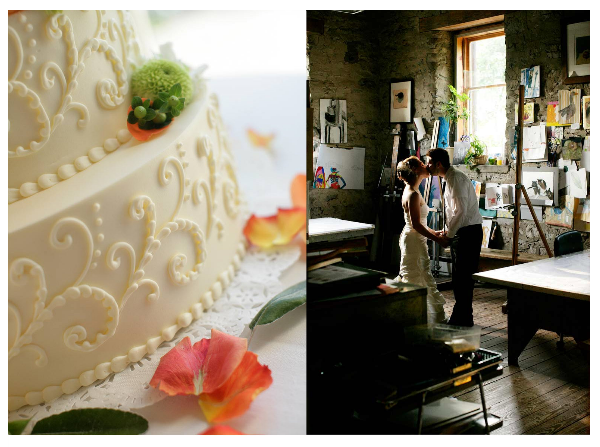 Since he is from Rochester (as is Gavin), we decided to set up a meeting while we're up there visiting. I'm thinking of re-reading all the info I have from the wedding books on what exactly to ask and discuss when meeting a potential wedding photographer. Overall, I'd love to just get a sense of his personality. I only want us to be surrounded by happy people on that day.
I'm excited because it will be our second meeting with a vendor which makes it feel like we are actually making some progress.
Related posts: