So I thought I would check out some of the NYC hot spots for antique and vintage goods. First stop was a place in Brooklyn appropriately named, Junk.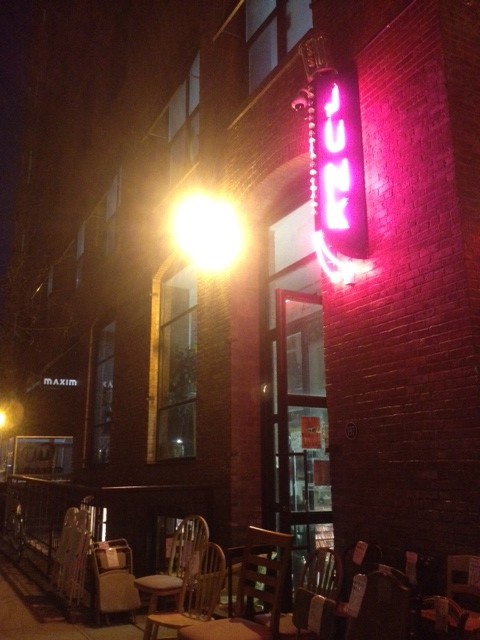 I used to pass by here on the way home sometimes from the Bedford stop on the L, when Gavin lived one floor below me in Greenpoint, Brooklyn. Sometimes there would be interesting things. I got the cat dishes here.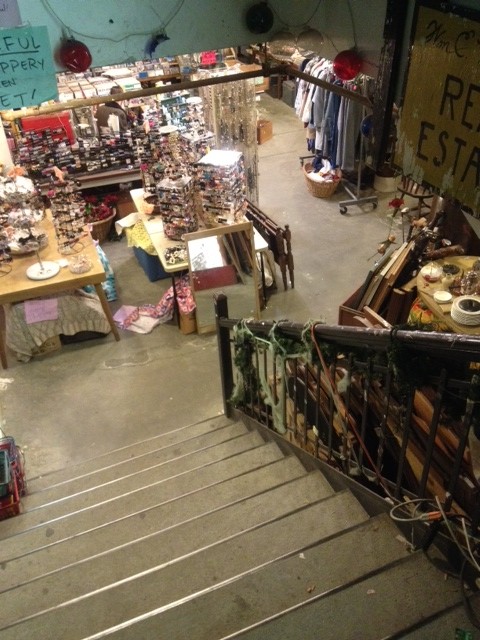 Lo and behold- DISHES! Unfortunately, they were not in the mood to bargain and  the price was definitely not right.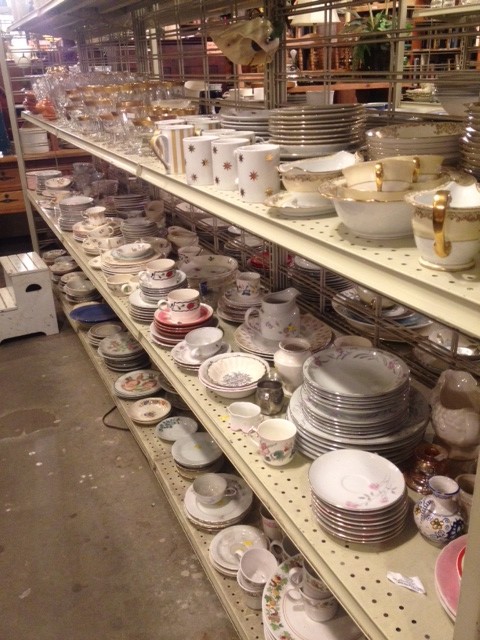 So I just looked around a bit before heading out.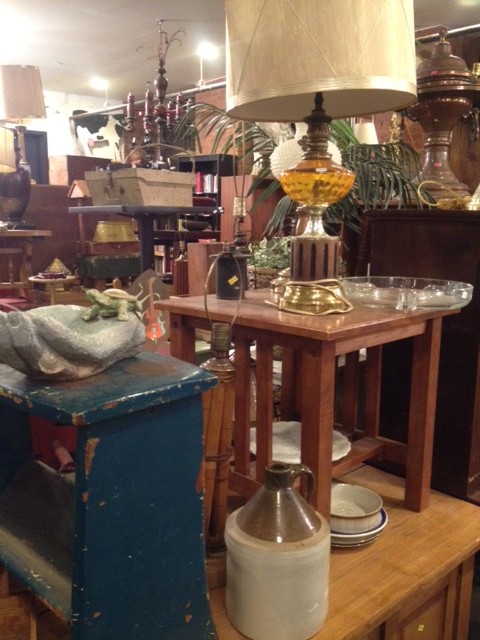 Cool stuff, although I missed the shops upstate almost immediately.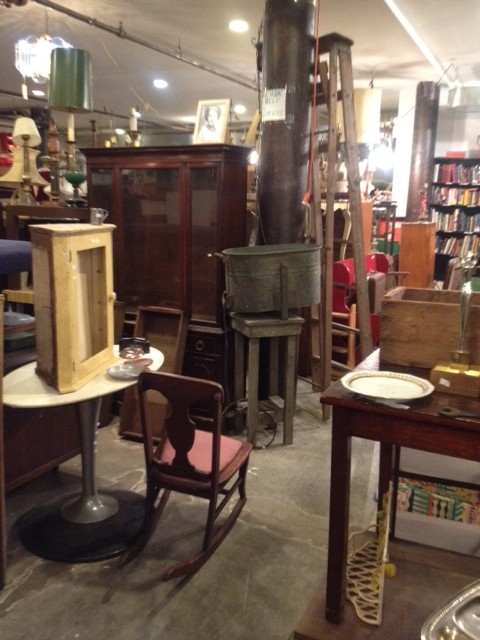 The second place I went to, Ugly Luggage, was on Bedford avenue and on the way back home. No plates here but lots of other cool stuff. I may need to check out the Brooklyn Flea again. MUCH BETTER finds over there. These fancy-pants hipsterville price tags are simply unacceptable.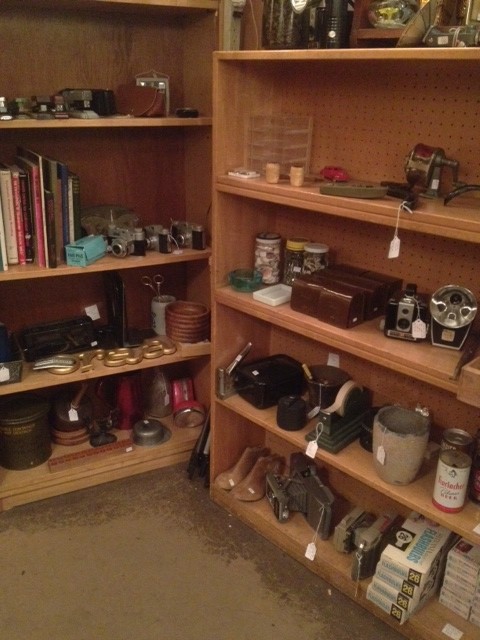 Related posts: