[Spoiler Alert] After nine months of careful consideration (and procrastination) but mostly being too busy to do any proper wedding planning, we have recently both decided to put more focus into the wedding and the outcome has been fantastic.
WE HAVE A WEDDING DATE. Gavin and I will be getting married on Friday, June 29, 2012.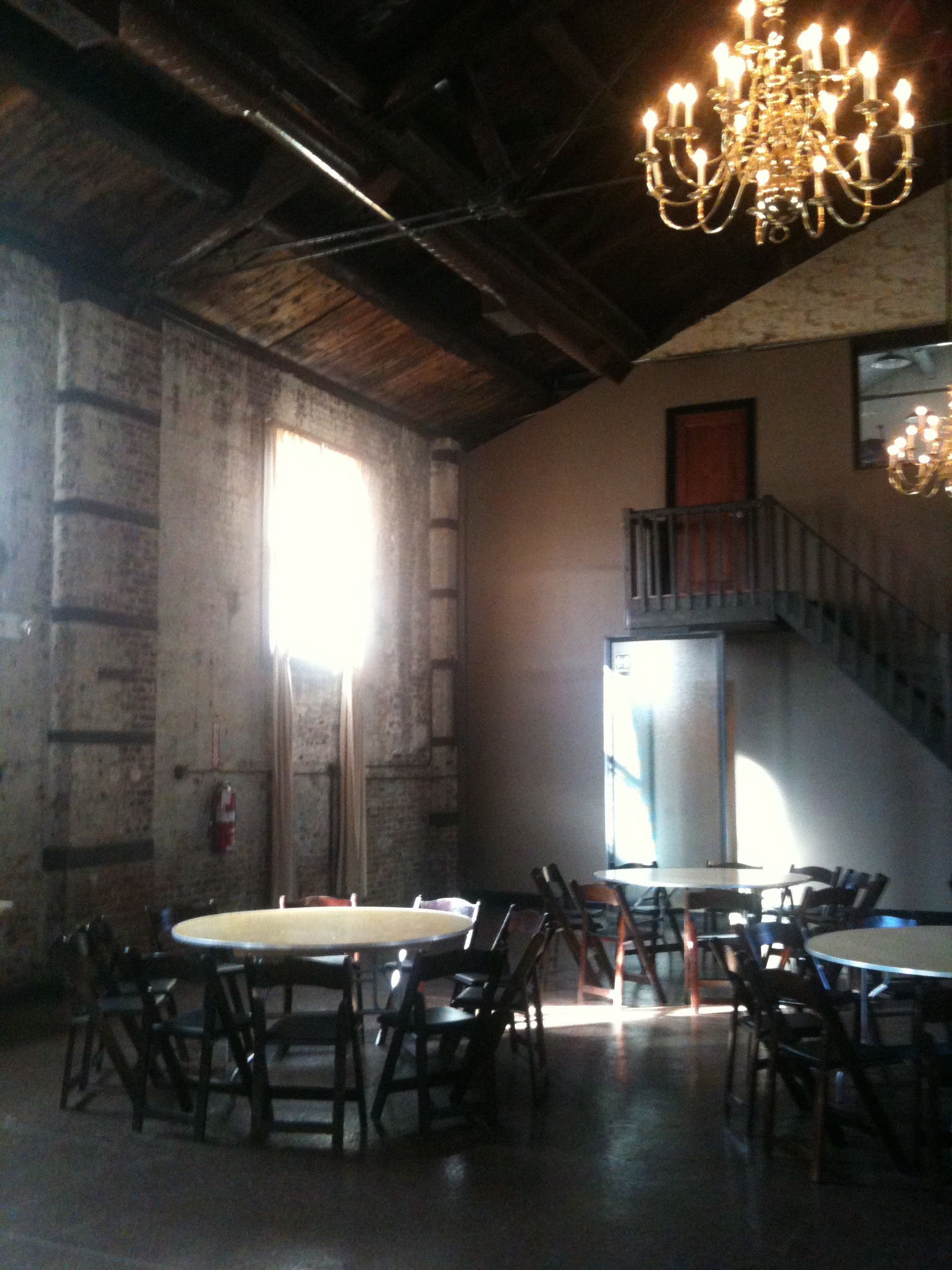 The reception will be at The Green Building on Union Street in Brooklyn.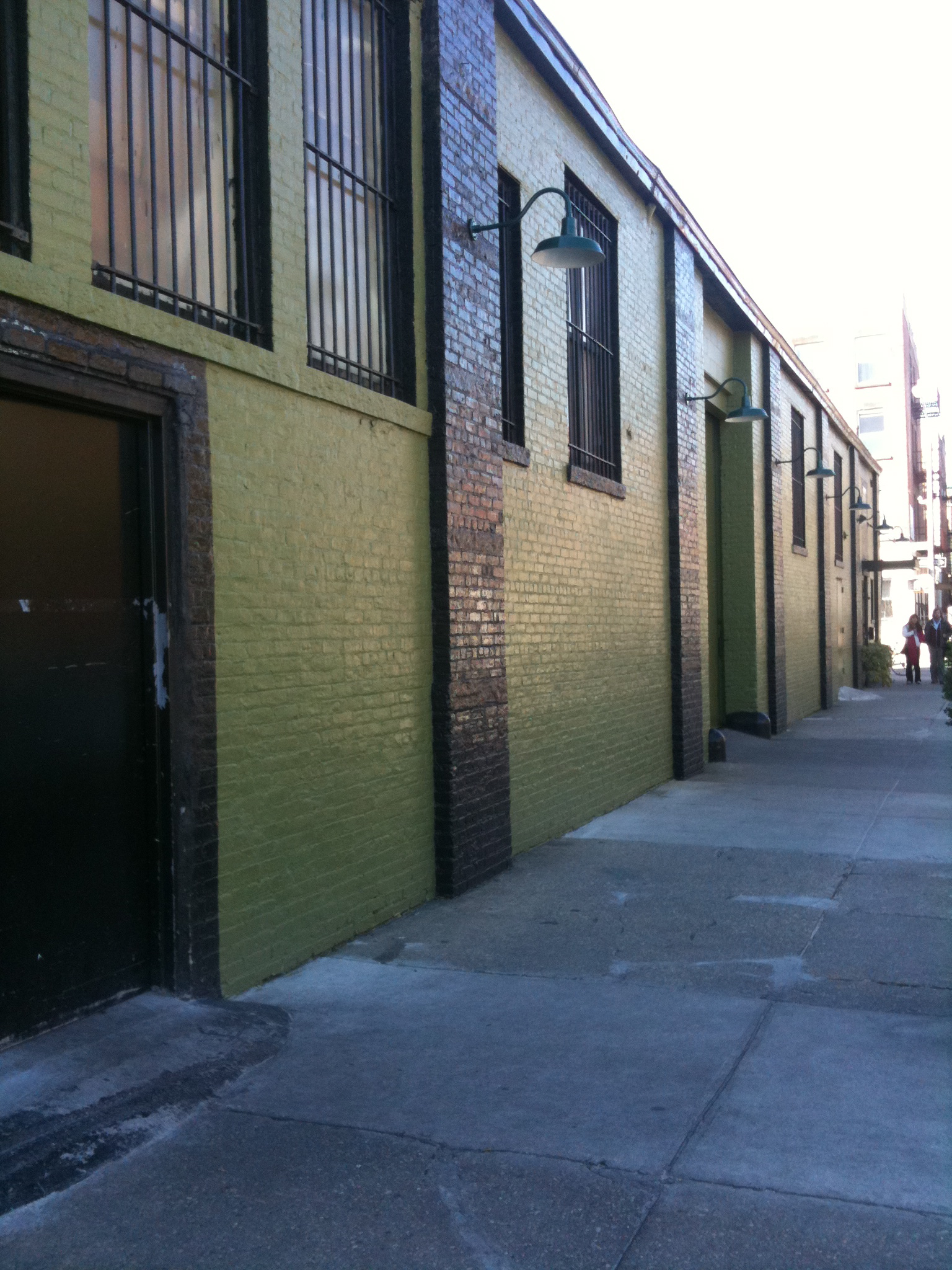 We swung by this morning to negotiate a price, sign the contract and put down a deposit. After spending ample time scanning the location and contemplating photo opportunities, Gavin and I decided to take a stroll around the 'hood and see what else was interesting nearby- lots of shops and restaurants on Carroll Street. The neighborhood is super nice, kind of like Crestwood exploded in Manhattan.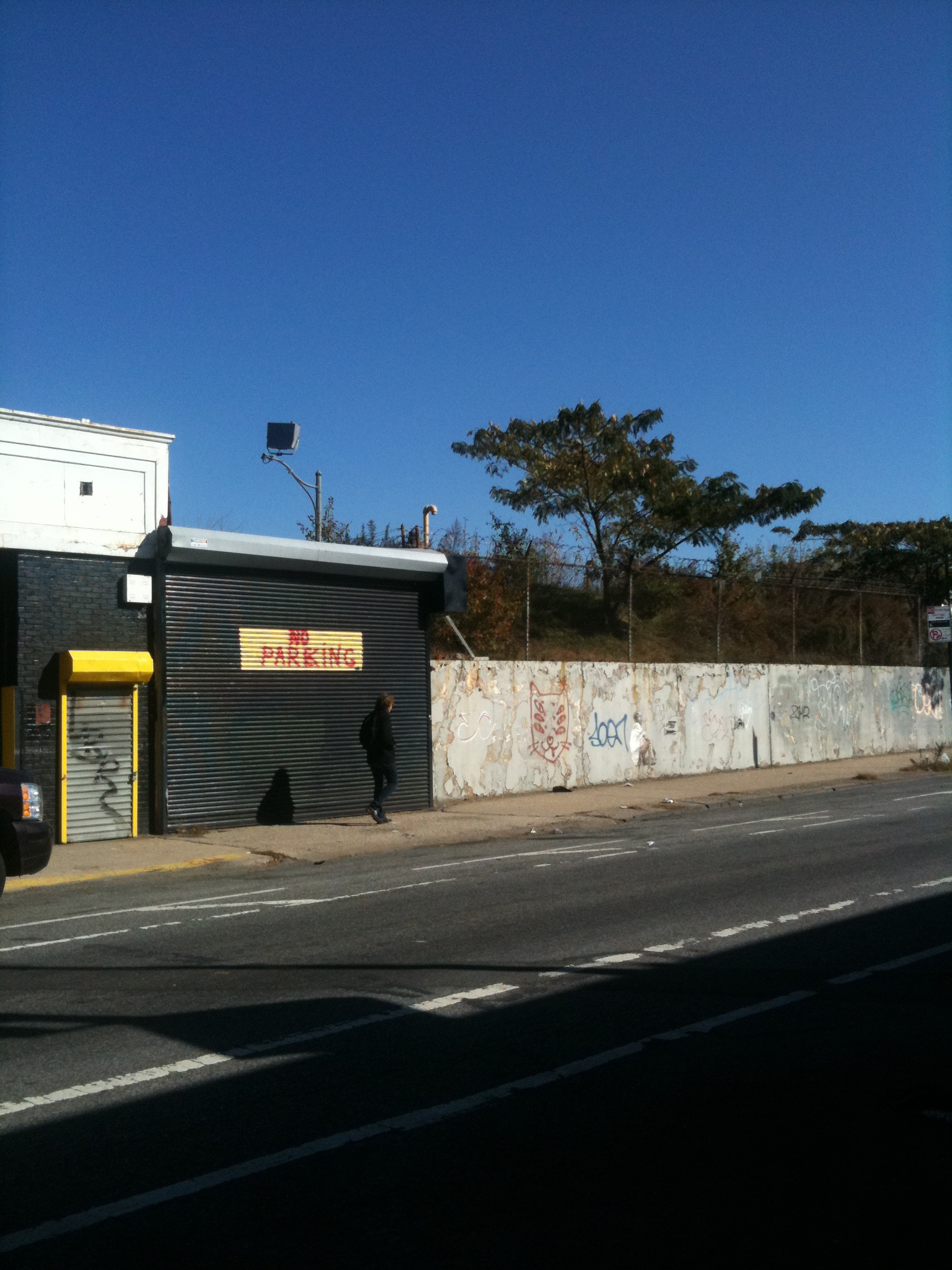 We found tons of interesting backgrounds for "urban" wedding photos along the way. (Dad will most likely hate these. Gavin and I will most likely love them.)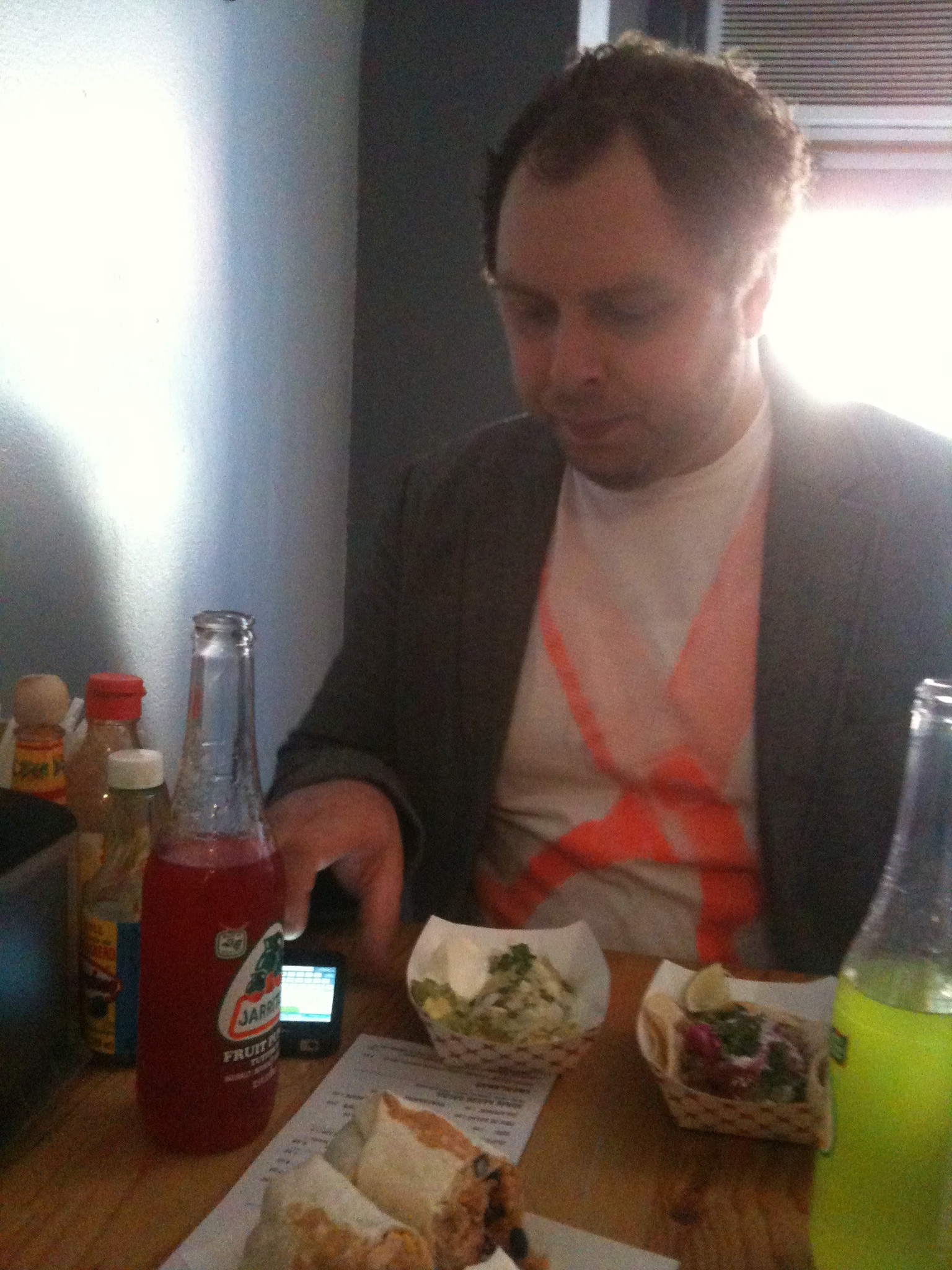 There were two hotels within a block or two of the reception location: Hyatt and Super8. We requested to speak with the management and are currently working on a group deal for both. I updated our official wedding website with additional info and tons of other hotels and bed & breakfasts (and also the complete bridal party.)
Next up: finalizing the photographer and food. Everything else is minor details, right?
Related posts: