Gavin had a wedding in DC so he headed up on Friday night. I spent one last night hanging out with Jessica in Brooklyn and then headed up on the 7 am bus the next morning. It was the first "night" of sleep since that big project at work launched (check it out here.) By 1:30pm , I had picked up the hotel key, freshened up and was head-to-toe clad in my black wedding assistant gear and ready for work, shot list in hand. We got a room in the same hotel as the wedding- super convenient.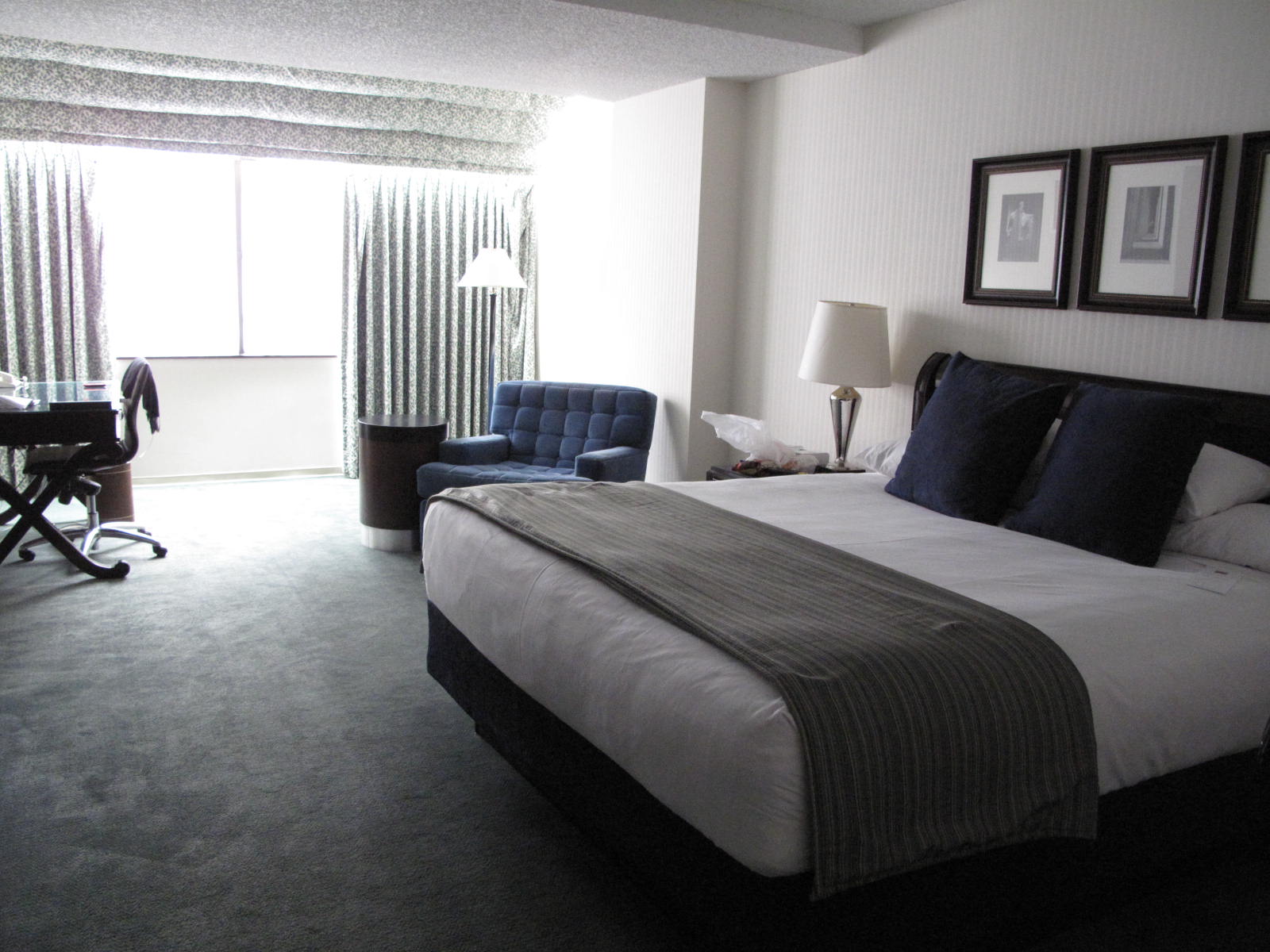 The wedding was really interesting.  It was an African wedding and I had never been to one before. I'm sure Gavin will post on his blog when the photos are ready. The next day we enjoyed our time in DC and visited some friends.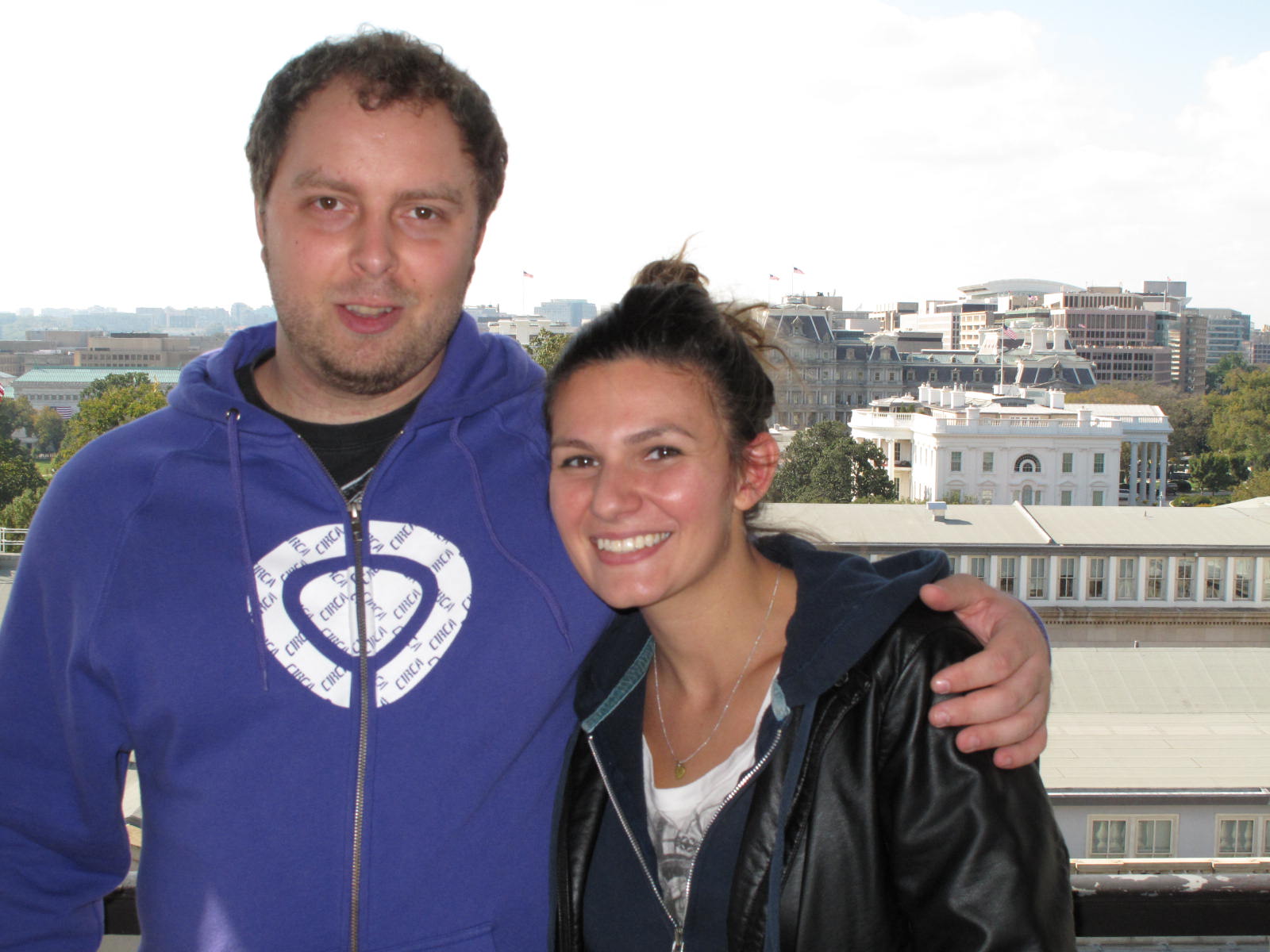 Gavin's friend Evan works at the W and he took us up to the roof deck for some champagne to celebrate our engagement.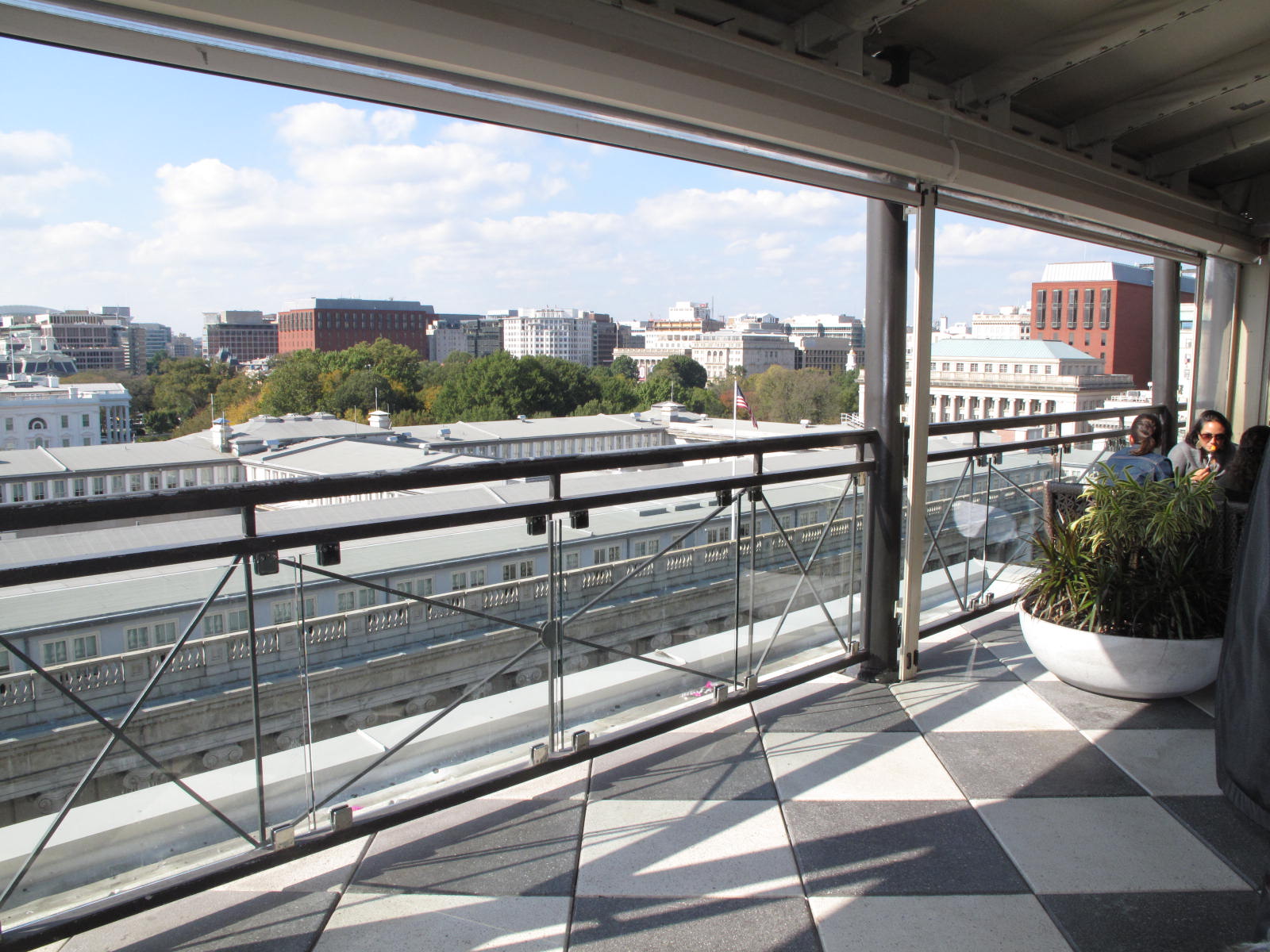 Absolutely beautiful. Oh, and apparently the street vendors take their jobs very seriously in this town. Check out that signage.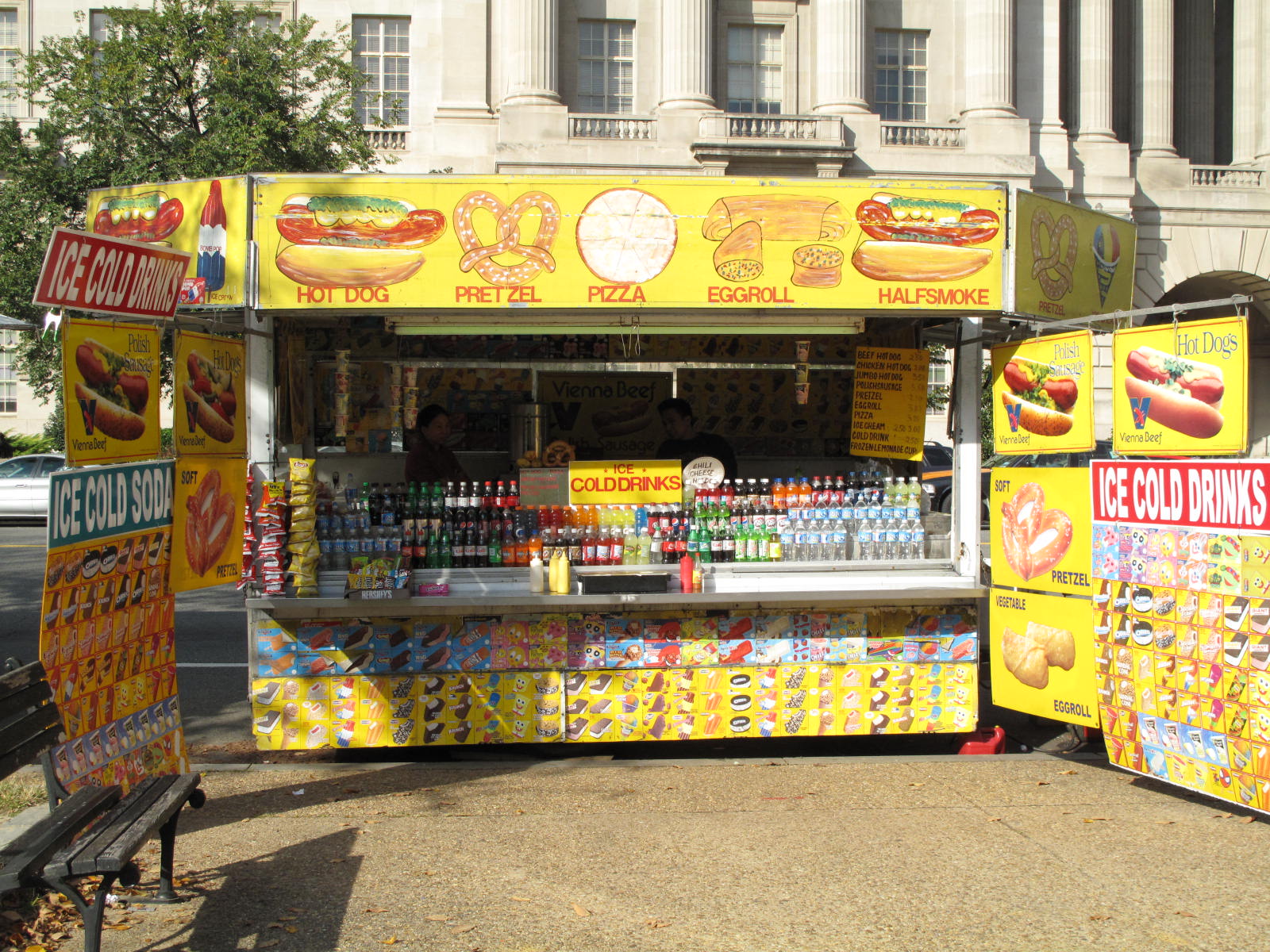 We took a picture in front of the Capitol building. The Capitol didn't really come out in that one.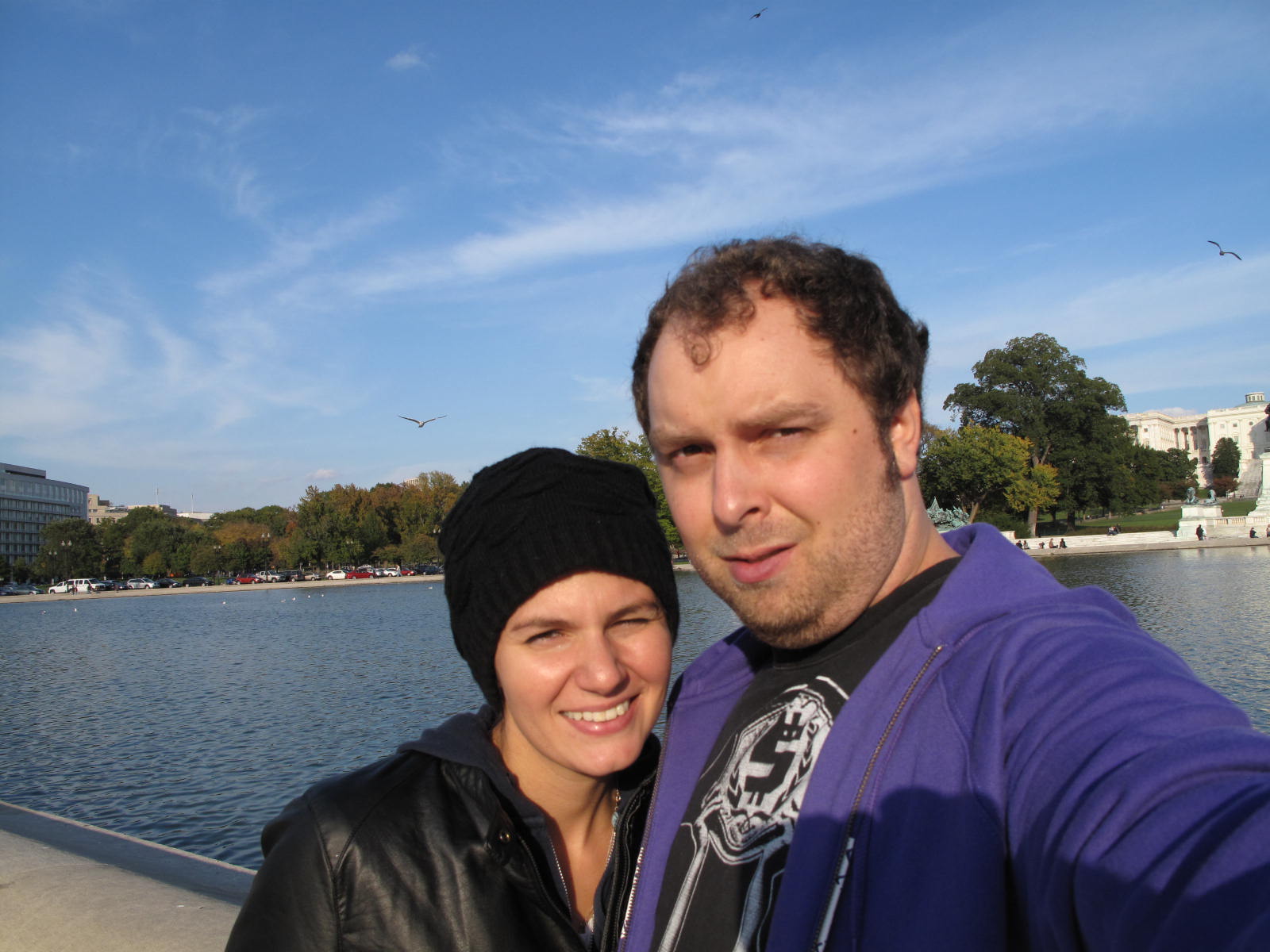 Other weird sightings happened along the way, like a huge tour group of people riding Segways. We went to a few museums and walked- a lot!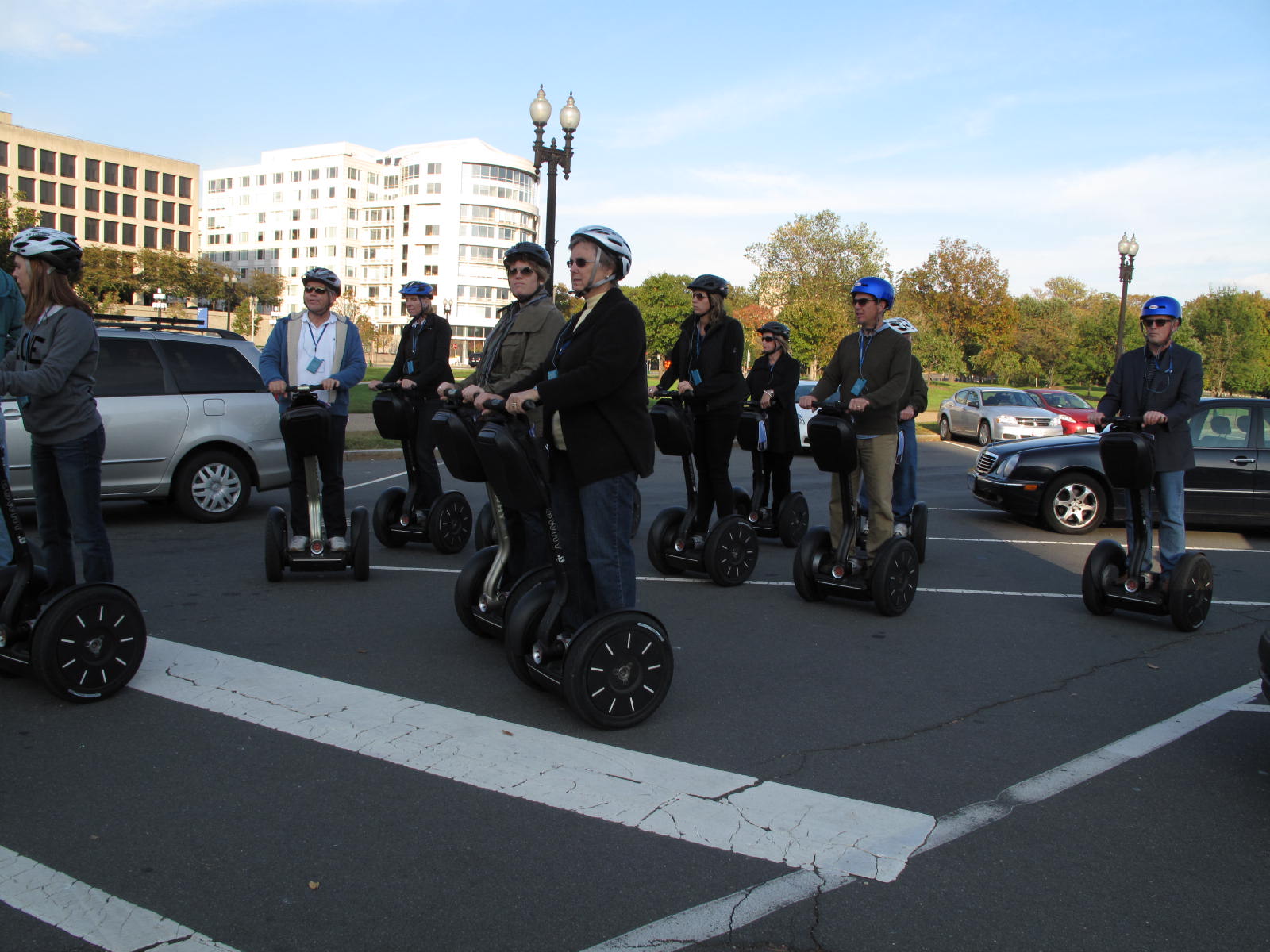 Then Gavin and I met up for dinner with his friend from RIT (and also newlywed), Sarah, before heading to the bus stop where I spent the majority of the wait time as a ball of nerves, constructing contingency plans in case the bus was late or full or got stuck on the way back. These are the things Gavin has to deal with.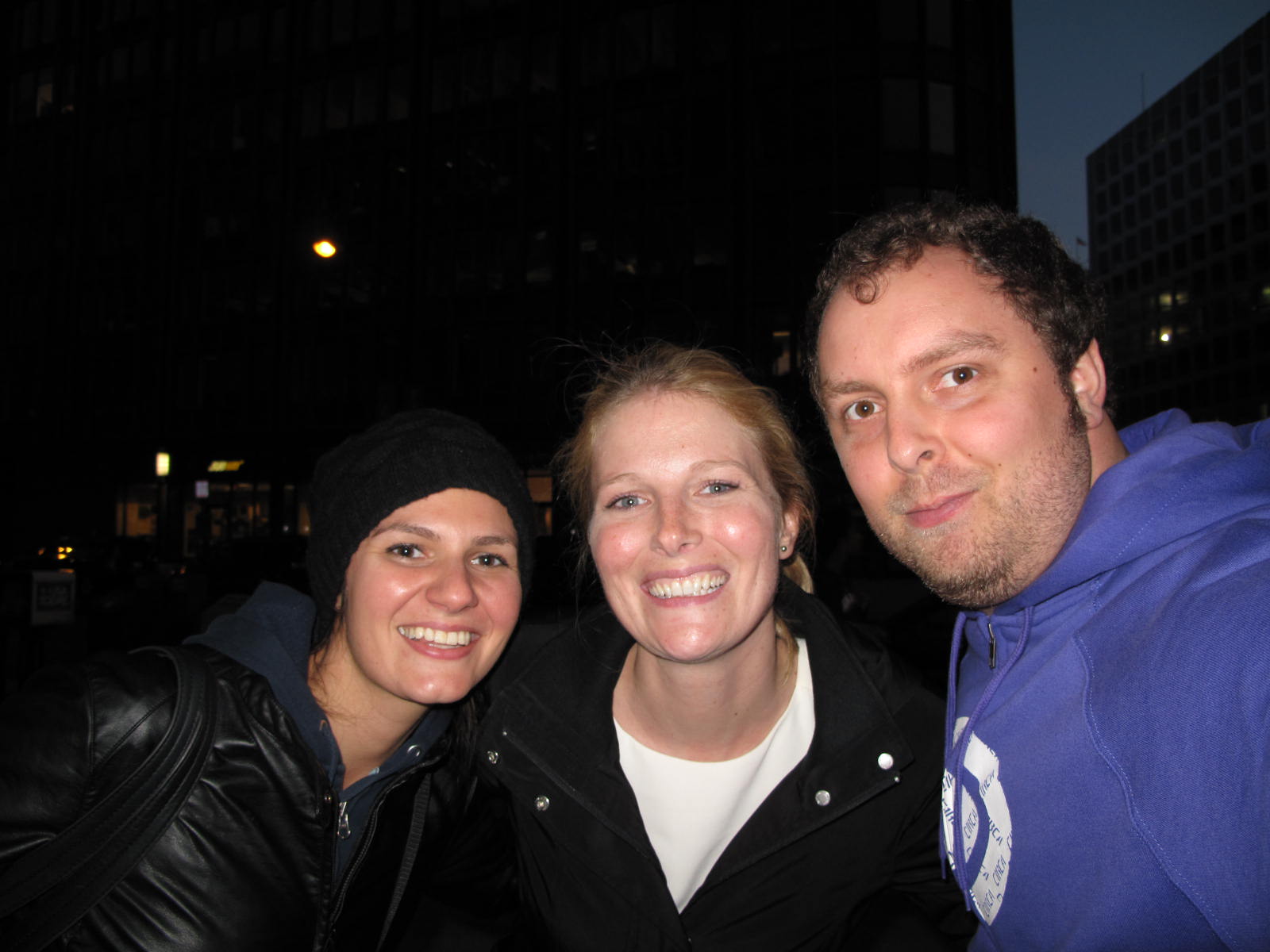 Overall, it was a fantastic weekend and three years after our first trip to DC (the first year we were dating.) Look how young we were!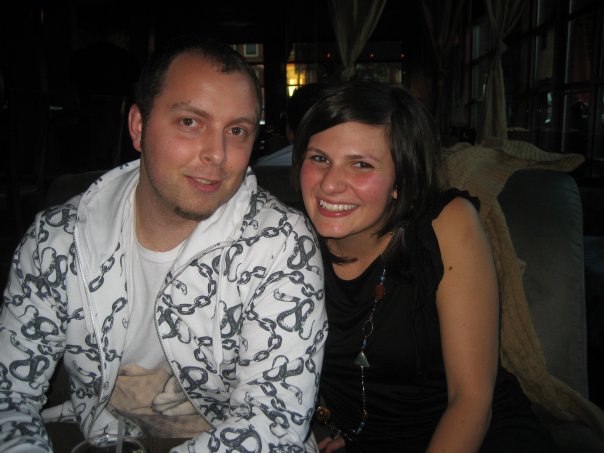 Related posts: