Sunday, October 16th was family day at Mom & Dad's in celebration of Jim & Gavin's birthdays. Kris & Amy had stayed over the night before. Gavin and I came up that morning. Jessica drove over from her sister's house where her and Pete were staying during part of their visit to NYC. Jim, Katie and Ashley stopped by, too (with Callie & Dexter in tow.)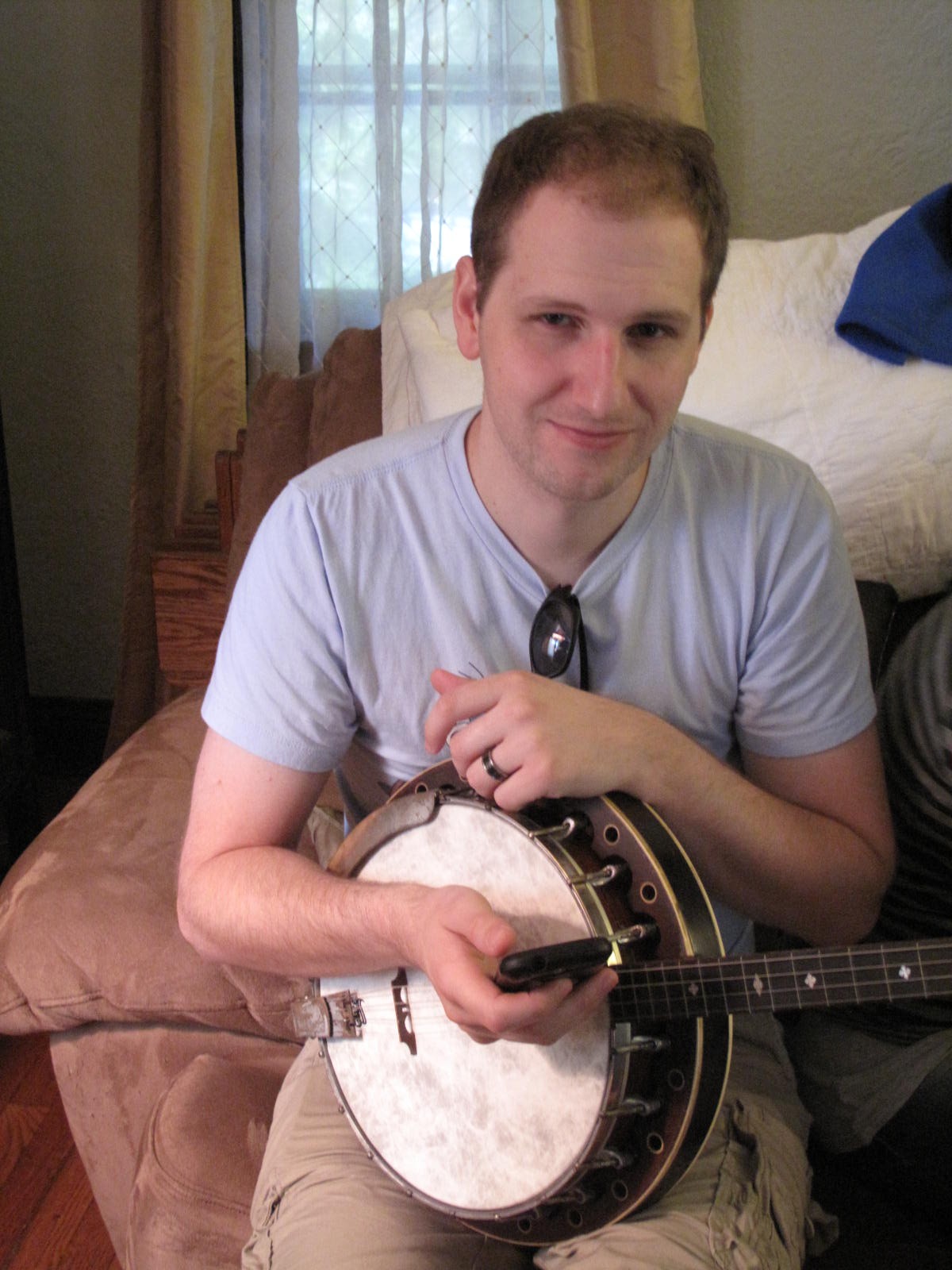 Jim got a banjo for his birthday. Mom had the people at a music store fix it up for him. It was grandpa's banjo from I don't even know how many years ago.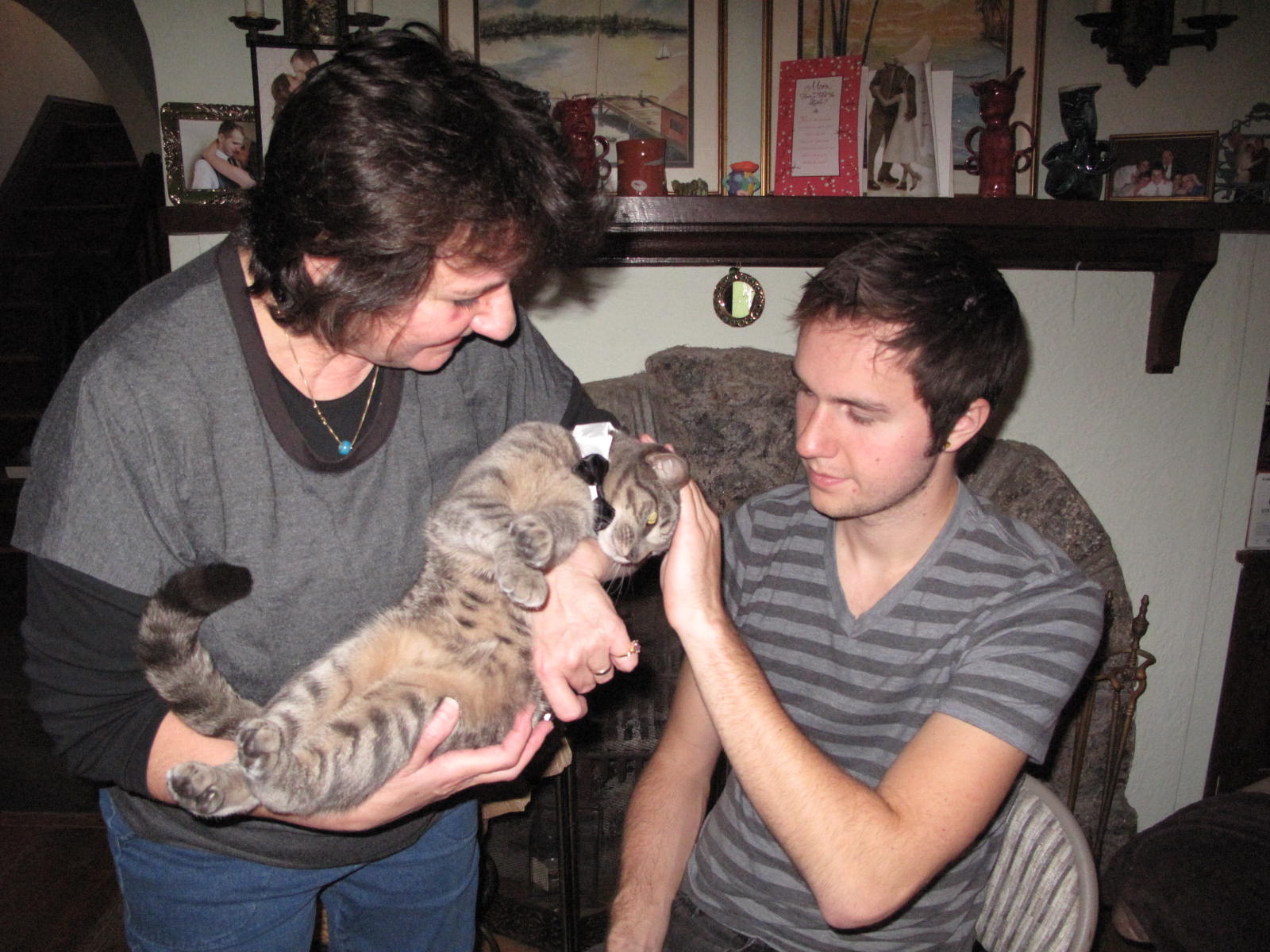 Dexter was looking dapper in his little tuxedo collar.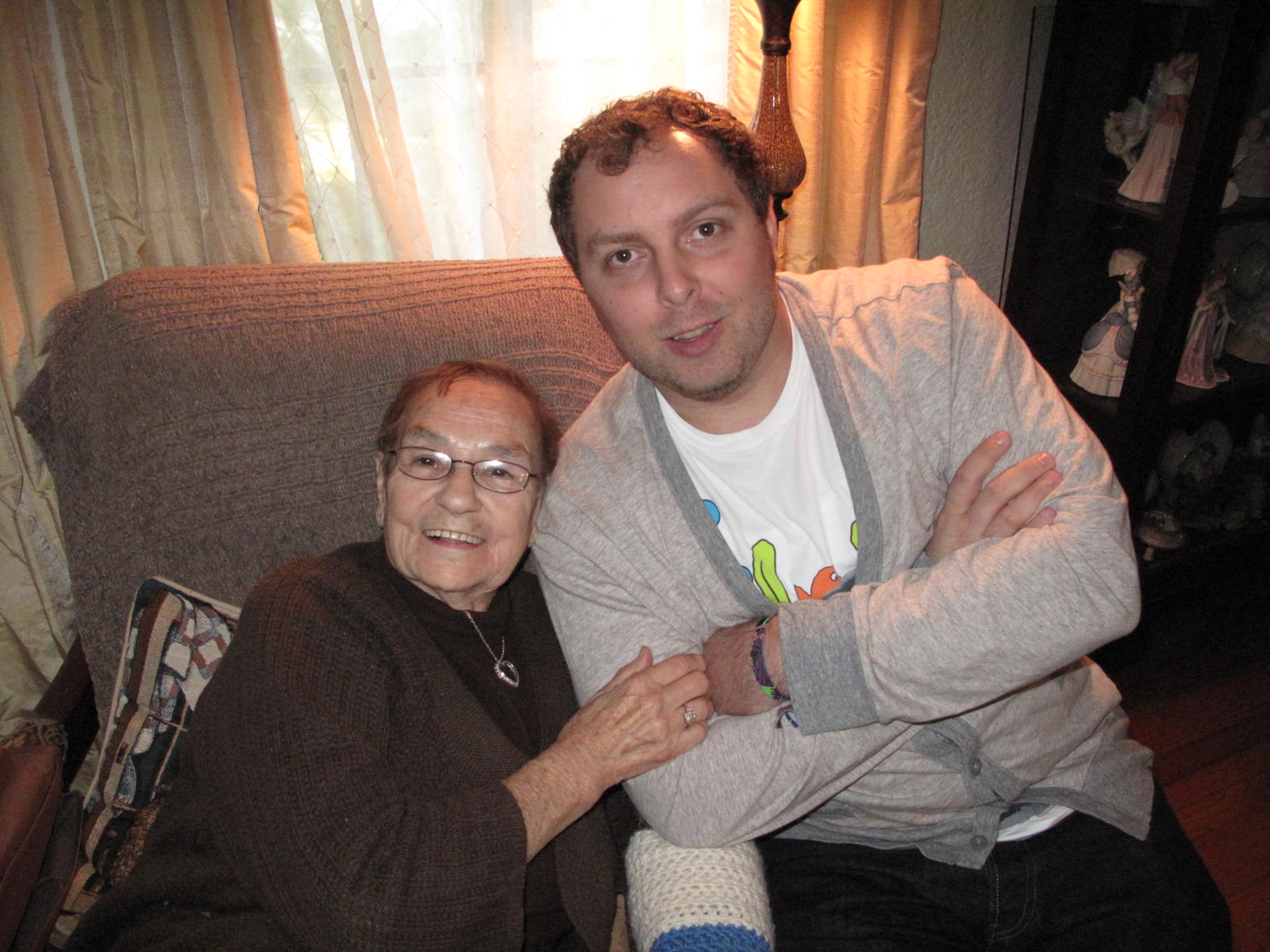 Momma maximized her time with Gavin. It was a super fun day all around. Also, Gavin asked Jim and Kris to be groomsmen. I asked Amy if she would be a bridesmaid.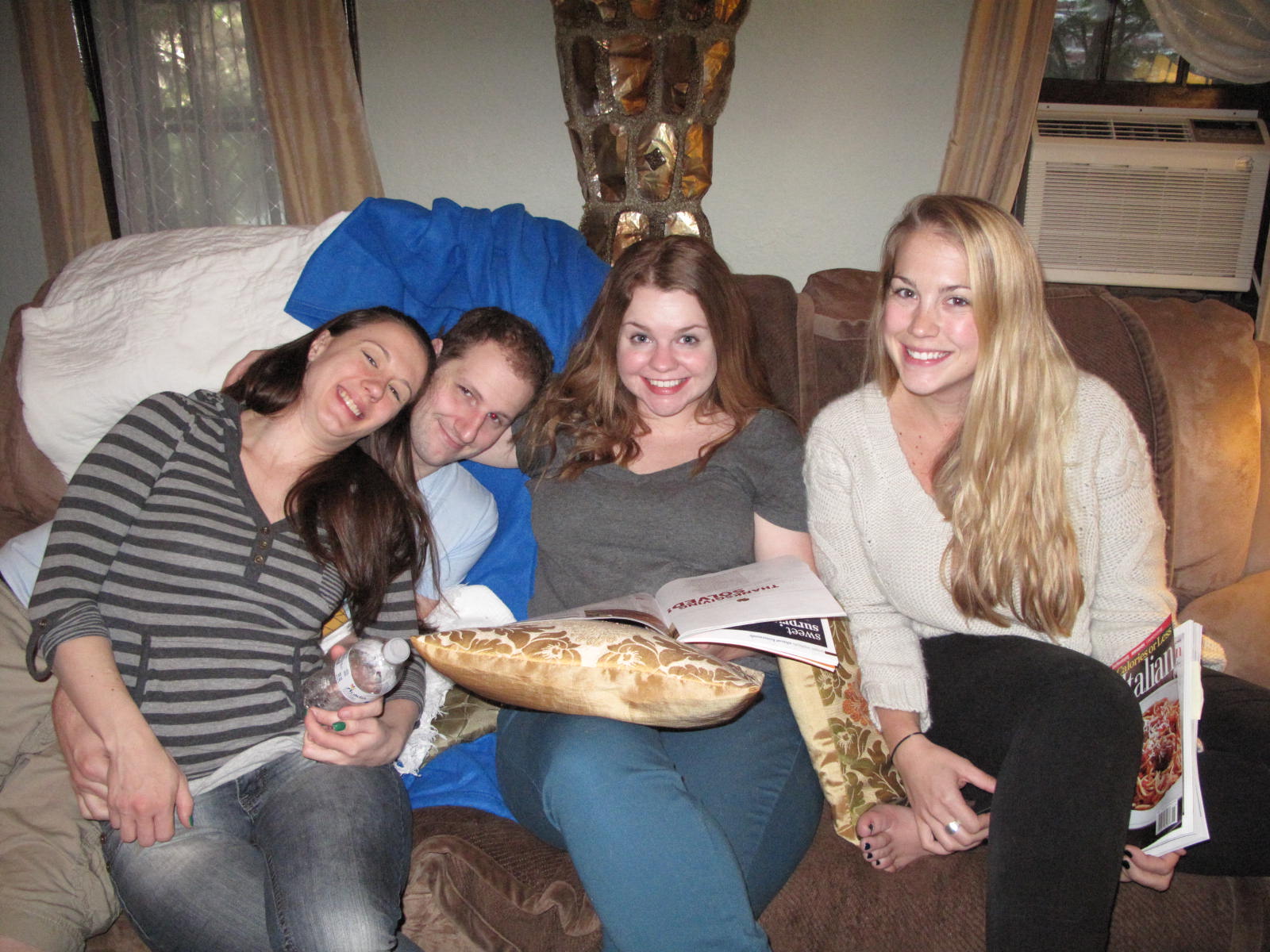 Katie is also a bridesmaid and Jessica, my Maid of Honor.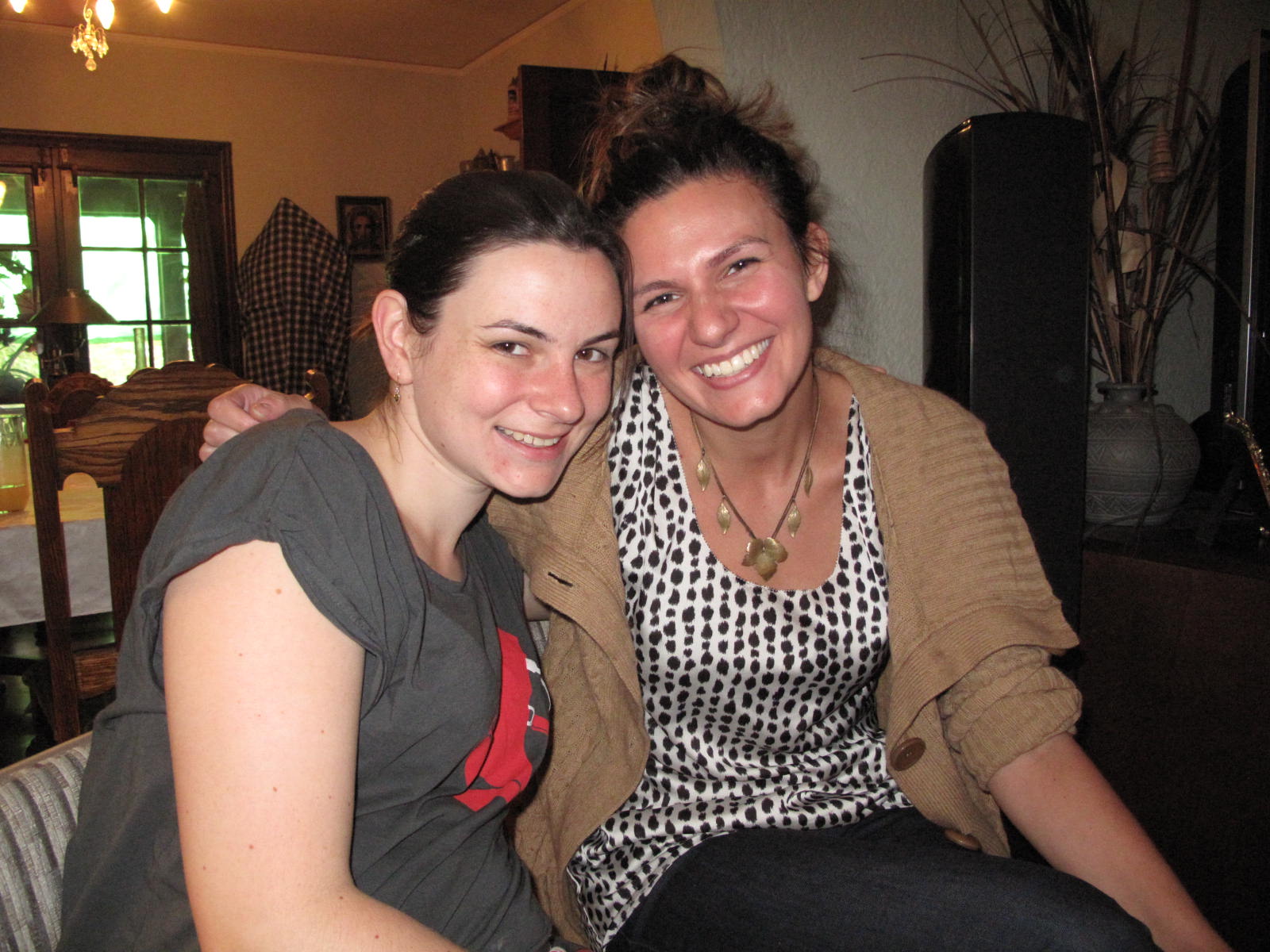 When it was time for cake, we sang Happy Birthday four times- not just the names of the people who had birthdays. We actually did sing the song four times through. It was pretty epic. Happy birthday to Jim (10/18), Gavin (10/20), Jessica (11/2) and Ashley (10/15.)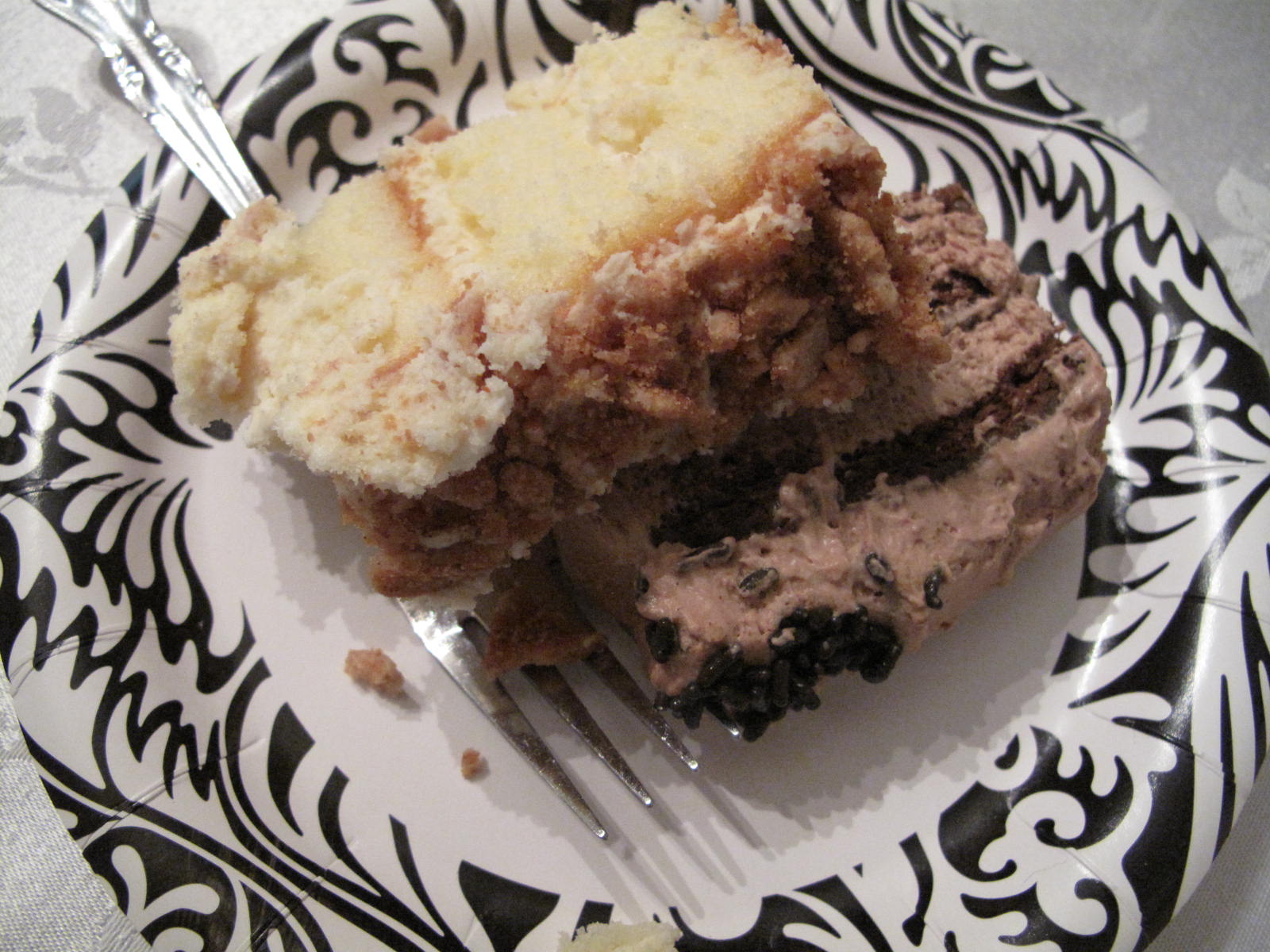 And, of course, there was "Jim Cake."
Related posts: