Somewhere around a few weeks ago (before things got busy), Gavin and I enjoyed a dinner at one of his favorite places: Shake Shack. It was one of those days when I got out from work late and it was past the point of hunger; we both just needed to eat, ASAP.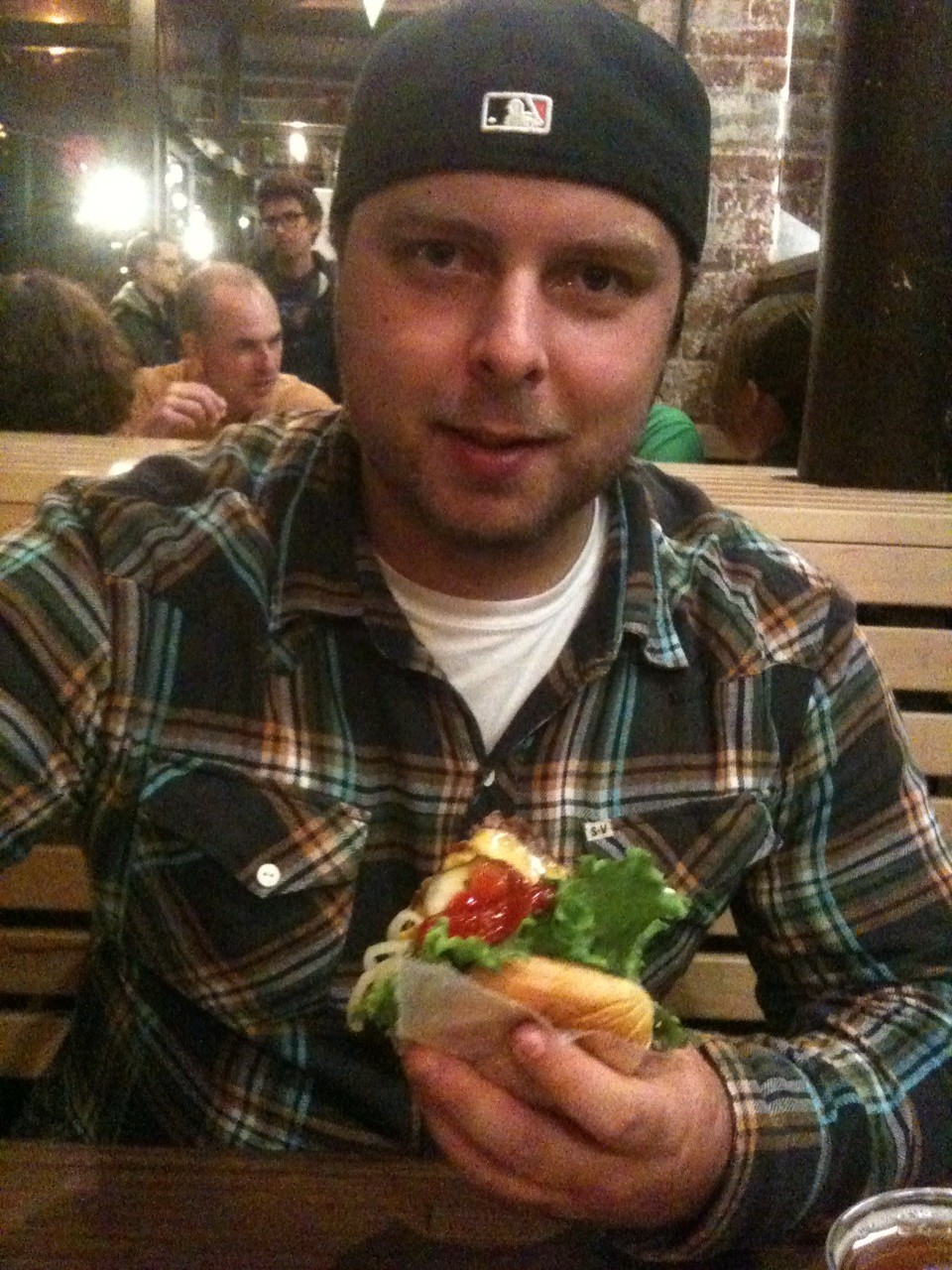 Gavin caught up with one of his favorite people (Corbin) for a few minutes, once we snagged a table.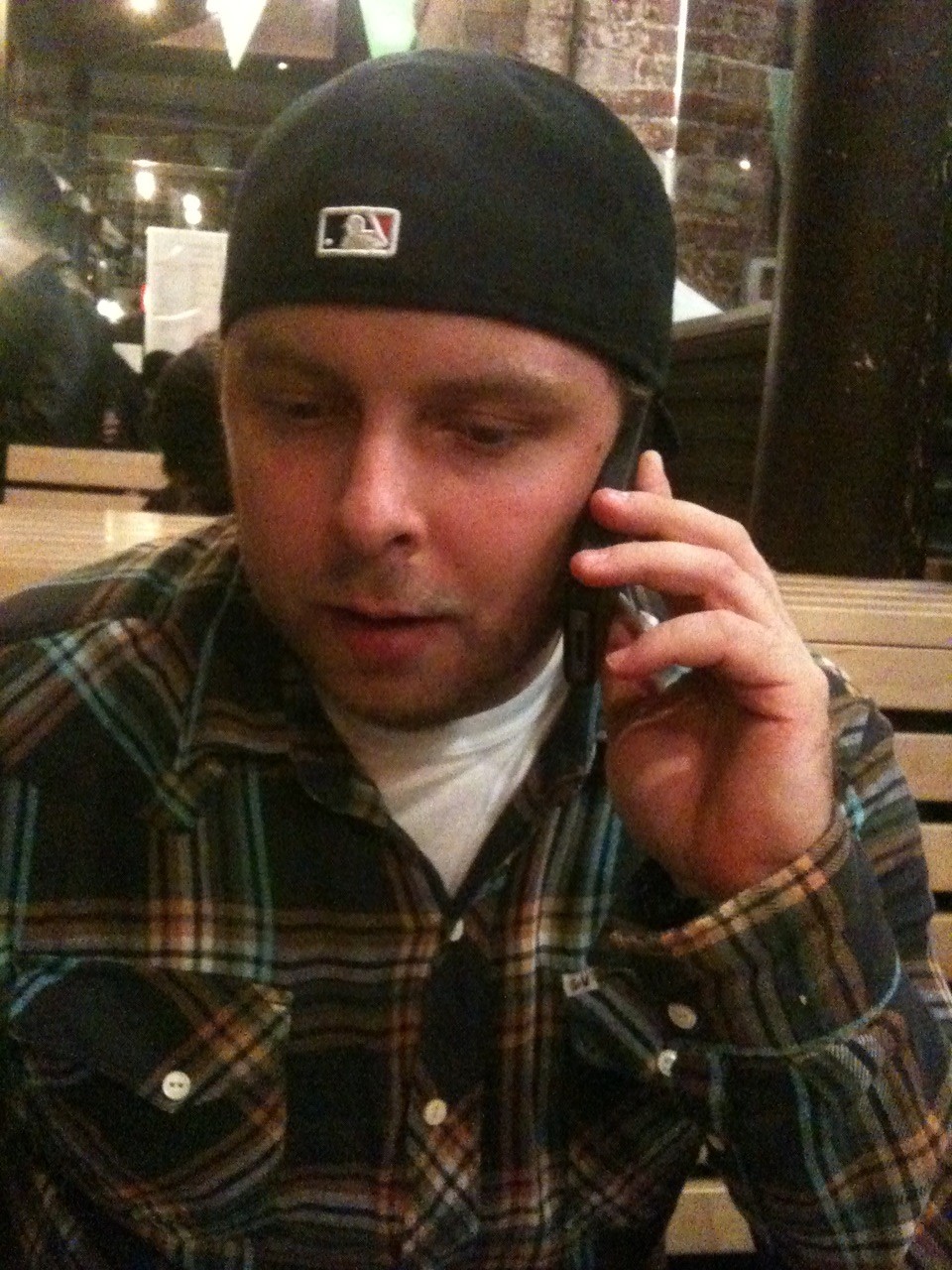 This was the week before Jessica and Pete came to town and two weeks before Melo came to town.
In other news, both Madison and Milo have discovered new hiding spots. Milo has been hanging out above the fridge in between the fridge and the cabinet. Madison also prefers high spaces.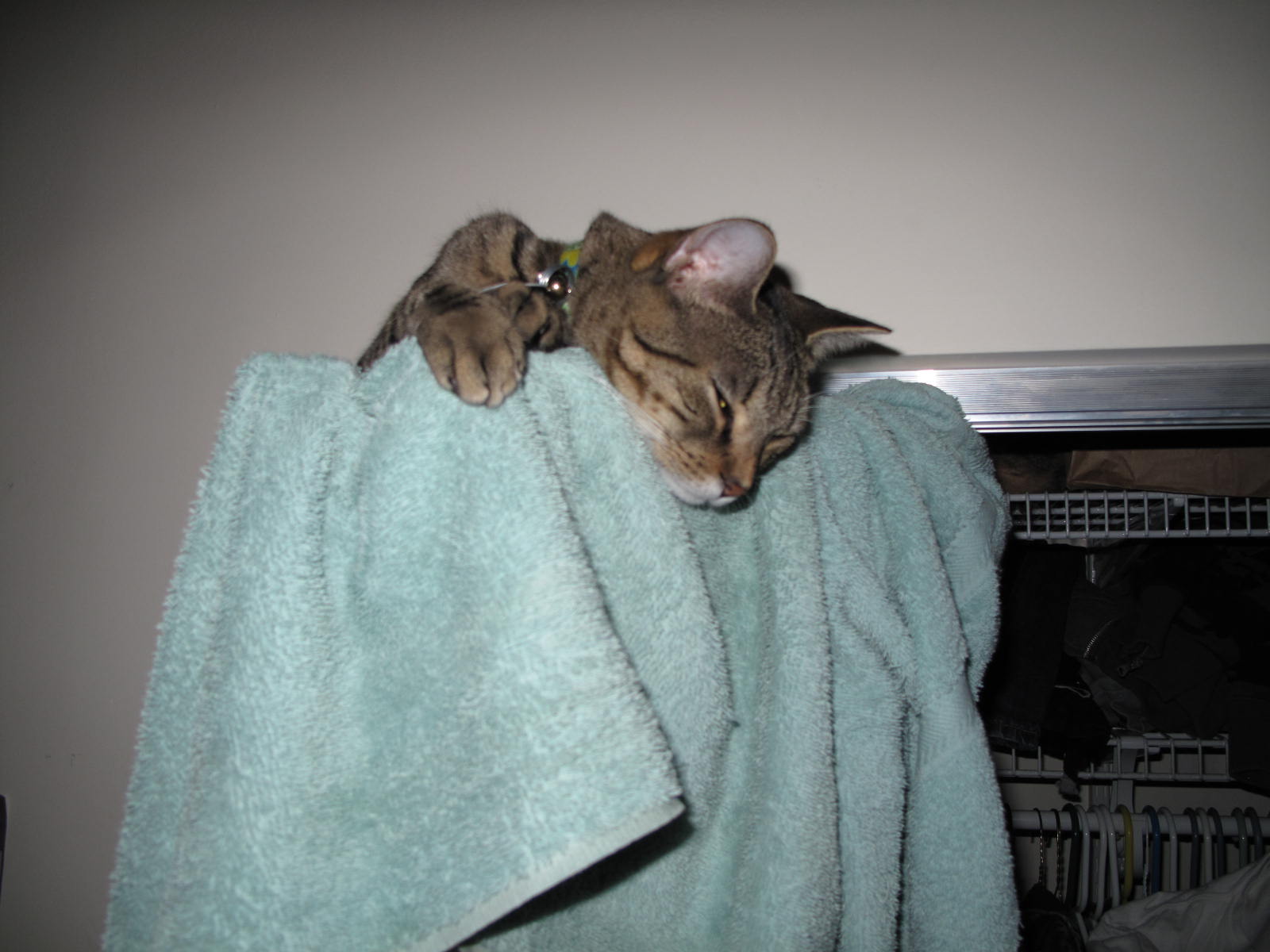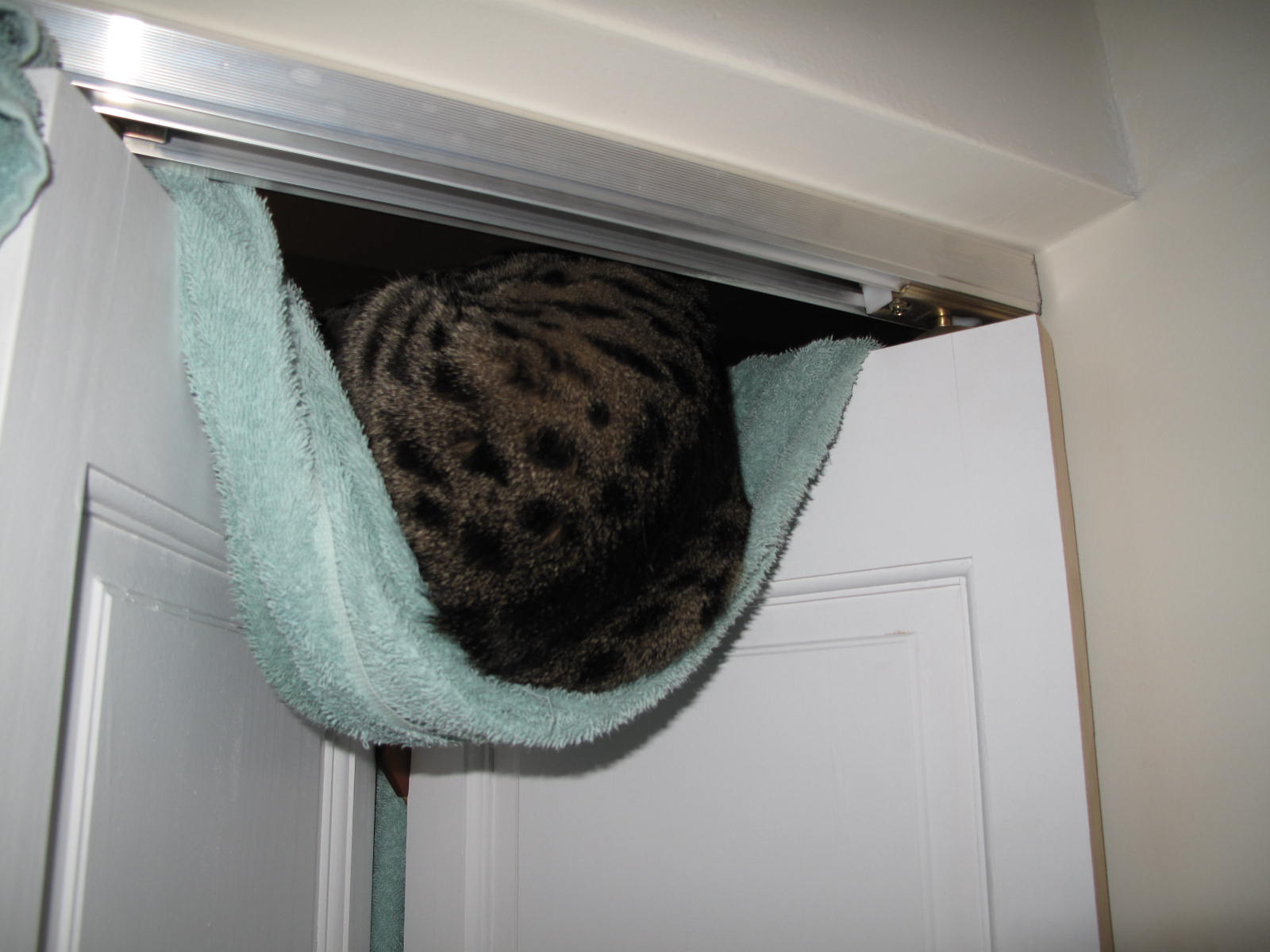 And BIG news!! Milo let me hold him for longer than three seconds. This is like the second time ever.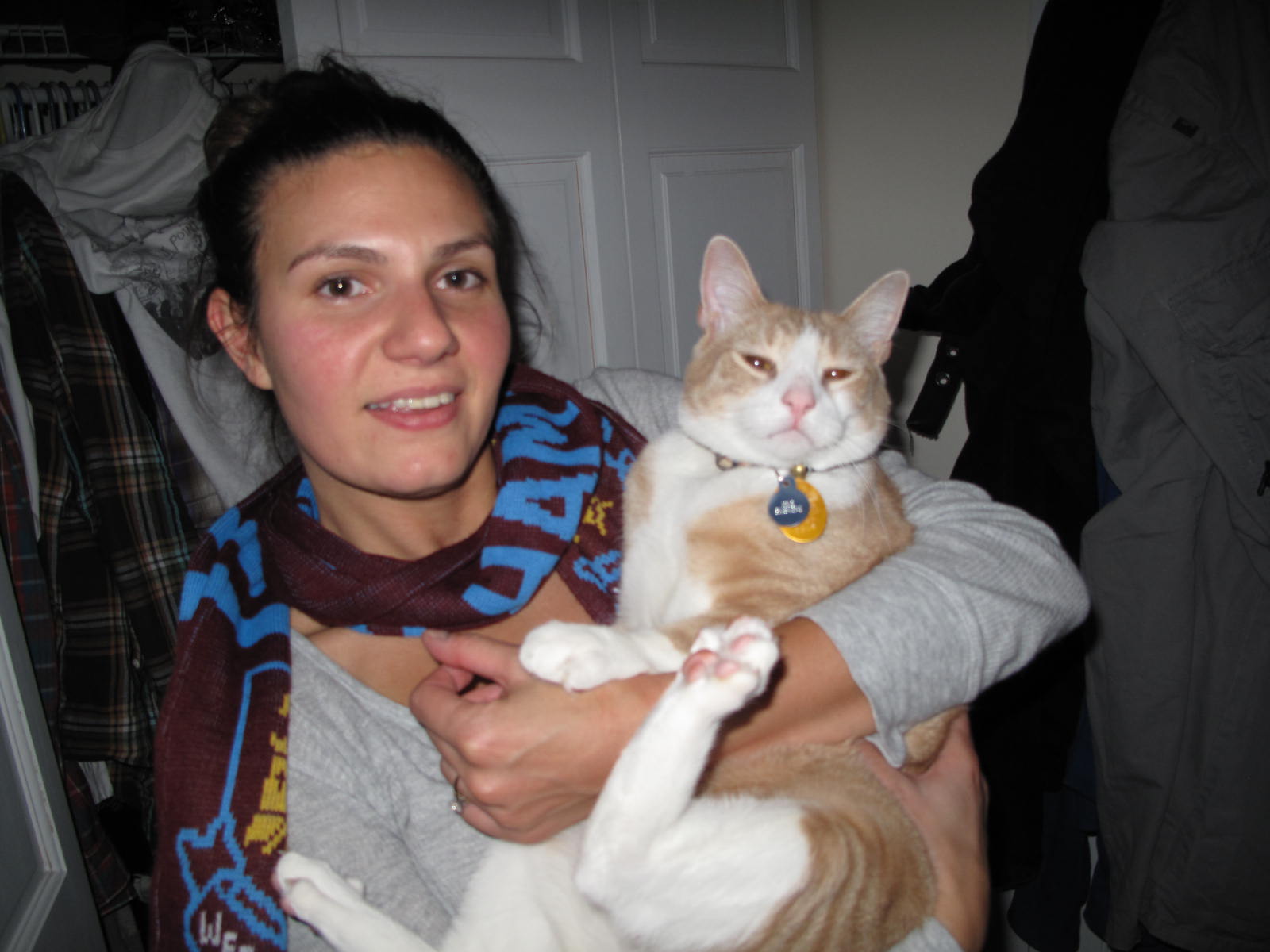 Related posts: