This has been the busiest last few weeks that Gavin and I have had in awhile. While Gavin is getting hit with consistent deadlines (and a flood of emails) from excited brides, looking to possibly get their photos early, I have been settling into my new job and consequentially stumbled into one of the largest projects that I could've gotten involved in.
The good news is that it's launching this week. The bad news is that there are about a hundred other things going on concurrently which amplify the enormity of even little everyday occurrences. Needless to say, I have been doing a lot of ouija breathing lately.
Gavin made an amazing dinner at 10pm last night when I got home.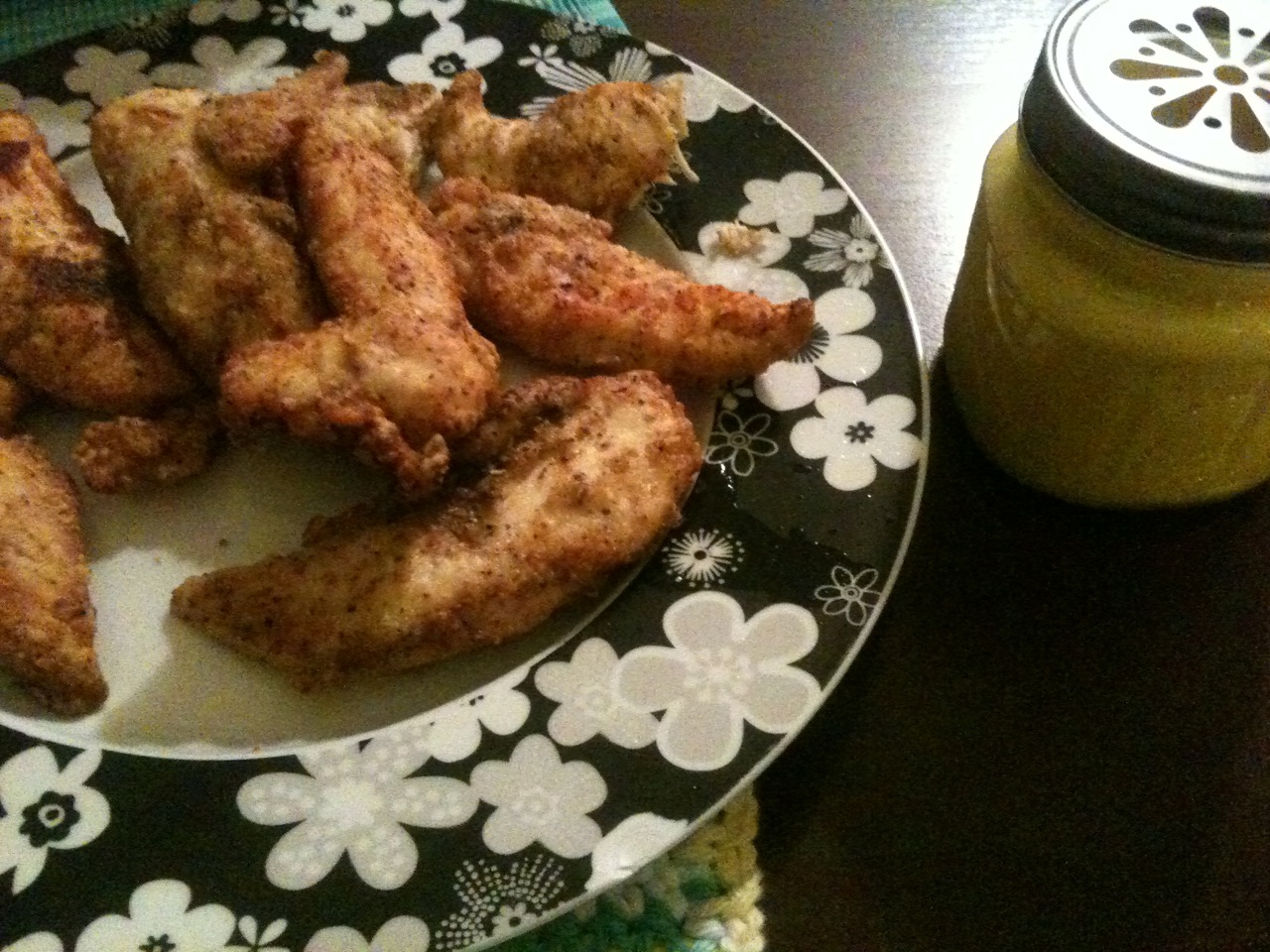 And Jessica (Maid of Honor!) is in town. I've been trying to maximize every moment with her before she goes back to London which basically means when I am not at work, I am with her. Or my family. There was a birthday party Sunday. Today is Jim's birthday. Thursday is Gavin's.
As far as the wedding goes, Gavin has been looking at suits for himself and the groomsmen. And my mom and I are currently in a miscommunication over a cake topper.
Related posts: