Monday night was Gavin's first night of not being 100% sick so we celebrated the end of his week of being cooped up in the house with dinner at this really delish sandwich spot in Soho called Cafe Habana.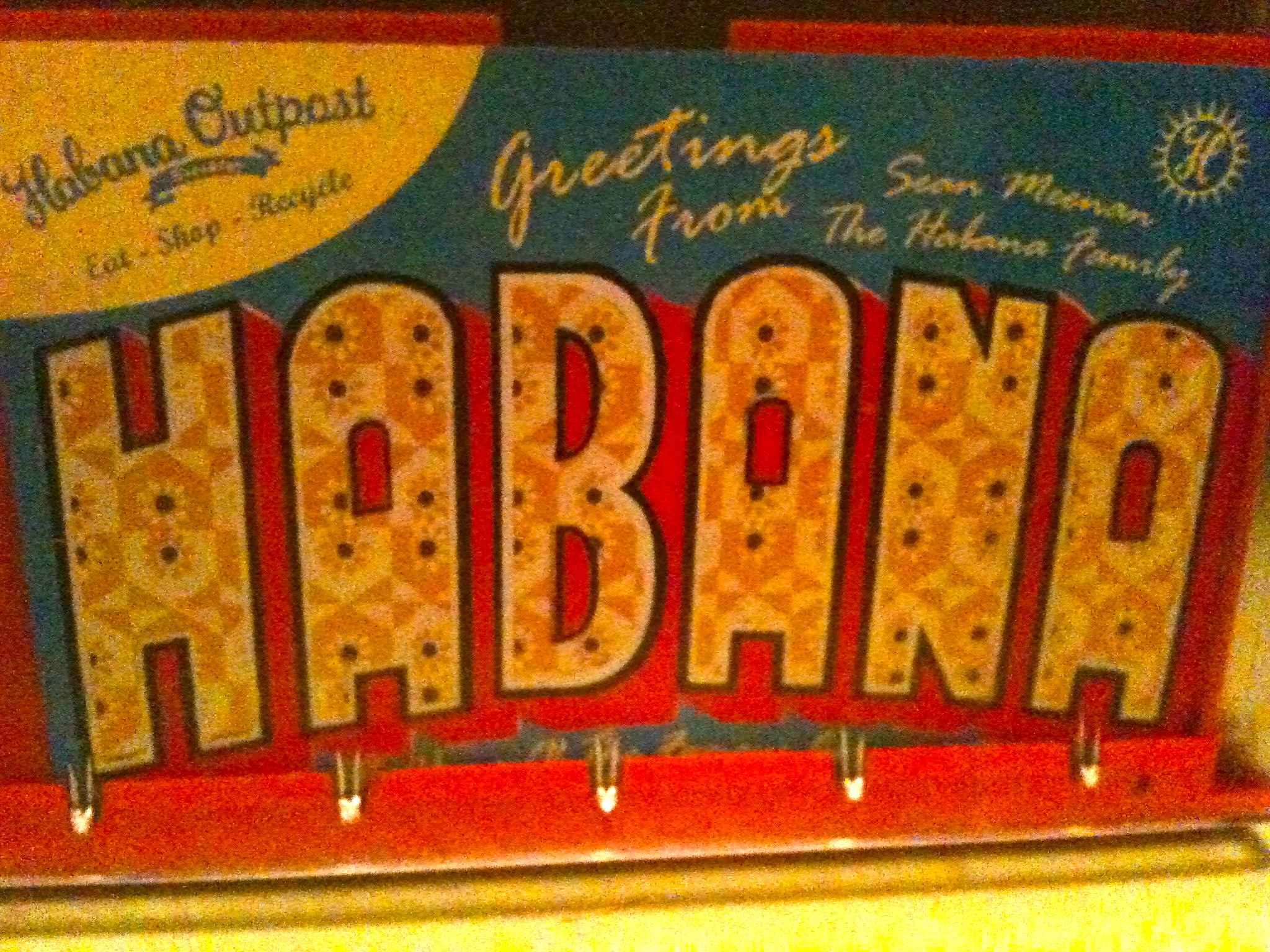 Gavin picked it out and it was an excellent choice.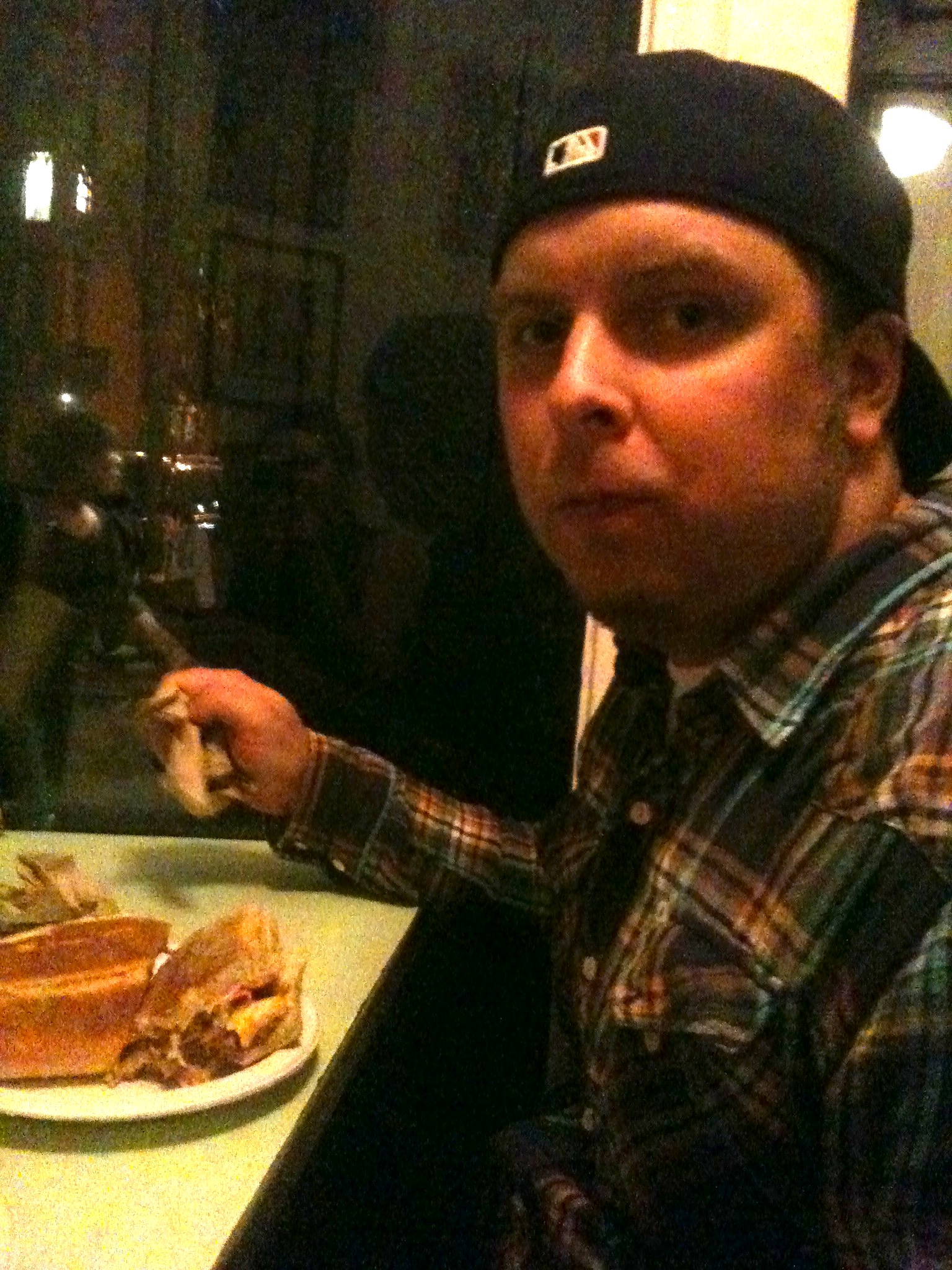 Gavin got the Cuban sandwich and I had the Portobello Goat Cheese sandwich (w/spinach!) We tried the grilled Mexican corn too.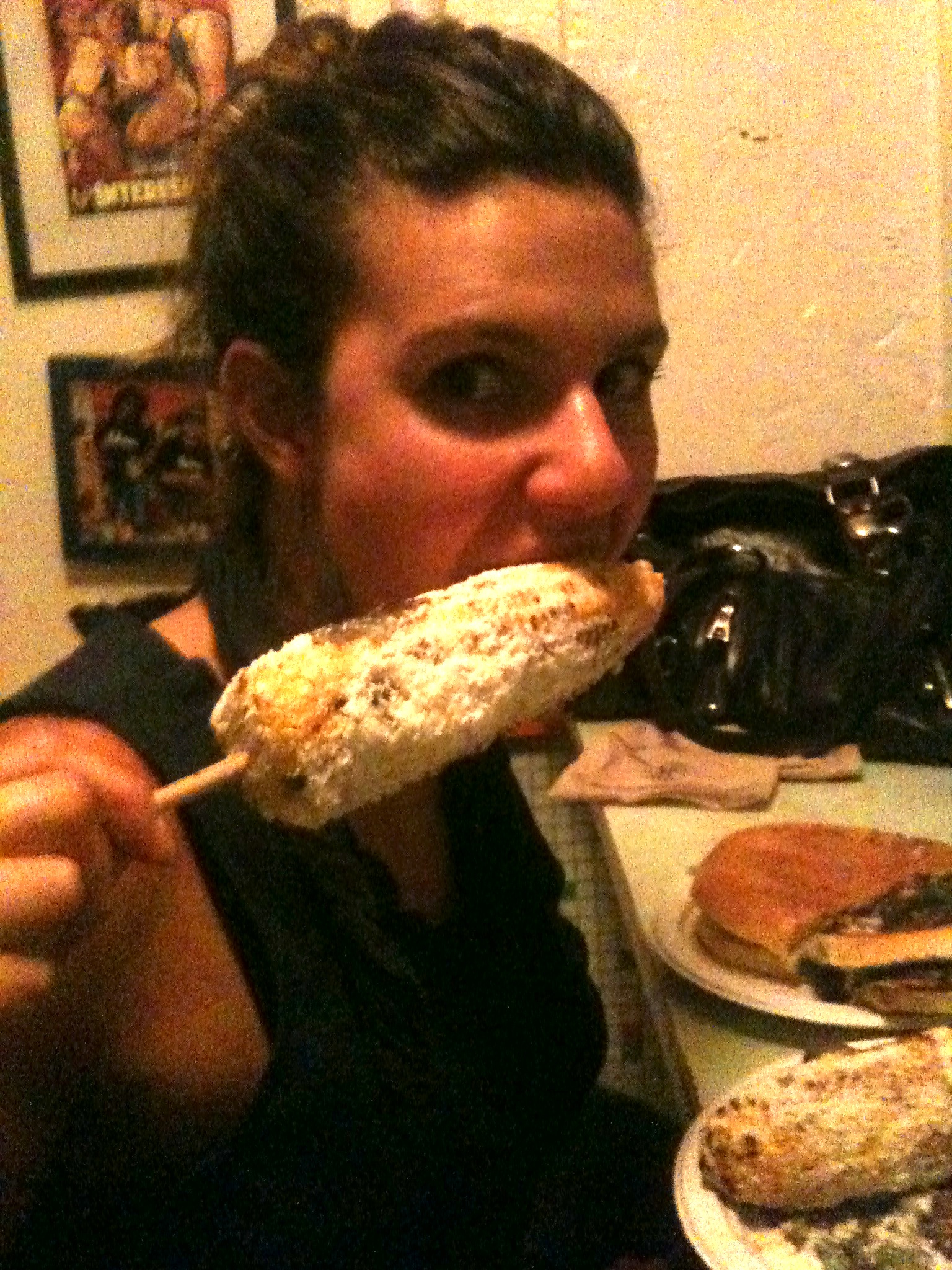 After dinner, I alerted Gavin to the (supposed) fact that his friend was in town. I could tell because this dude's Twitter feed was blowing up with industry-type jabber all day. (I'm not making fun. I totally do it myself. Every single time.) Plus he checked into Foursquare at a fancy-pants rooftop joint around Times Square. Just saying. So Gavin hit him up for a drink and some sports-watching. I headed home for some relaxation time to kick off my second week at the new job.
When Gavin got back (around midnight), we did some brainstorming for the wedding- like, for two hours. I did not get my eight hours of sleep that night, for sure, but we did save a bunch of ideas on Pinterest. (I apologize in advance for the muted color palette in the bridesmaid dresses. Apparently, they photograph well.)
In other news, Apple finally set the date. If they can do it, I think then so can we. So here we go:
Gavin selected a photographer (He's really good!) and got the guy's availability for this summer. It looks like we can do June 30th or any Saturday in August except the 4th and 11th. (July is TBD. It kid of depends on how long those church classes last and whether or not they'll let Gavin do an "accelerated" version.)
Now that Gavin is back on the wedding train, I figured I'd hop on, as well. So while Gavin is compiling the shot list (and learning how to pray in Latin), I'll have a chance to get some solid estimates from the reception venues we looked at so far based on the dates we selected (including the haunted house on the lake!) Woot.
Related posts: