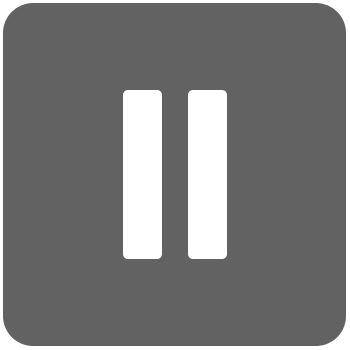 In case you were wondering, Gavin and I did not go to the NYC lofts to check them out for the wedding this week. We had a conversation on Tuesday that stressed both of us out (I guess this is all part of the journey) and we lost significant momentum on that whole thing.
I told Jessica over IM that I was a little deflated about the situation but that it was alright because, although we may disagree about the wedding, we still agree that we want to get married and that is what is most important.
To be honest, I think Gavin and I are both exhausted from everything we do on a day-to-day basis and its hard to orchestrate an event of this scale on a TIME budget of next to zero. Even on my week off, when I decided it would be perfect for us to go look at more reception places because I finally had time to put toward this, Gavin got called shooting for Fashion Week. Weekdays, I'm in my high-pressured advertising job and weekends Gavin is usually working or exhausted from shooting the day before. So, we'll see. Maybe we can fit this in over Thanksgiving holiday or Christmas. I've seen people plan weddings in 6 months and even in 2 weeks so there is still hope for us.
On Wednesday night, I went to meet Jessica's long-time friend, Lulu, for a drink in Little Italy by where she works (conveniently located opposite of where I will be working, starting on Monday, Sept. 19th.) She had some super interesting wedding stories and a really grounded perspective on everything wedding-related that resonated with me more than a lot of things I've experienced in the past seven months that Gavin and I have been engaged.
In conclusion of our temporarily inconclusive wedding planning extravaganza, I will leave you with some highlights of my super productive, energetic weekend:
– Ran the NYRR FITNESS® Mind, Body + Spirit Games, 4 Mile race in Central Park (In full disclosure, my overall time was less than impressive. Search my name if you don't believe me.) One more race to go and then I have automatic entry into the 2012 NYC Marathon. Whoa. I signed up for a half on the first of October. Training starts yesterday.
– Dropped off my Michael De Feo print to get frames (the one that Gavin gave to me last Christmas.) It will be ready in the first week of October. I'm so excited.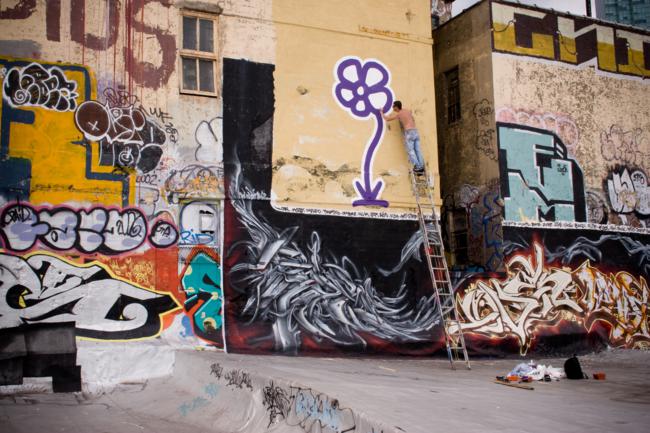 – Picked up some healthy eats, per advice from Mom,  at the Whole Foods nearby. (I found The Olives!)
– Transitioned my closet from Summer to Fall (Mom helped remotely via phone. If she charged me for fashion advice, I would be severely in debt.)
– Cooked Pad Thai for the second time ever- super delish!
– Ran the 0.5 miles to the gym in my Vibrams, then did spinning for 45 minutes (while reading my free Fitness magazine from the race and playing some Words with Friends with my husband-to-be) and topped it off with three sets at the ab machine which makes my stomach want to cry.
– Digitized more recipes (this time from one of my favorite cookbooks, Ani's Raw Food Kitchen)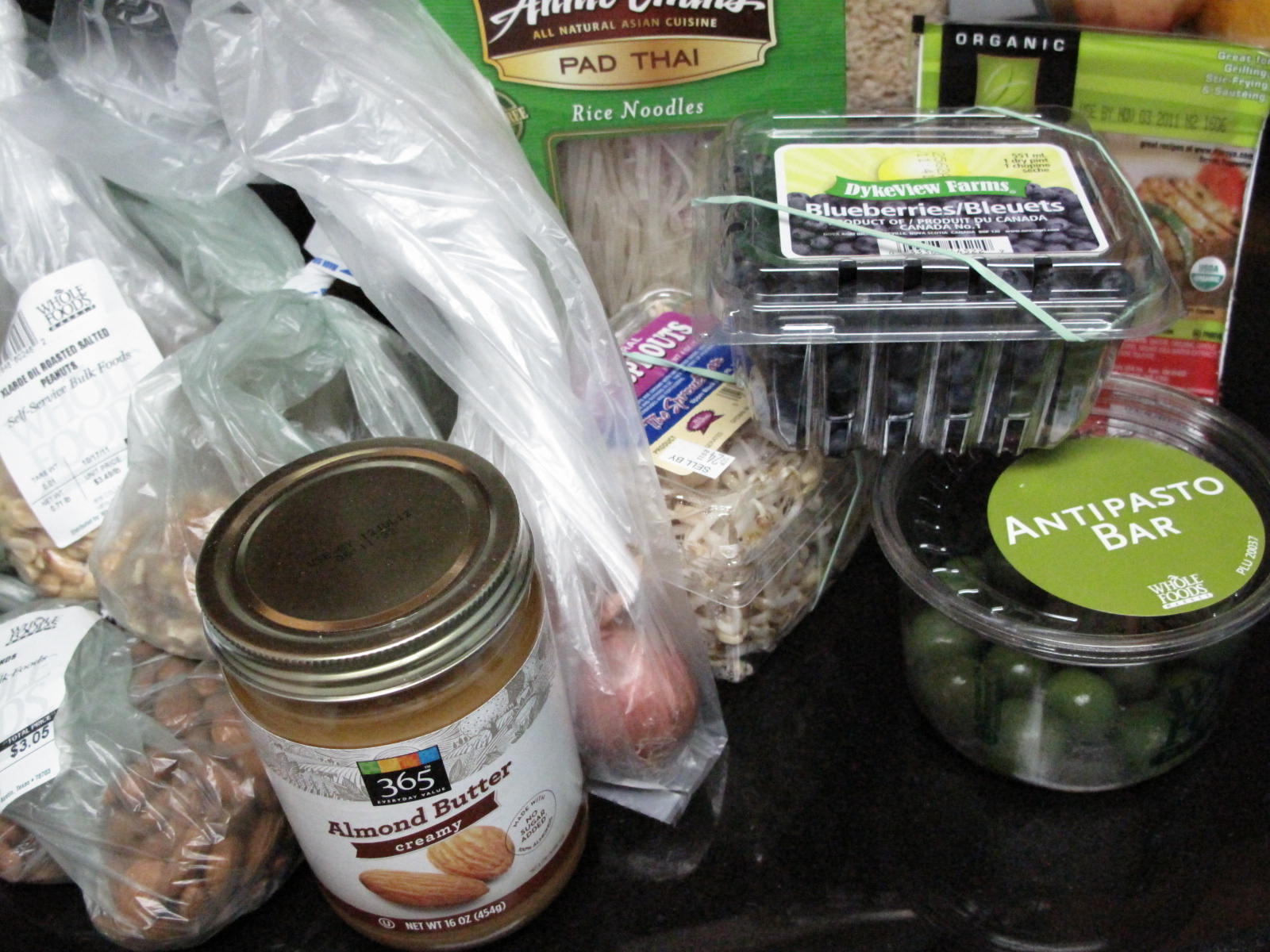 Now I am relaxing on the bed with Milo & Madison, watching my new favorite wedding show on Netflix called, First Comes Love. Oh, and I made a pitcher of iced green tea, sweetened with agave nectar. Yum!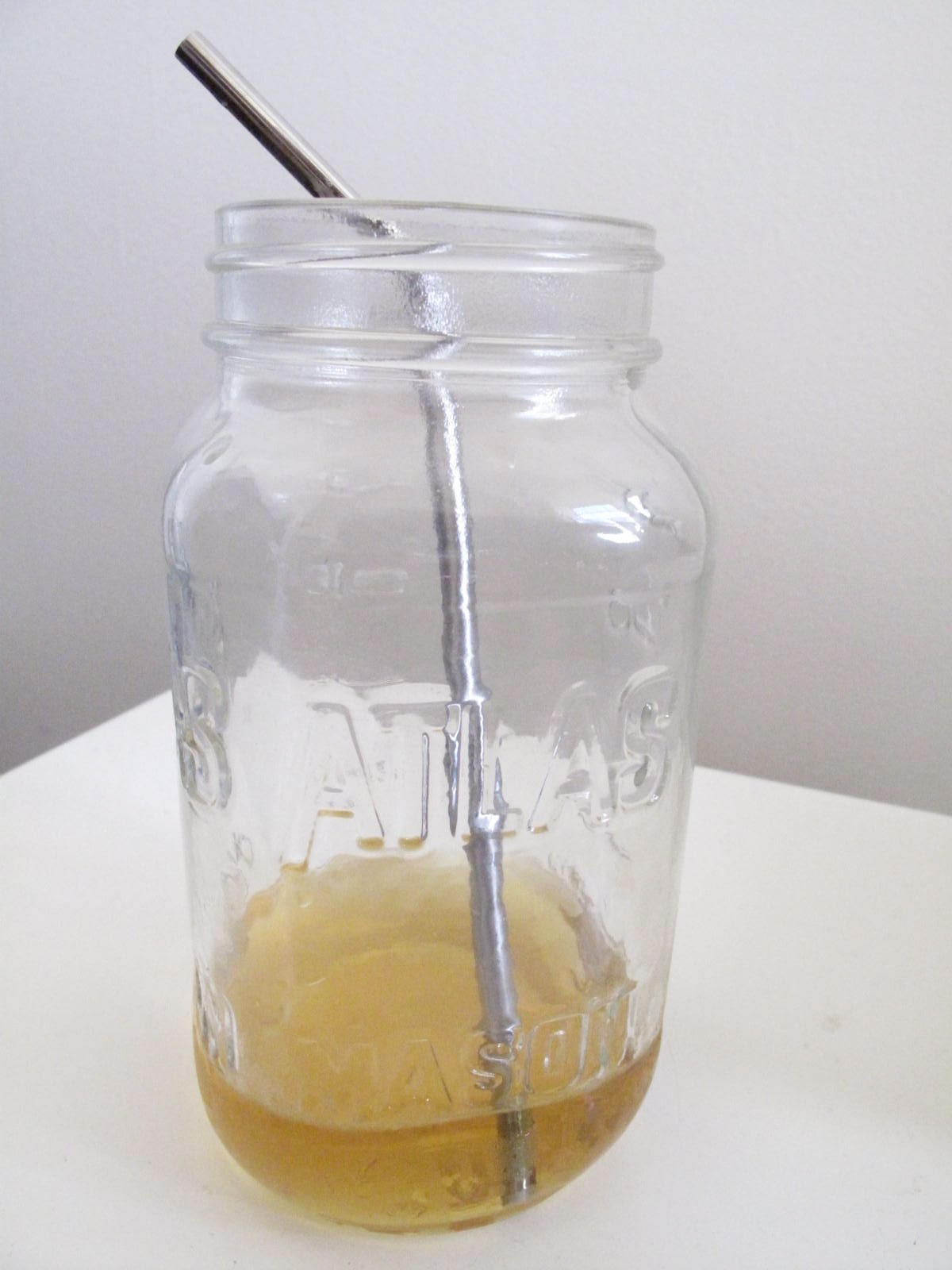 (I just had to get the metal straws- as seen on Amy's blog. It was love at first sip!)
Related posts: