Now that Gavin and I have secured a church, I figured it was about time to kickoff the brainstorm for some ceremony music. So far, I know that we will have access to a Russian organist.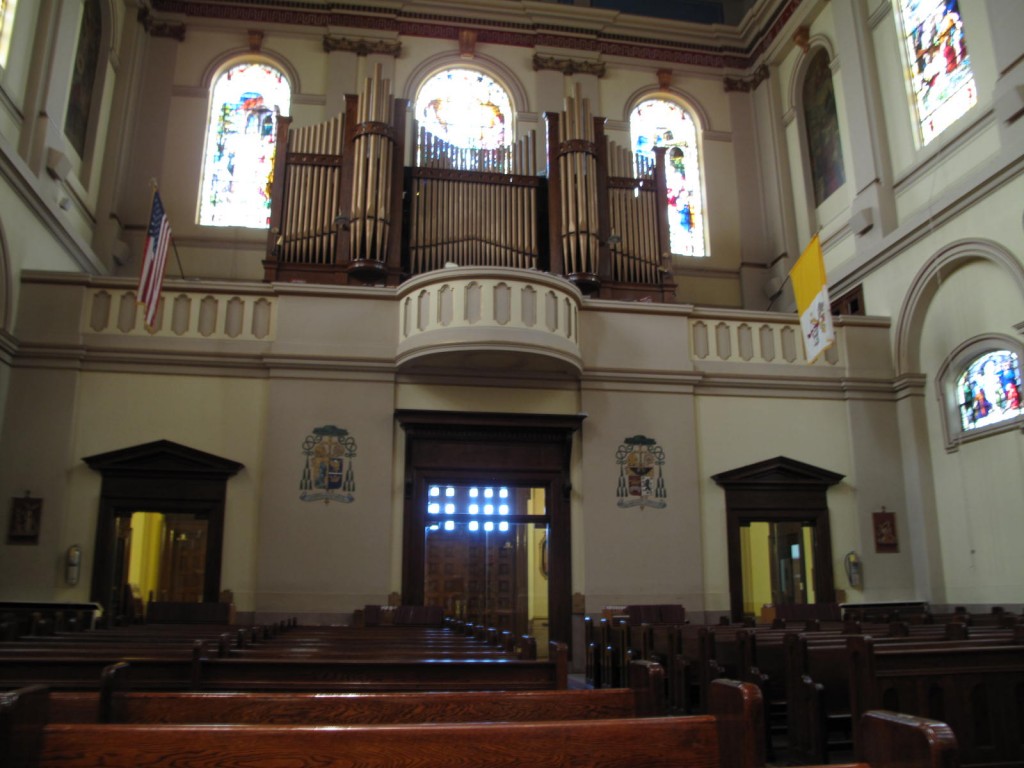 According to some light research on the internet (and, depending on whether or not we'll have a mass or ceremony), it seems there are a few slots open for music:
– Prelude Song
– Processional (Bridesmaids)
– Processional (Bride)
– Recessional (Bride & Groom)
* If its an actual mass, we'd need a few more songs: Responsorial Psalm, Offertory Song, Communion Song and Communion Meditation.
Here are some of the current contenders to cover the basics:
Canon in D by Johann Pachelbel (We would need a violinist, I think.)
Allegro from Mozart's from Le Nozzi di Figaro
Prince of Denmark's March by J. Clarke (We'd need a trumpet player.)
Mendelssohn's Wedding March (For the recessional. Gavin likes this one a lot.)
There is a massive list for music on The Knot which I'd like to go through at some point. In the meantime, I'm very open to suggestions.