I made one of my favorite recipes last night (one of Gavin's, too) called artichoke manicotti.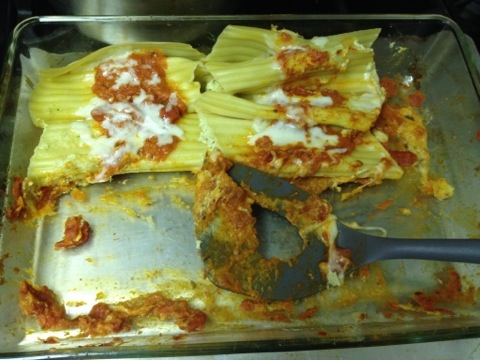 I've been making the green juice a morning into a staple every morning which I think has helped keep my nutrition in check no matter how crazy the day gets.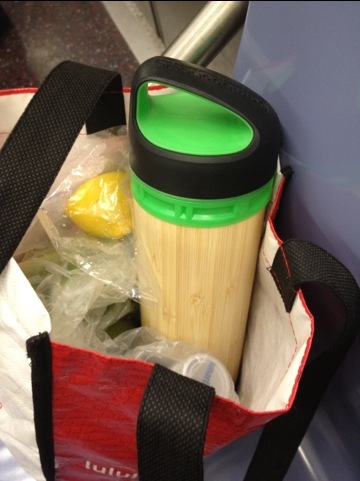 The juice recipe is pretty simple and, while the ingredients may vary from Mean Green Juice (Joe Cross) to Glowing Green Juice (Kimberly Snyder), the base is pretty much the same in most instances: kale, celery, apple and lemon.